No Proof of the Boogie-virus
Full Metal Ox Day 205
Sovereign Year Episode 270
**We are now accepting dogecoin tips and support. Ready to dump your doge?
DSvhNHZ5M7BVzPnaMbThGgmcJ6r4c8Wpjf
No Proof of Boogie-virus Found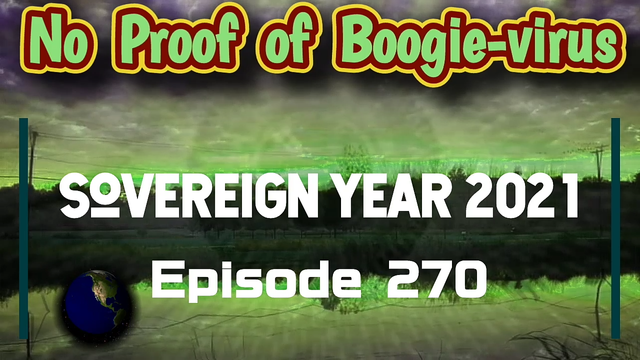 The pandemic is not real. The star of this pageant is a fraud and more and more evidence, dare I call it proof, (Or lack thereof) is emerging. But you must find it. Follow the link below. There's no proof cooties-19 exists.
https://www.bitchute.com/video/m9ylLlyPIueW/
Thanks for watching and subscribing. Don't forget to check the links for "secret" information.