9-11 Plus 20 Edition
Full Metal Ox Day 195
Sovereign Year Episode 260
**We are now accepting dogecoin tips and support. Ready to dump your doge?
DSvhNHZ5M7BVzPnaMbThGgmcJ6r4c8Wpjf
9-11 Plus 20 Edition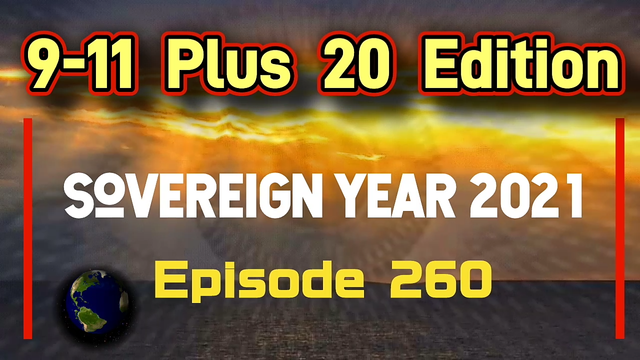 As this is a daily chronicle this anniversary cannot be skipped. However I won't be reminiscing about where I was. (I was home, sleep. I worked nights back then.) I do however have a conspiracy theory about movies that might interest you. It's not original, but it seems to work. Watch and see what you think.
https://www.bitchute.com/video/GzPgXOurbvXM/
Thanks for watching and subscribing. Don't forget to check the links for "secret" information.