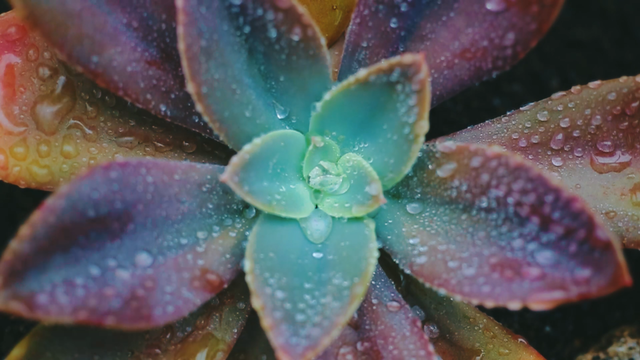 This is the film me and my colleague Relja directed for Music Academy in Belgrade.
It's an experimental film that was projected during the concert in the National Museum in Belgrade.

So what's the story behind it?
Before we were called to do the film, four composers from the Academy made four compositions about the states of water that was supposed to be performed with orchestra and choir on the World Water Day in the Belgrade National Museum.
So, they called us to try to make an experimental film that's our vision of different states of water and then the film would be projected during their performance.





First, the name of the film:
Cymatics -
from Greek: κῦμα, meaning "wave", is a subset of modal vibrational phenomena
It represents the study of wave phenomena, esp sound, and their visual representations

So the first stop in the film was naturally - ICE
We got lucky with the first one, because one of our directors of photography, Marko, was actually working on a video that included ice :)
How lucky is that, right? So the idea was something like the end of the ice age, ie the breaking of the ice.
Here's screenshots from the first chapter :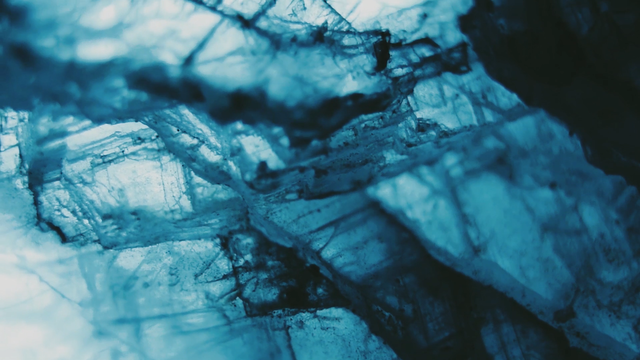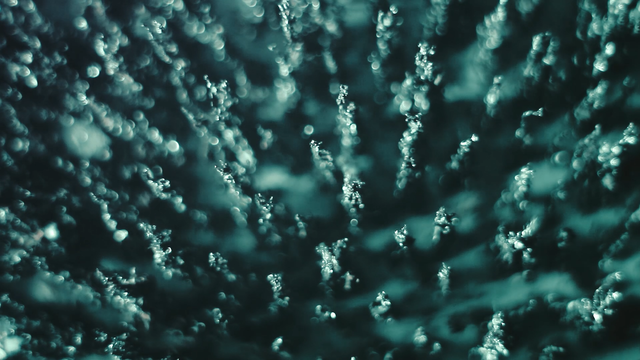 For the second chapter we decided to go to the botanical garden in Belgrade and shot plants and how they react with water.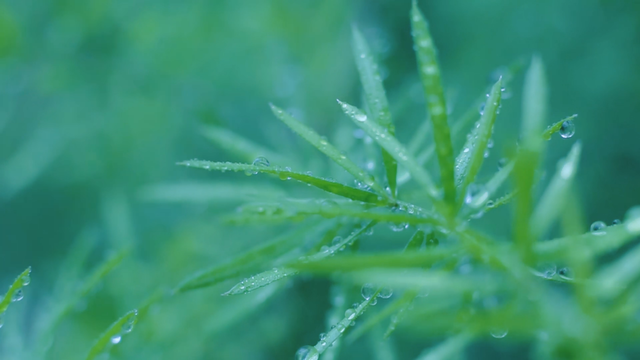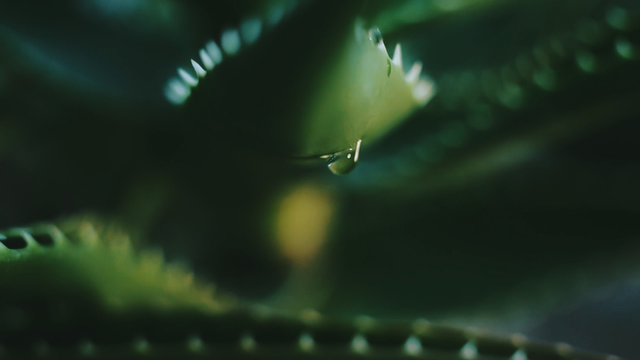 The third part was shot inside the laboratories of Faculty of Chemistry and Physics, where my brother is studying, they we really wonderful, did all the experiments we asked for :)

Here's screenshot's of what it looks like mixing water with oil: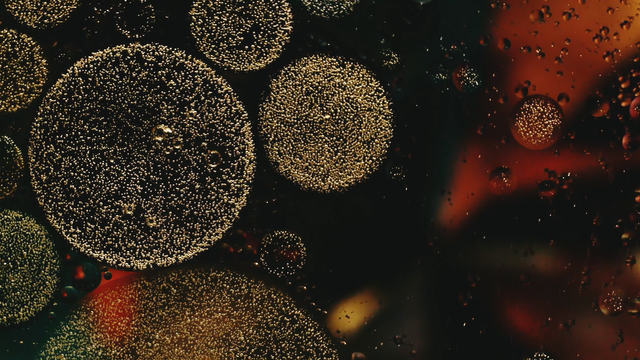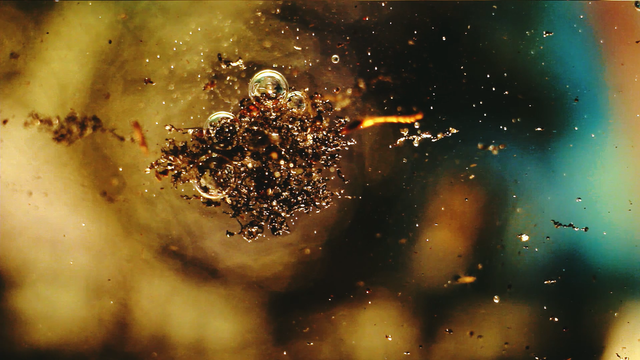 And for the last part we shot a girl in the pool :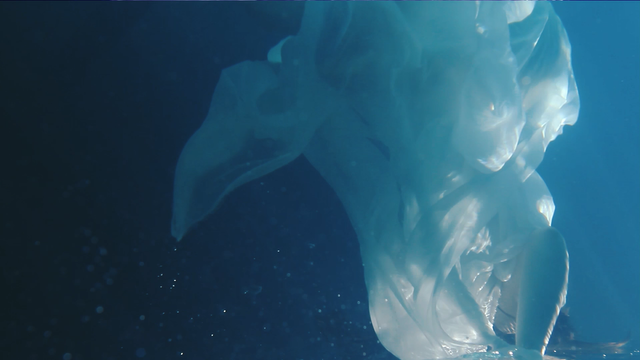 Luka, our sound designer made music for the video, so it could exist alone, without the performance, but we hadn't really ever finished the sound design right, so it we never uploaded it, and with all the chaos we're in, I don't know if we really ever will:

But I uploaded the film as it is here, so if you like it, be free to comment or critisize if you dislike it!
Any opinion is welcomed!