Do You Trust This Computer?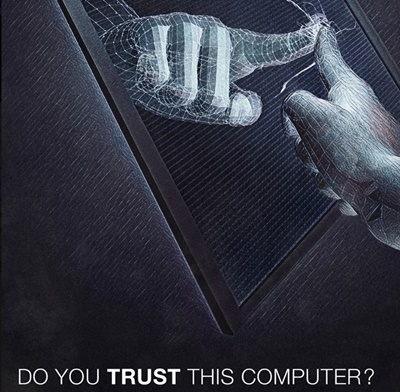 A Must See Documentary on AI.
Do You Trust This Computer? is a 2018 American documentary film that outlines the benefits and especially the dangers of artificial intelligence. It features interviews with a range of prominent individuals relevant to AI, such as Ray Kurzweil, Elon Musk and Jonathan Nolan. The film was directed by Chris Paine, known for Who Killed the Electric Car?
Backup Youtube Link Below