The Secret, undiscovered Thai Island Paradise filmed from a Drone
Quiet beaches, rolling waves, unspoiled views, stunning sunsets and true serenity as far as the eye can see. Such a beautiful place to spend a few afternoons and evenings filming with the drone.
When you watch the video you will be impressed by the sunset shots towards the end of the short film. While filming I did wonder what the other tourists thought of my drone. I hope that I didn't disturb their peace and quiet. I was very mindful of staying well clear of the few people there.
I was quite lucky with one man who was happy for us to film him running across the beach. I felt it best to still keep a distance for artistic effects. I love the silhouette of the kayakers and runners as the sunset takes place and nighttime begins to take hold.
I bet you are wondering where this beautiful island is, all I can share at this time is Thailand. This is a place that should stay quiet and hidden.
Look at how the beach changes with the light and the falling tide.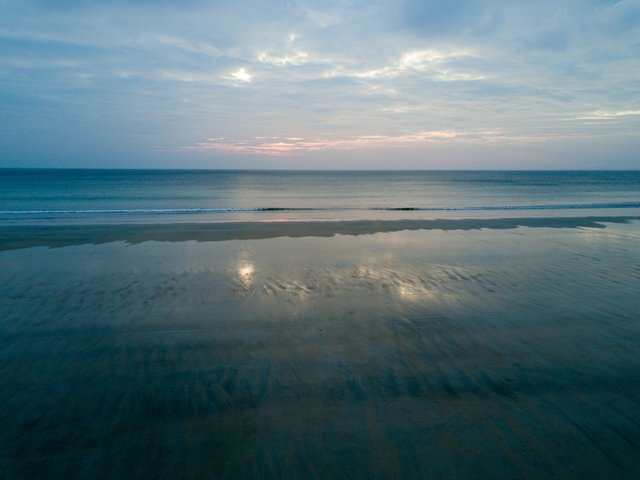 This was taken from above with the drone. Amazing how the colours of the sand come to life.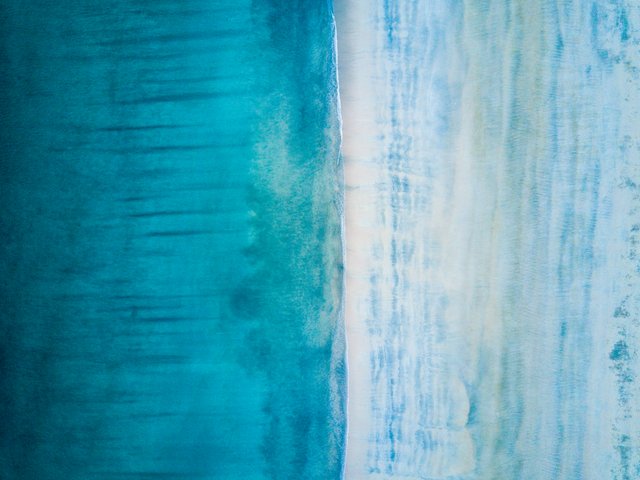 Here is one more with the beautiful colours.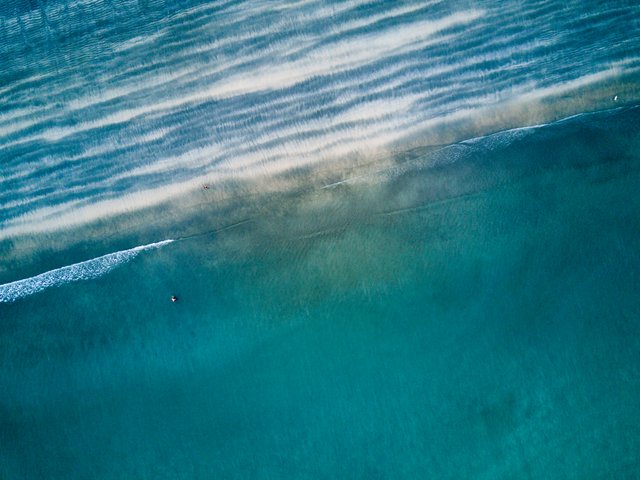 I hope you enjoyed this drone video and the few photographs that I shared. Remember to up vote and follow.