I was sooo wrong about DTube!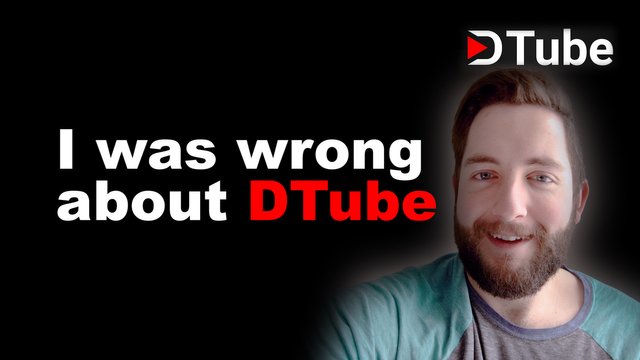 ---
I thought I was doing pretty well on here, but I I've completely underestimated this whole platform and what it means for creators like myself. I never realized the actual value of all the upvotes I've received because I didn't know the actual value of the steem dollar. When I found out i'd underestimated my rewards here by such a serious margin it gave me such a better understanding of what Steemit and DTube are actually capable of. I'm so grateful for this platform and what it means for my life and my livelihood. Thank you for all that have supported me and helped me get this far, it's humbling to see so much support for my passion and I hope I can continue to grow, and help others grow with this great community.
If you are wondering where I get my music I use epidemic sound Music by Epidemic Sound which is mainly for YouTube, but they allow posting on other sites if you have a subscription and give them credit.
(http://www.epidemicsound.com) Their music is the best!
If you want to save a lot of money on an epidemic sound subscription (like I do) you can get it through Talentsy with my affiliate link: https://my.talentsy.com/r/jeffmc963 Thanks!
---
▶️ DTube
▶️ IPFS