Below my latest video :) Enjoy
I shot it at the Black Forest in Germany. We took the Mercedes-Benz Viano Westfalia edition to travel to the Black Forest and take some drone shots by sunset. Traveling with this car is amazing because up to four people can sleep in there, cook and shower. And with the 230hp you can travel fast with much luggage. The trip was very fun. Below the video you can find some photos i took with the mavic pro at the sunset.
I used my Sony Alpha 7sii with the 24-105mm with the Tiffen Vario ND Filter to shoot the video. Drone footage is from my DJI Mavic pro with the Mavic ND Filters.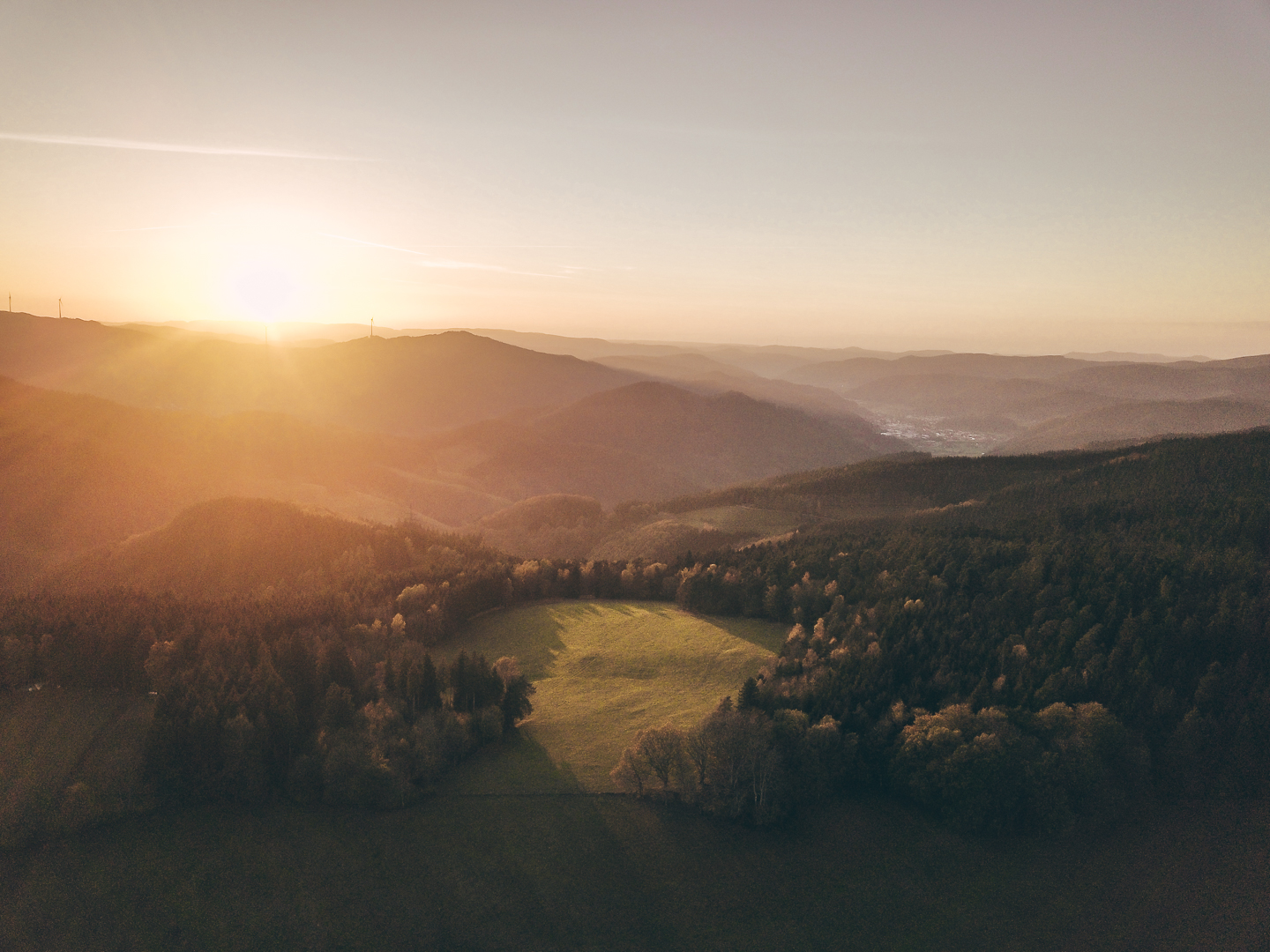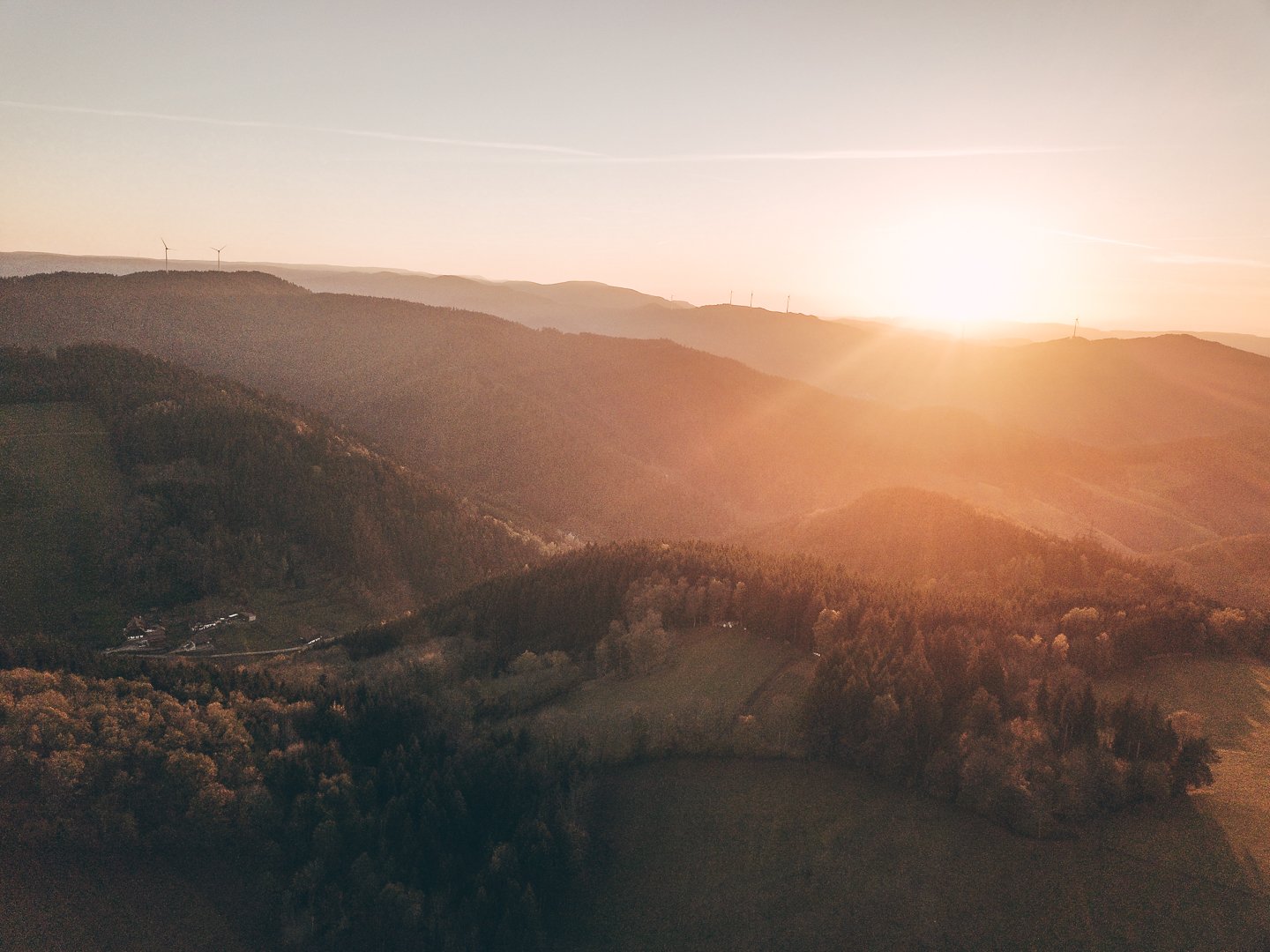 Music: It's All On U (T-Mass & Lzrd Remix) Illenium feat Liam O'Donnell
Eric Wetzel Design
INSTAGRAM http://instagram.com/ericwetzeldesign/
FACEBOOK https://www.facebook.com/ericwetzeldesign/
WEBSITE http://www.ericwetzel.de/
Used Gear
►Sony A7S2* http://amzn.to/2jbrOov
►Sigma MC-11 Adapter* http://amzn.to/2AtaQpU
►Canon 24-105 f4* http://amzn.to/2AispIf
►Tiffen Vario ND Filter* http://amzn.to/2AspOMA
►DJI Mavic Pro* http://amzn.to/2jaApaY
►DJI Mavic ND Filter* http://amzn.to/2j8icL1
Links marked with * are Affiliate Links. When you buy products over those links you support my work. I get a small commission from the seller for my recommendation. you don't have any financial disadvantages from those links.