DTube is getting 25% of Your Author Rewards! UNFAIR? Let's talk about it.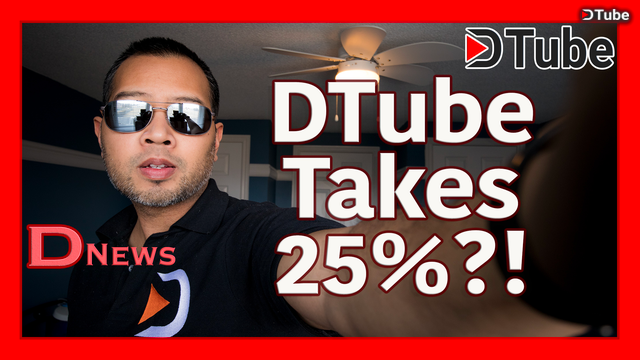 ---
I'm putting this video out there because there might be some of you who are unaware of the 25% from your author rewards that's going to DTube. I had a fairly lengthy discussion with someone in the Discord chat about whether it was fair or unfair or whether it was risky to upload on DTube vs just uploading to YouTube directly and just embeding it in the steemit blog. They had a different opinion which I respect and I break down the difference between just embeding a video on YT and uploading it directly to DTube. I also offer some suggestions for people who think it's unfair or aren't willing to take that risk.
Ultimately, the decision is yours. For me, I'll continue to upload on DTube because I think the 25% for now is fair. If you're producing good content that is helpful/entertaining/informational/of value and enjoy doing it, then DTube is the platform to be on. Some might think it's a steep fee, but for now, at DTube's infancy, I believe it's fair.
But that's my opinion, let me know what you think and if you disagree, what are some other options? I'd love to know in the comments below.
DTube Meet-Up! Niagara Falls Sheraton Hotel Lobby - April 11 @2pm
Join our discord #onelovedtube to chat with us! :)
*** CLICK PICTURE TO WATCH - If you want to get through the video in record time, set your playback speed to 1.25x or 1.5x ***
Here are the links from the video above:
(To see links for photos, just right click on the photo & click go to image in new tab or copy image address)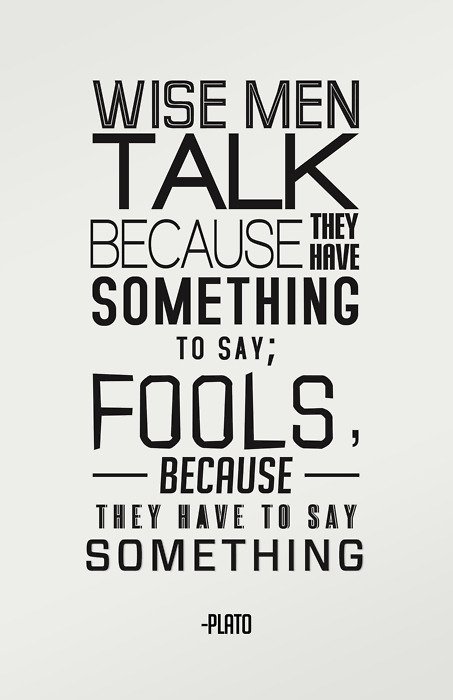 Hey guys, welcome to D-News on steemit and dtube. Bringing you the latest news in the crypto sphere!
My goal here is to share relevant news, tips, and any other helpful information to you. We cover anything and everything in the cryptocurrency realm.
If you have any suggestions or comments, please let me know and I'll be happy to hear from you!
Disclaimer: This is NOT financial advice. I am not a financial advisor. Please do your due diligence and research in every topic. Never invest your bread money. Take care of yourself & family first. Don't always follow the herd, follow your heart.
Thanks again, I'll see you guys next time here on D-News on @dtube and remember to keep it D-centralized!
You can find us on twitter here:
https://twitter.com/dtubenews
Music by: Royalty Free Music - Best Motivation (loop)

---
▶️ DTube
▶️ IPFS