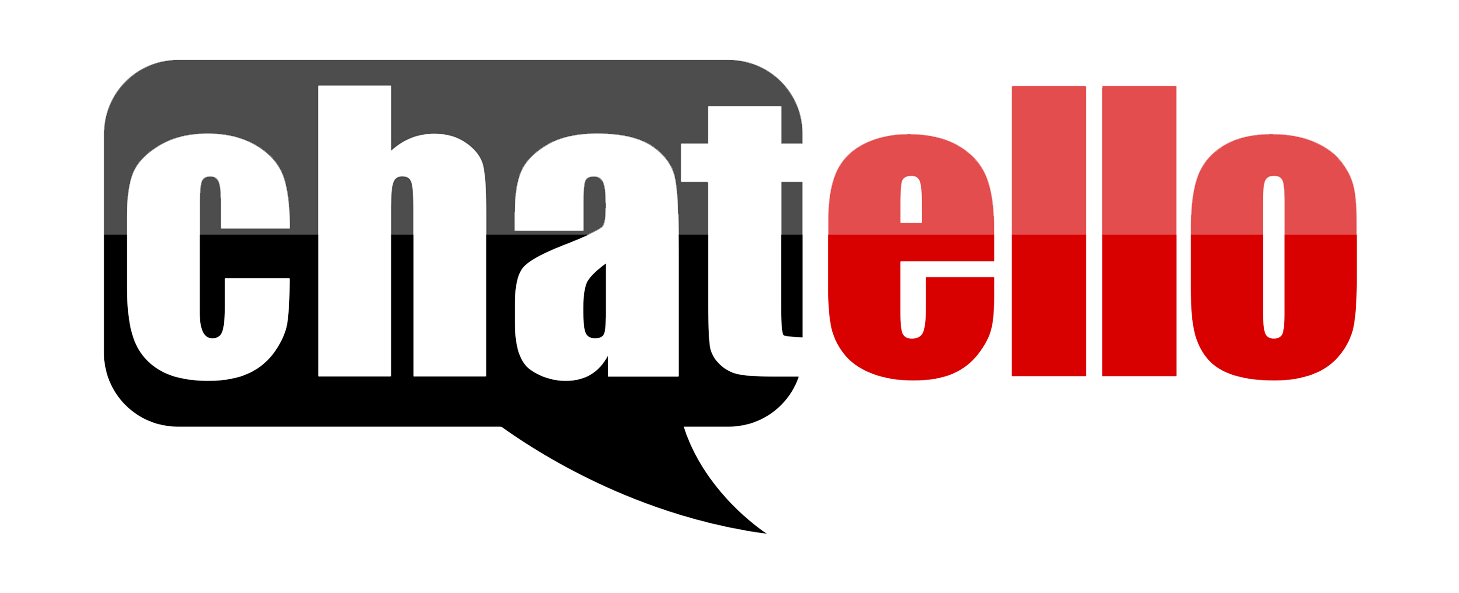 Chatello is a new social media app and ICO that will help people to monetize their social networks. Influencers, singers, academics and other people can earn money with fans, their social followings and Chatello. Associare will help people monetize their social presence with Chatello Coin. Chatello works with a mobile app and on the Internet.
The Chatello ICO January And February 2018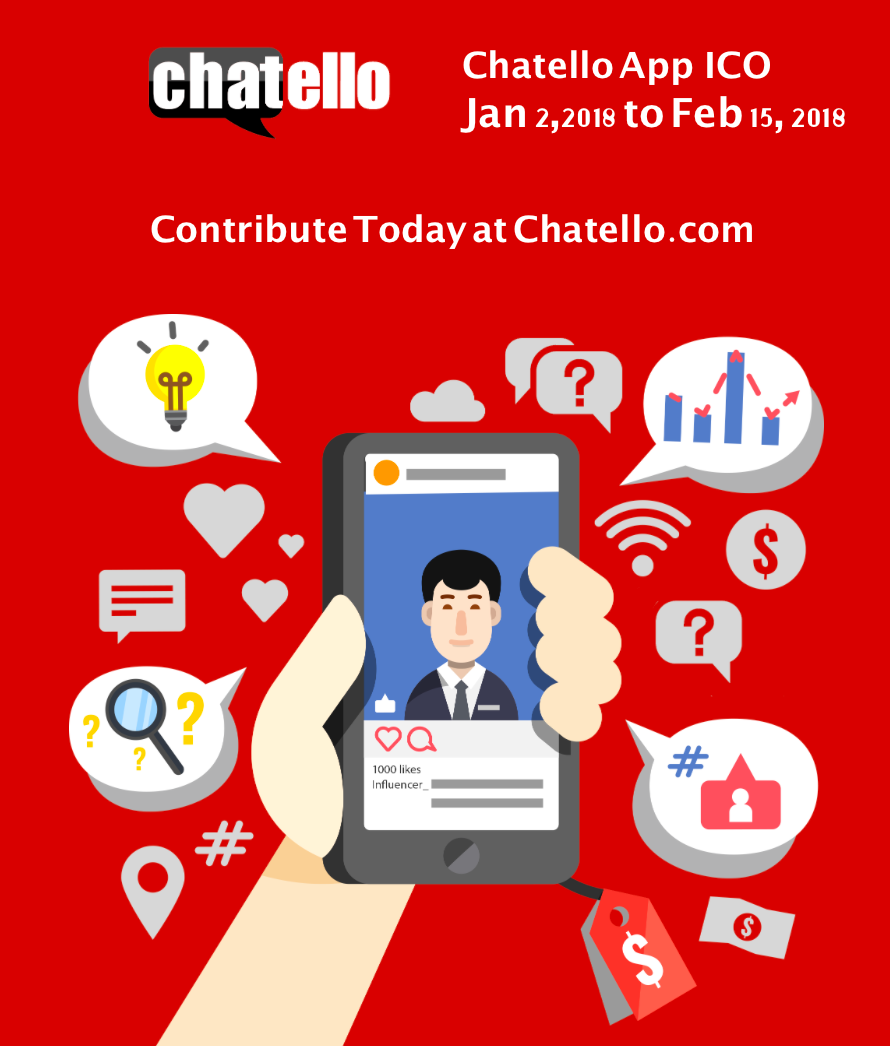 Here is a Chatello video about monetizing with social media ads and Chatello.