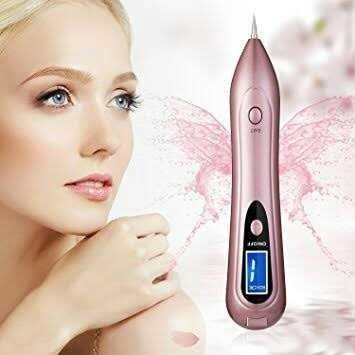 Lamore ! Your favorite shopping site
More Insight on This
I was glancing through the different zodiac signs two months ago, when I came to realize that one of the traits classified under mine was was being indecisive. Of course you I didn't take it too well because after careful observation, I noticed it was correct. I therefore set out to get rid of that part of me. Today, I can say I have made progress on that.
Like those with Taurus traits of being stubborn,if you don't like that, it is possible for you to change it.
You might wonder what harm could be done with having this trait??
I wanna let you know that it costed both my two exes ,because their indecisiveness of them not knowing if to continue dating me or not made them miss my flight ✈ (they missed the opportunity to date me long term) .
So start off today by modifying your zodiac traits now.
Remember Victor Love Secrets loves you to have a wonderful relationship. 💞💞
Email Victor for relationships advice and topics