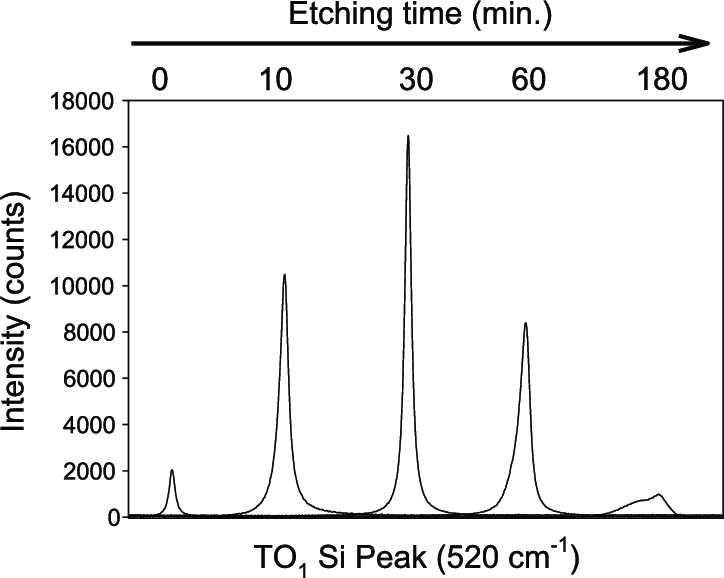 I'm so glad you gave me the time of your day to speak to you.
We are in a world where everyone has a liking and attraction to the other. One day you might feel attracted to one person, another day, another. The truth is, if you in love with someone and you hesitate to let them know in time, you might be surprised their relationship status will change from being single. There really is no time for procrastination,hence the reason for this post.
Please remember to like this post
Remember Victor Love Secrets loves you
What Have Been Cracking
I have been receiving questions from guys and ladies alike on my quora profile. They have been asking what they are to do, since, the love of their lives accepted the proposal of another before they could ask them. I told them something interesting that I am also telling you, "Count That As A Loss".
Why I say so is because you were too slow in making your move, so it would help you if you can admit to it (although I will post on how to get your lost crush to date you on a latter date). If you can admit to the fact that you were too slow in making your move, it would help you making your move quickly with your next crush.
In Conclusion
There's actually no time for you to wait, and take your time before you make your move (go watch the movie 'Hitch' and you would know). You have to take the first leap of faith, then your mind and body would work the rest out.
Interested in making this blogs domain a .com ?
Make deposit to
Aniekan Victor
3095271472
FirstBank