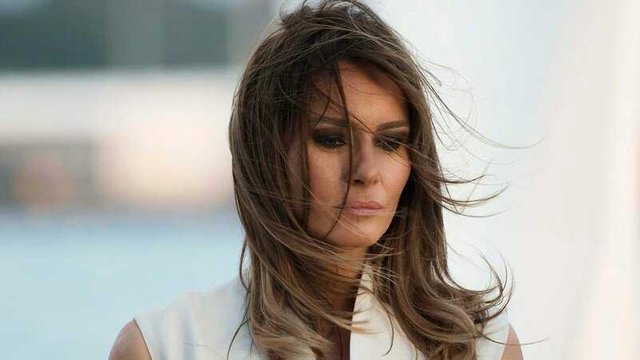 I am grateful to God that I am now very emotionally stable to advise any guy or lady on their relationships again. Oh OK I missed my quora.
Please remember to like this post..
Catch a feel of the site :check out ads and posts
'come on bro! Go tell that chick you got feelings for her... '
'no Man. I think she's not into me, I am not her type '.
You have read many blogs on how to get that chick to love you, or hit on that feminist. Not this one! I'm advising you straight up bro,'if she's not into you, get rid of the feelings now it's at the attraction stage. Because once it passes that stage, it takes only a dissapointed ending to bring you back to reality '.
Love who you have to love, trust who is worthy of trust;not all ladies are meant for you to love, and not all ladies can give value to your trust.
Be Wise Bro
Interested In Assisting in Upgrading of This Blog? –
Make Deposit to:
Victor Aniekan
3095271472
FirstBank
Thank You 💞