Status Update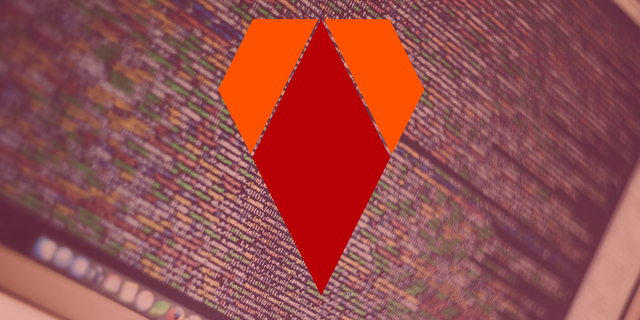 Launch Status Update!
---
We know you're wondering about the status of the launch! Our development team has been hard at work, testing, testing, and then testing again! They're currently bug-fixing and ensuring that we roll out to you a superior product.
As you're probably aware, our platforms are a software fork of STEEM. We're taking the code from STEEM to the next level, and improving it for an optimal viewer experience, because after all - content should be about the viewer! One of the main issues we've heard from our community with the platforms built upon STEEM, is the meager rewards that are received for curating content.
This often leads users to become discouraged, and not receive much value for their contribution to the platform. Our slogan is Get Paid to Watch Porn®, and we intend to give you REAL value for your contribution. So the team is also working on fine tuning the economics of the platform, in order for you to get the rewards you deserve. Ensuring that the economy is properly balanced so that witnesses and contributors are paid appropriately is the main concern at the time being.
---
Information Regarding Bonuses
Our crowdsale contributors are entitled to some hefty bonuses. After much deliberation, and considering all of the input we've received from the community, we've decided to simplify the issuing of bonuses. Instead of requiring a signup through our portals, and issuing the bonus in the native token, we will be issuing bonuses in the ERC20 proxy tokens.
Your bonus will be manually issued by our team, to the wallet which you used to purchase during the crowdsale. No actions are required by you to receive your bonus. The process will begin next week, and can take up to three weeks to complete, as we are manually issuing each crowdsale participant their tokens. So please keep an eye on your wallet!
If you wish to convert your ERC20 proxy tokens to the native VIT token, you will be able to do so after the launch of our portal sites.
If you have any wallet concerns, once the issuing of bonuses is complete for all crowdsale participants, please contact us and we will review them.
---
We're Still Accepting Signups!
At this time we are still accepting signups through both of our future platforms. Remember, you only need to signup on one, and you will have access to both with the same account!
If you've previously signed up, and haven't received an approval yet - don't worry! Once our platforms are live, you will receive your approval along with your login credentials. Once you login, the tokens you vested will be in your account! You'll then be able to VEST as much as you'd like in your account. Remember, your VESTS give you more influence on the platform.
You can apply for an account either on our tube site, touch.tube, OR our social site, touchit.social.
Please stay tuned for further updates! You can connect with us on social media too!
Twitter
Facebook
Instagram
Tumblr
Medium
Reddit
Telegram
Global Communities
---