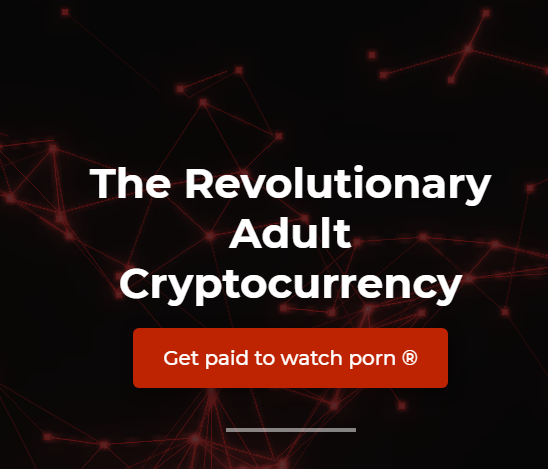 As everyone knows Adult Film Industry is one humongous Hundred Billion Dollar Industry.
No matter how much you hate it, we have to admit, it's the most subscribed channel among all.
It gets Millions and Millions viewers for every second on the clock. So, getting back to our crypto talk, there comes an ICO which targets the adult industry.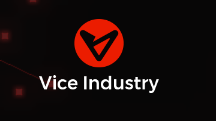 VICE(VICE TOKEN), this pays to the viewers for watching p*rn. Seriously? yes it does or it will in coming future.
This gonna seriously disrupt the adult industry. They are set to launch their token sale on 1st of Feb 2018.
Token Price: 0.05
Minimum Purchase: 2000 Vicetokens (ie., 100$)
They have started the Bounty program.
Visit for VICETOKEN Bounty here: https://bitcointalk.org/index.php?topic=2685864.msg27434068#msg27434068
All in all an exciting project to get rolling this feb. Let's watch how successful it gonna be.
Stay healthy, keep smiling and happy steeming.