[Tutorial] Camera flying through Glass Door | VFX Journey
Hi there,
In this post I'm going to explain how i made my camera fly through a glass door in this video:
---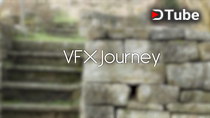 ---
I. FILMING
The first thing you have to do is to film 2 shots. The first one should go directly towards the glass door, the second one should start directly behind the door.
---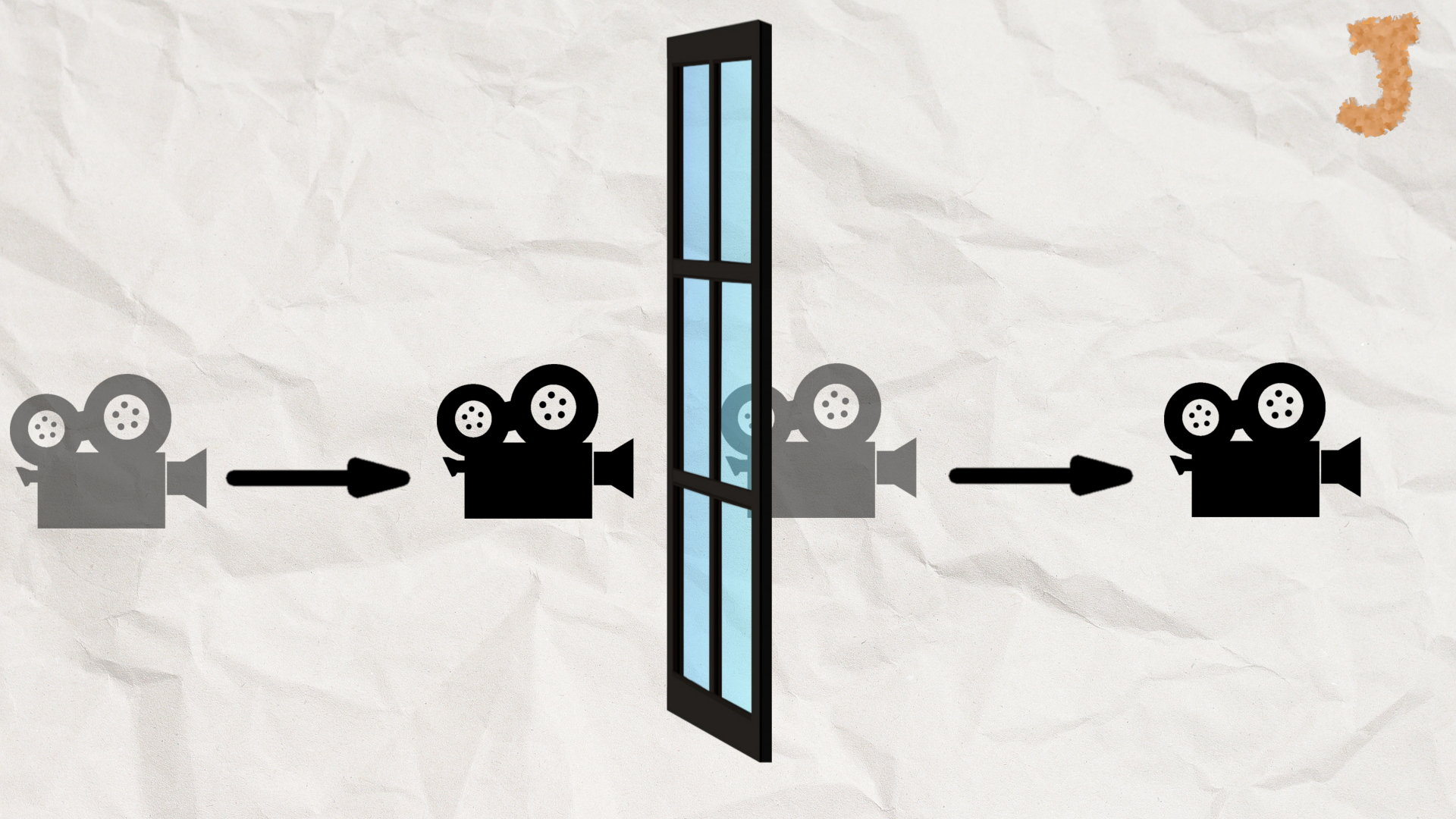 ---
II. CUTTING
Now you need to go to your preferred cutting program.There you have to stick the two shots together. You might need to scale or rotate them.
---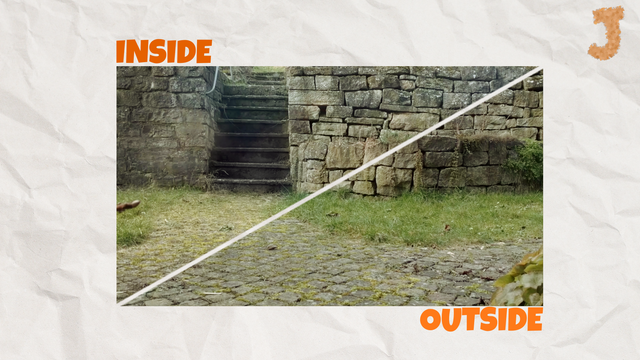 ---
III. VFX
If you want you can add an effect to hide the cut between the shots. I used a distort effect which moved over the screen from left to right while the cut was happening.
---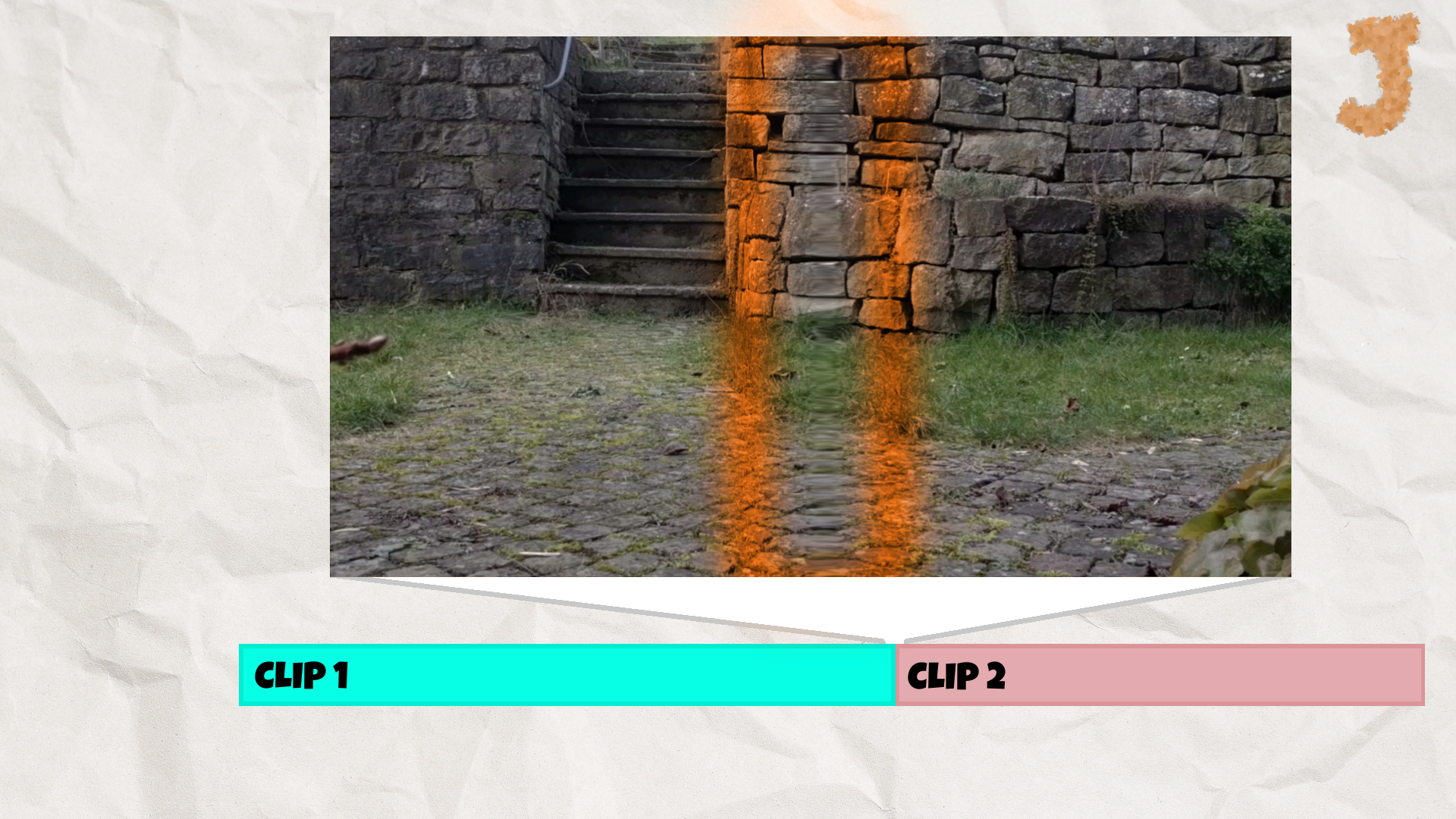 In this picture i exaggerated the effect to make it visible.

---
THAT'S IT
Now you have your own cool shot flying through glass.