I _____, do solemnly swear (or affirm) that I will support and defend the Constitution of the United States against all enemies, foreign and domestic; that I will bear true faith and allegiance to the same; and that I will obey the orders of the President of the United States and the orders of the officers appointed over me, according to regulations and the Uniform Code of Military Justice. So help me God." (Title 10, US Code; Act of 5 May 1960 replacing the wording first adopted in 1789, with amendment effective 5 October 1962).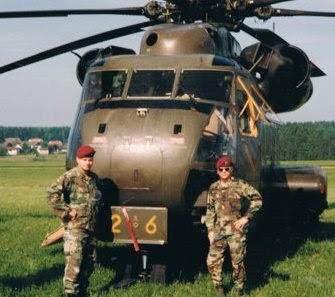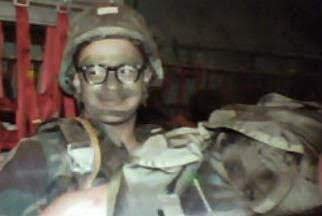 Above is the US ARMY "Oath of Enlistment" for civilians to express vocally and raise their right hands when you join the service.
Notice that there is no expiration date for the oath. So veterans that are looking to form militias sometimes use this as a reinforcement of their allegiance to protect America's borders.
What do you think about this action of going to the southern border to help turn back invading hordes of illegal immigrants?
Posted using Partiko Android