The patriots are a special breed of men who serve their beloved country through thick and thin when they were young and continue to do so in their twilight years.
They have taken the solemn oath risking their lives to defend the motherland and her people.
Sadly they are the neglected and unappreciated lot because they play their role without any fanfare and leave quietly after the job is done.
"Old soldiers never die, they simply fade away" - General Douglas MacArthur
True to the spirit of patriotism, here in Malaysia the patriots rise to the occasion to save their beloved country which is currently crumbling from the misconducts and misadventures of corrupted politicians.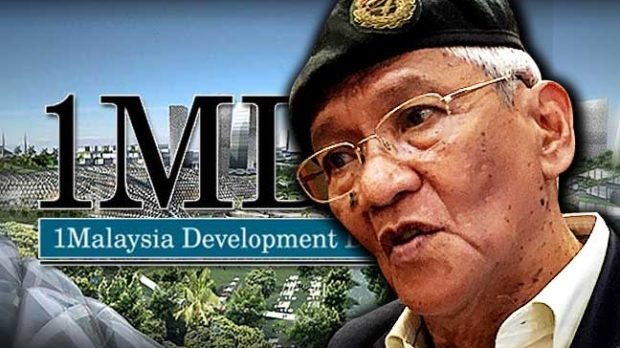 PETALING JAYA – National Patriots Association (Patriots) president Brigadier-General (Rtd) Mohamed Arshad Raji has called for a special committee to be formed to deal with the issue of debts pertaining to 1MDB.
The retired army man said that the Yang DiPertuan Agong and the Council of Rulers should step in to appoint such a committee.
Arshad cited a Singapore's Straits Times report on Tuesday, headlined "Malaysia's 1MDB settles debt owed to Abu Dhabi with China backing", as the rationale for his suggestion, as he said the issue "could not be left to the government alone".
"ST had reported that the US$602.7 million (RM2.4 billion) the state-owned company paid to Abu Dhabi's International Petroleum Investment Company (IPIC), were from funds made available by divesting its stake in two companies to buyers linked to China state-owned enterprises," he said.
The amount was the second instalment of a US$1.2 billion debt which was due by the end of this year.
"The decision to settle this outstanding debt cannot be left to our government alone, as it has proven itself with a trust deficit.
Source:- Malaysian Chronicle
At the end of the day, no one else, not even the (useless) politicians in the opposition could bring any meaningful change, but the patriots.
..
Related read:
..