Day #5 - Vertcoin the people's coin!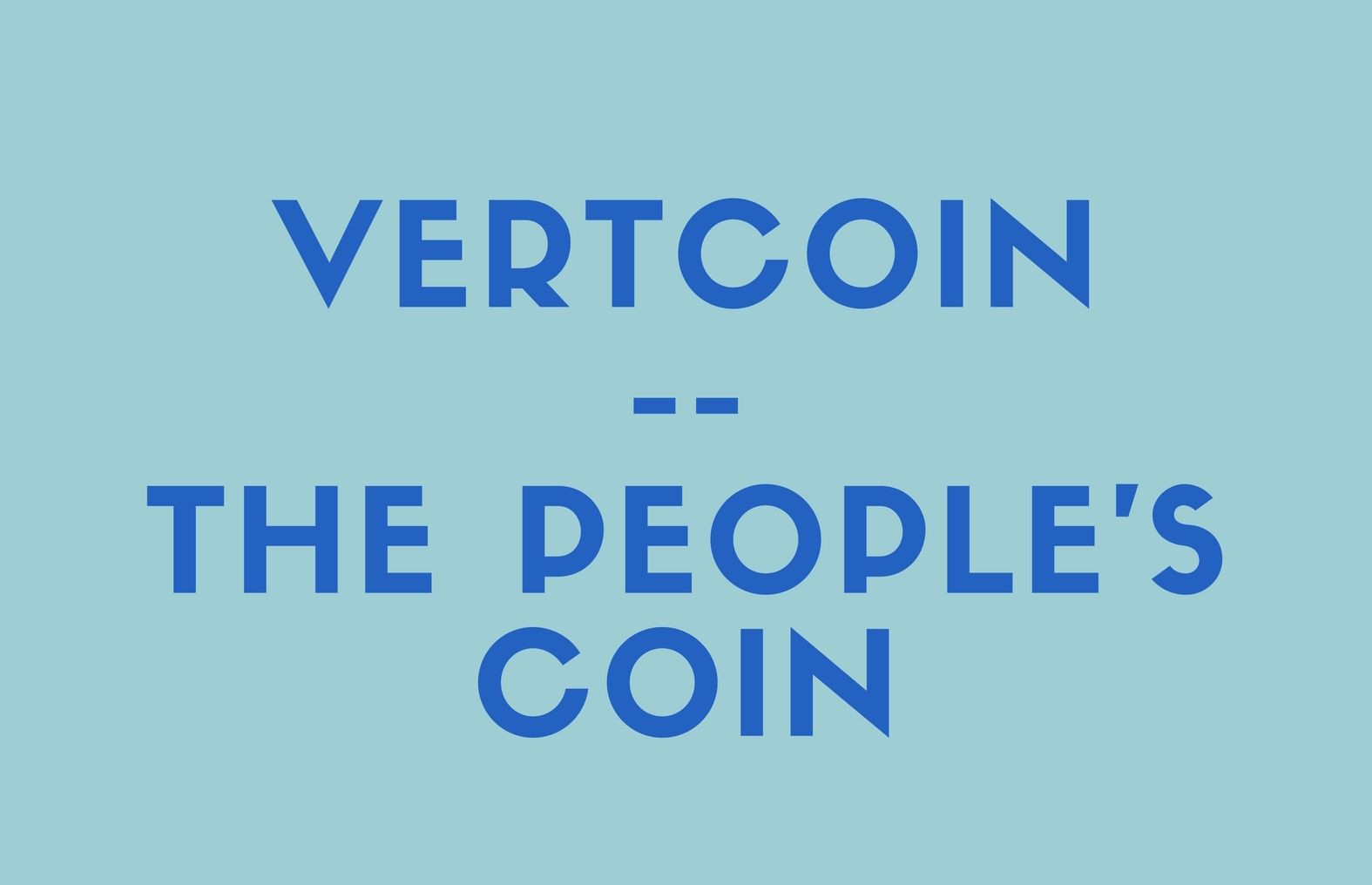 Hello everybody, I've bought a new coin today! Vert coin!
Vertcoin, aka VTC is very similar to Litecoin, they'll have in 84 Million coins created - just like Litecoin, it has segwit and VTC is working with Litecoin on a technology called "atomic swap". It has a very active development team and is in my point of view very undervalued. Let's see what it does in the next few weeks!
stats:
day 5
215$ Etherium
125$ Bitcoin
50$ Vert Coin
40$ profit
Content on this blog is not intended to and does not constitute investment advice. Your use of the information on this blog or materials linked from the Web is at your own risk.