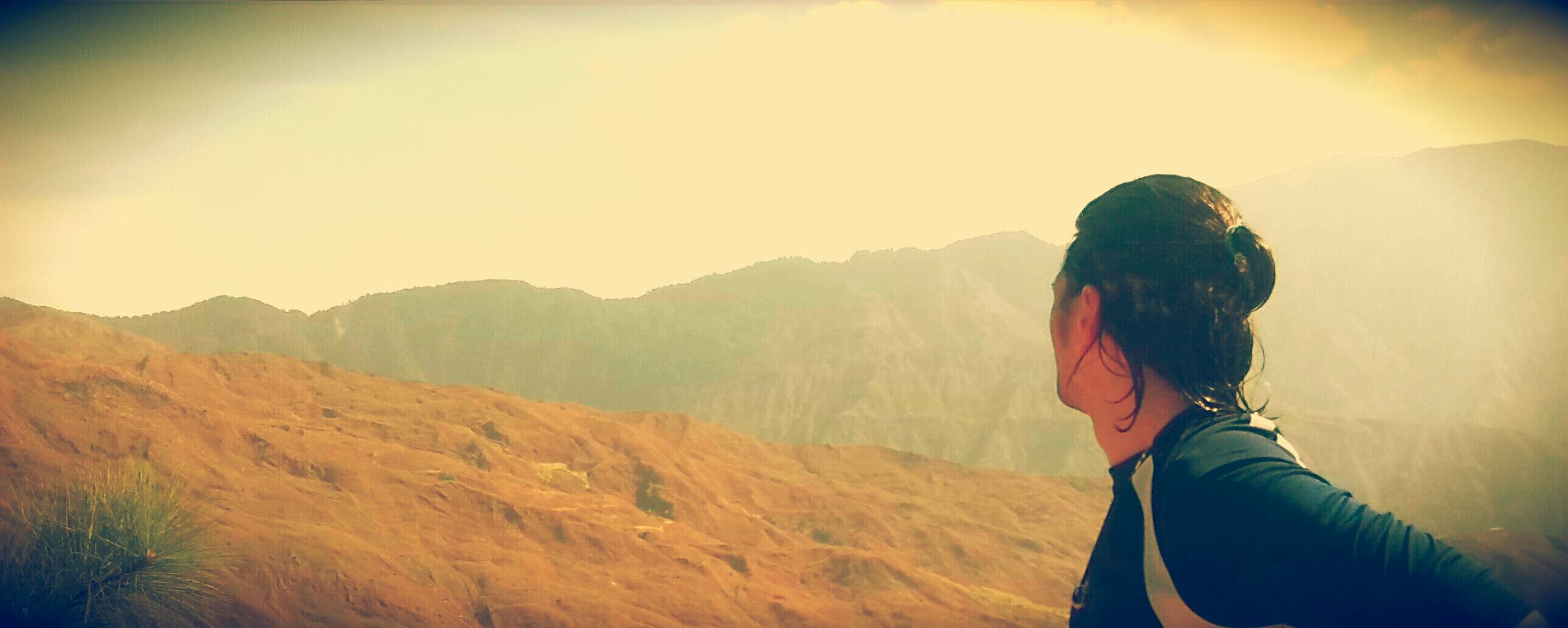 "Esta luz insistente
que entra por la casa.
Como un final de tardes
Que hace que aniden viejos pasos.
Pájaros oscuros de la ausencia
Preságio raro de amores inconclusos"
---
"This insistent light
That enters the house.
Like an end of afternoons
That makes old steps nested.
Absence Dark Birds
Rare presage of unfinished loves".