When we are alone, it gives us time to think and reflect
hello friend, sometimes you feel alone without friends or partner and you feel depressed? This happened to me this weekend. I felt lonely since my wife went on a trip because her mom. I was alone in my house. I can not enjoy with my friends because they are married and are a little dominated by his wife and can not go out to enjoy.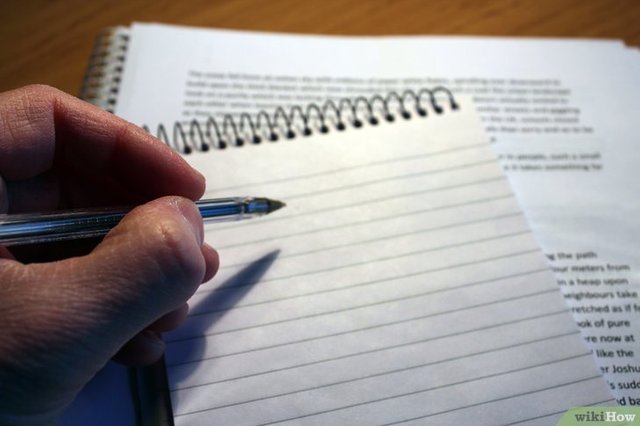 All this free space gave me time to think and reflect a little, I went to the studio, I grabbed a pencil and tried to write in Steemit, but I could not think of anything at that moment, so I decided to write a verse that dealt with things that we happened or happened in our childhood or adolescence. I try as much as possible that the verses rhyme.
I still have not given a title to these verses although sometimes when I read it sounds like poetry I hope you enjoy them.
Verses
Damn feelings? Who understood them? They are like a quadratract that we can not understand.
Many say who I am with just seeing me and I've spent my whole life trying to get to know me.
As a child I felt the thing intensely I fell innocently in love and cried so many times.
I risk my life for friends and for people who for years I do not see for stupidity.
I have broken promises that were important to me because I stopped feeling the same things as before.
How could I love so much and hurt that person sometimes I'm an idiot because my heart is not right.
A hundred abrupt changes now cease and now it rains and that says that the rules are women's thing.
My stomach looks like a roller coaster feelings that cross and create a diffuse reality although it is an excuse I am human today I stay with the good although it hurts today I learn from the bad.
Brother who betrayed me for a night of scars pleasure that reminds me of how I do not want to be.
I thought I knew myself but it was a mistake. Sometimes logic is funny and has a better idea.
Although you think you want water, you'll never drink waking up one day and you'll want to go back.
Give the good for done and frustrate me with the negative and reach a ceiling despite being sunk.
Is that pessimism is addictive is always the same punishment is just a mirage friend let me talk to you.
You've always been there when I needed you, but you drown "With a bad drink"
It is at that moment in what discovers the true friend that they are really worth it.
Although grass inside in those situations you end up putting a wall in your heart freezes.
With puncture he released it and it broke into pieces that were impossible to pick up even with a thousand hugs.
I thought that the correct thing was to swim with the current but in its defect I learned how to face it.
I know you cried under the shower even if you talk to yourself you never hear it.I know you cried under the shower even if you talk to yourself you never hear it.
But I was not always self-sufficient the opinion of people humiliated me and made me feel different.
When I least cared more freely I felt my mind was flying to convert all my lyrics into poetry.
There was a click where I change all my perspective I decided to stop believing in my own lies.
Then I looked in the mirror, I shouted awake, no one was going to knock on your door.
End.
I am not a poet or a composer. I wrote this only for moments of solitude. Excuse me if my verses are confusing for some but I know that for others this makes sense.
OK friends. this is all for today if you like what I do do not forget to support me.
                 Do not forget to follow me @bidbots