Verium is in a strong bull run, and I believe this run will continue and it will easily break to new ATH. I will give some info about this unique coin.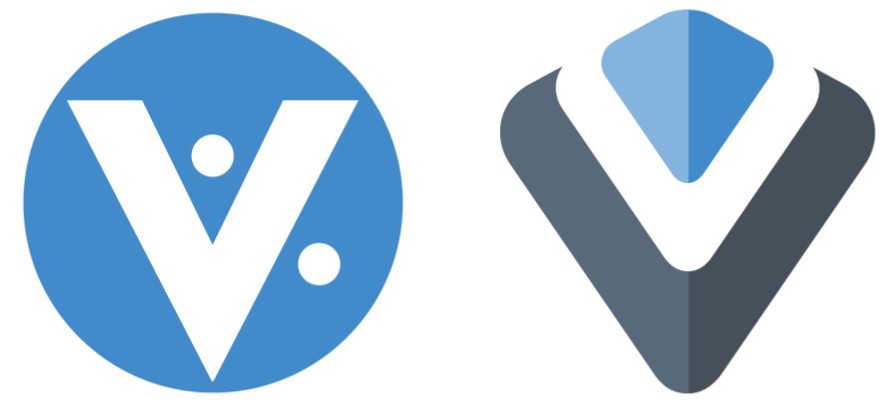 VeriCoin and Verium will be the first dual blockchain protocol technology that will pair a digital currency and digital asset, forming a cohesive financial system called a Binary-Chain. Verium is the digital asset to the curreny Vericoin. This first to market dual blockchain protocol accelerates transactions and improves security by leveraging complementary protocol technologies (PoST and PoWT) into a cutting edge blockchain system.
Most block-chain currencies rely on one chain, one point of consensus and thus one potential point of failure. A Binary-Chain forms a strong bond across two chains; no central point of failure and a shared consensus system.
This coin has UNIQUE value as it is the first binary-chain system. This coins market cap is currently under 5 million, which I feel is extremely undervalued. I easily can see this being a 50-100 million market cap coin by the end of the year.
If you are interested in their road map and learning about their unique technology, here is a link http://www.vericoin.info/downloads/roadmap_V1.pdf
The chart is extremely bullish, and it is about to break resistance and push to all time highs. I typically would not recommend buying here, but in this case I feel it is a strong buy. This coin is undervalued with great potential profits.