Why is it important to verify your identity as a newcomer?
Hello, everyone!
For a long time, while curating the #introduceyourself tag, I've tried to tell users that it would be greatly appreciated if they could verify that they are who they say they are. Not only are there a lot of plagiarists and ID thefts happening as a result of the monetary rewards for intro posts, but we as curators would feel a lot safer knowing we are rewarding actual unique people. For a long time, my worst-case scenario for this was that someone would start out pretending to be someone else and use their ID to get a lot of rewards from the platform. This happened yesterday, as it turned out.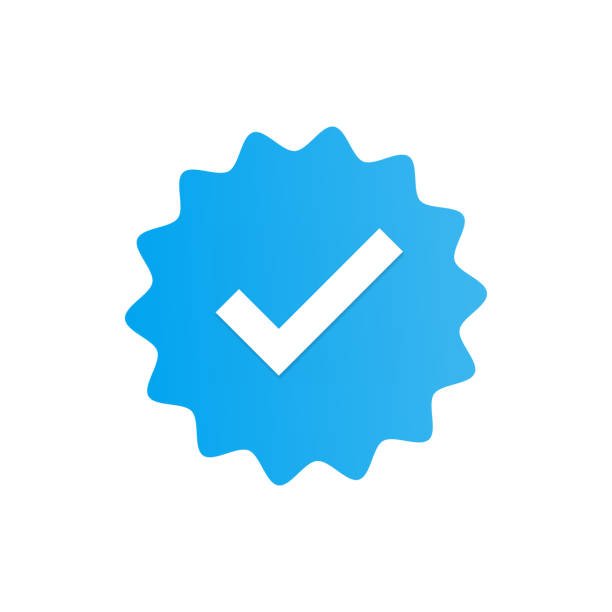 I recall one user in particular coming onto steemit.chat and DM'ing me and a few other high-profile users about her introduction post. It seemed strange that she knew who to contact in her first post, but I dismissed it because I assumed her friends would have explained it to her. She earned some rewards and was later picked up by other users via messages or autovotes. After a while, my suspicions grew, and when some of her group was put on the cheetah list for sending transactions to the same Bittrex memo, I decided to stop rewarding her posts until things became clearer about their situation. Now I'm glad I did because this is what happened yesterday.
I wasn't surprised to learn that the user was a fake, or, in this case, controlled by someone else. Even more so when I remembered she had made a verification video proving she was the account's owner.
If we believe her, it appears that she was contacted by that fake Steem user and asked to do a verification video. I'm not sure why she agreed to do such a thing or if there was money involved, but this is why you should be cautious about how your content or ID is used online. If making a photo or video of yourself "verifying" your identity to someone else for some rewards sounds too good to be true, it usually means that someone else is benefiting more from it.
Now we have an ID thief who has made a lot of Steem and shut it all down, and a real user who is trying to start fresh but has a lot of shady history and not many readers who will believe her for future posts. What if this user is also a phony? What if her method of proving it is just another middleman transaction paid for in advance so the ID thief can continue to pose as someone else?
This is a fairly unique case, but I wanted to emphasize the importance of verifying yourself as a newcomer. Verifying yourself does not require you to reveal your true identity; doing so through other social platforms where you have spent a significant amount of time and activity can also work. For example, I proved my identity by using my active Reddit account.
Anyway, I know it may seem a bit much to ask a newcomer to verify themselves, but I encourage you to do so in the future just to avoid these ID thefts and to let the newcomers know that if they do verify themselves, the readers and curators will often feel a lot more safe voting on their intro posts. Most people won't mind being verified and will understand where you're coming from.
Thank you for your time.