My name is Olga, I'm russian, but I've been living in Vietnam for a long time. About Steem learned from the Russian analogue, which is called the Golos.
I do not know whether I need a verification of my identity here. And just in case I place a link in the account on Golos on this account back )
It's me, sometimes i like nude photo sessions.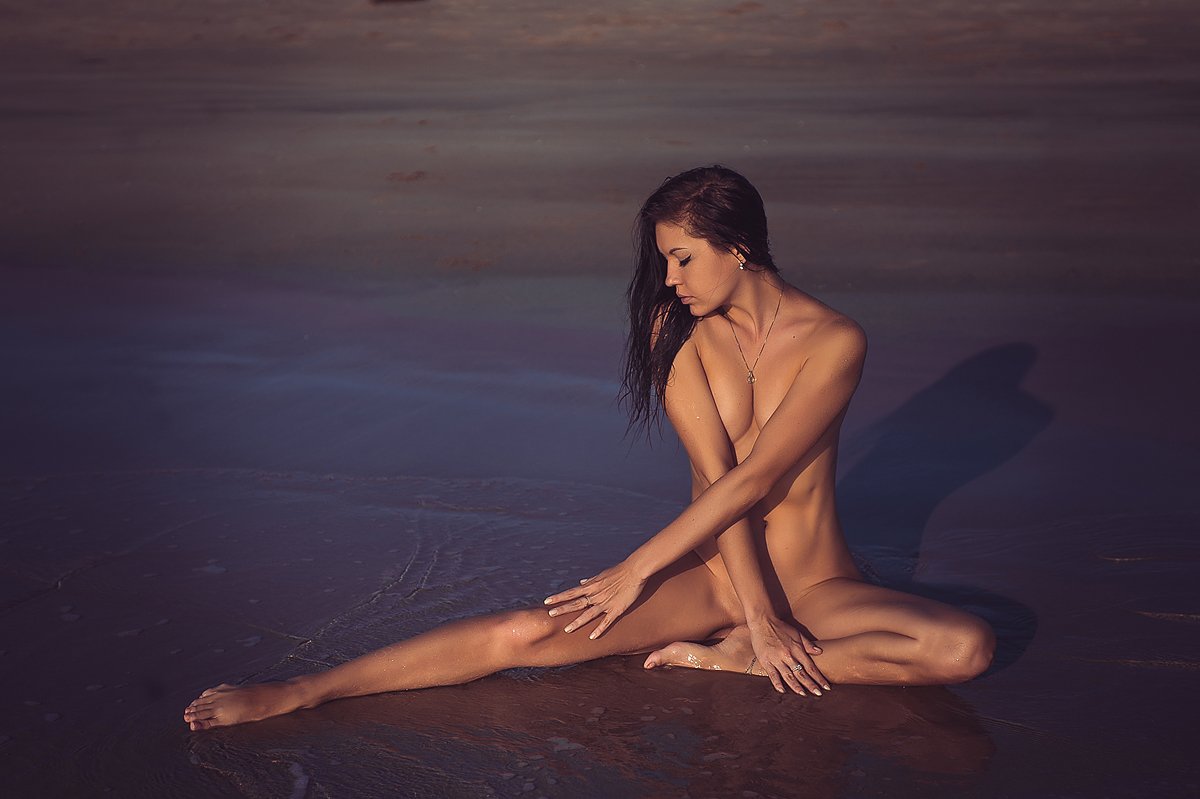 I'm 25, the main job is interior design and 3D modeling. But I also write, edit, photograph a little. I also have a bar. So if you'll come to Nha Trang in Vietnam - welcome ))