XVG settled and is done consolidating.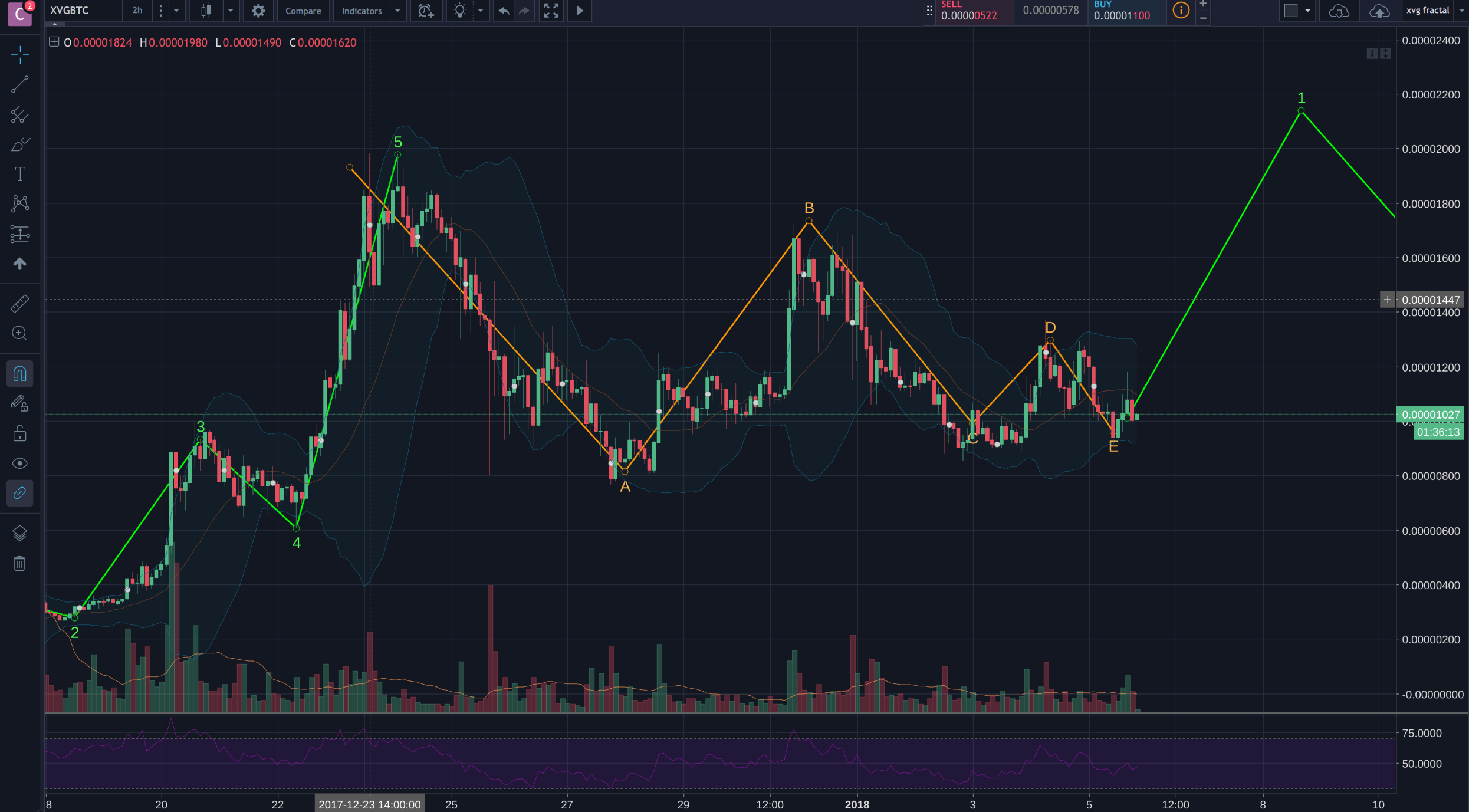 Here's a day-candle view of a possible mid-term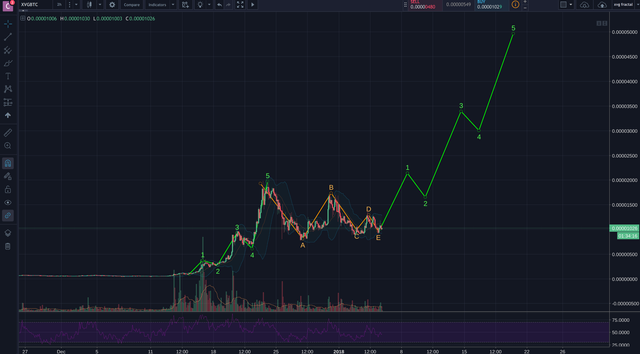 In the matter of a day or two expect a 2x. Over 2 weeks we'll probably see the better part of a $!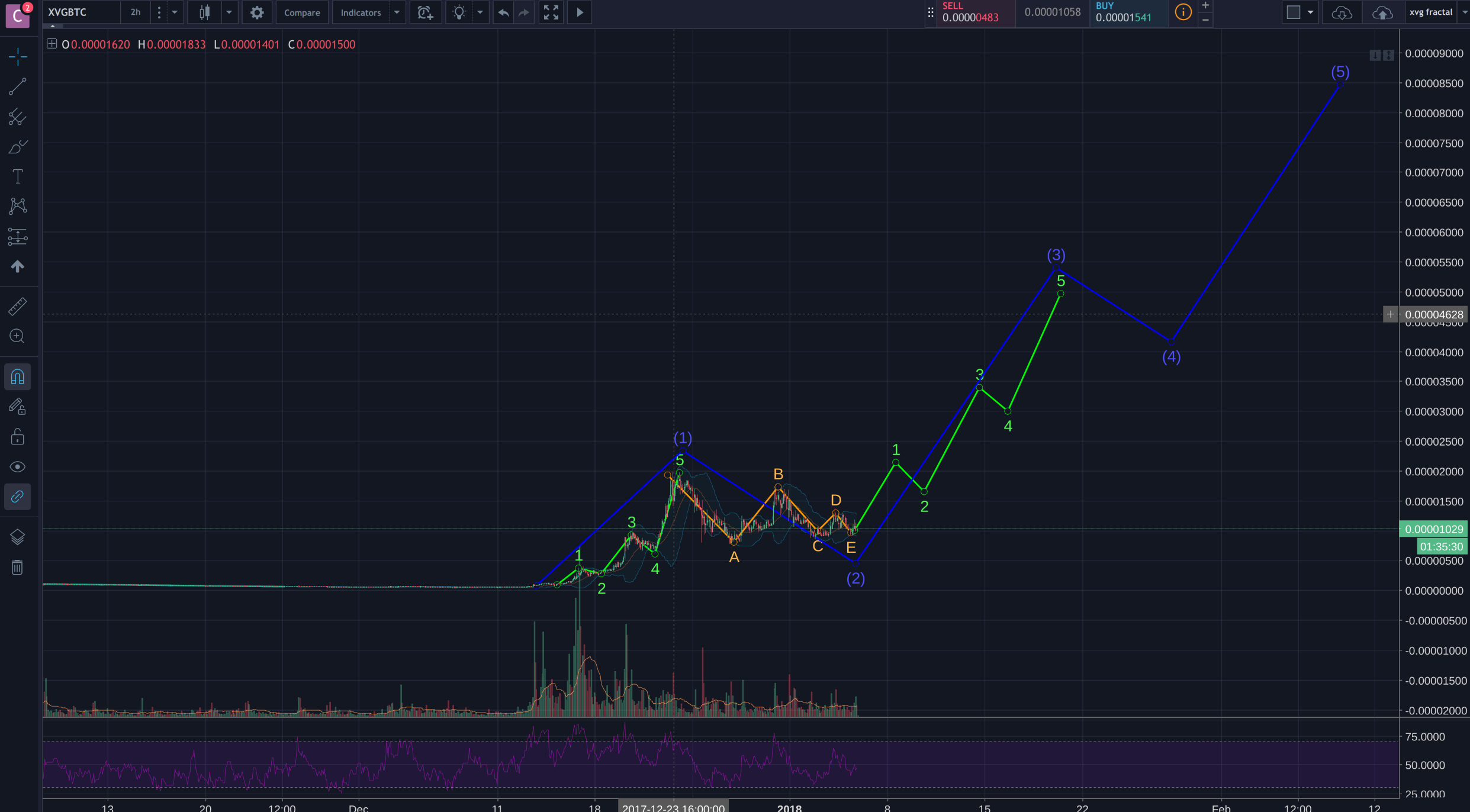 This is just an observation and interpretation of data. Don't take this as financial advice, you'll fall of a building ahhahah!
Feel free to donate:
DGB:
DGeqFgxaYVpNnBn4c6JrTRhCVJ4VyQ4Sf4
XVG:
DFaK52PGqxmv3N4tKbC2Sn4b9aWGSyY3fu
BTC:
37L9uHXHp9STkw2Pv79rbufZi2q8L4hsW
XRP:
r9xcAJXrXuAUizipHiLxM8WvPYHY8nXGBb
STRAT:
Sa917BEmt3A8CnGAMhnkaCNHJBi2Gq7npU
ZEN:
zcSJLZZVSFurquKi64Wuw9Bjzd8RTJ7579vNSiq9ENsPcuKPbc9D18NUMmdxJjVzPhFtnNDAHduzYimya6uW34gj9ZBgjrA