Why Verasity Is A Must-Have For Video Game Streamers And Viewers?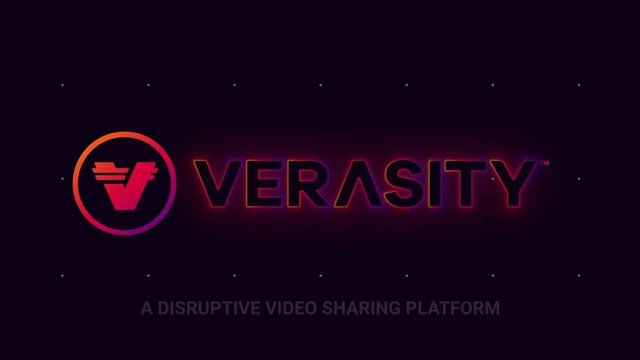 To be honest with you guys, I'm a hardcore gamer myself. I love playing games during my spare time. The favorite games that I used to play are Smite, League of Legends, Mobile Legends, Paladins and so on. 
When I watch video games from time to time (especially live tournaments), Youtube and Twitch are my best portals. I love Youtube, and it's the best video sharing and streaming platform that ever existed up to date. 
However, there are some problems that I definitely need to address these days.
For sure, viewers like me are getting frustrated with intrusive ads. You know that, I know that, and we all know that. Not only that these ads are so intrusive, but also the engagement in viewership and publisher revenue are low. 
As for the publishers, they also have their own issues too. Even me, I've published some games that I've played from time to time. However, I'm struggling when it comes to the monetizing part. 
As we all know, they also need money to continue their video streaming of the games they've played. Due to intrusive ads, viewers forced themselves to install ad blockers that would result for the publishers to have low revenue. Even publishers with millions or billions of views every month aren't getting much income that they deserve.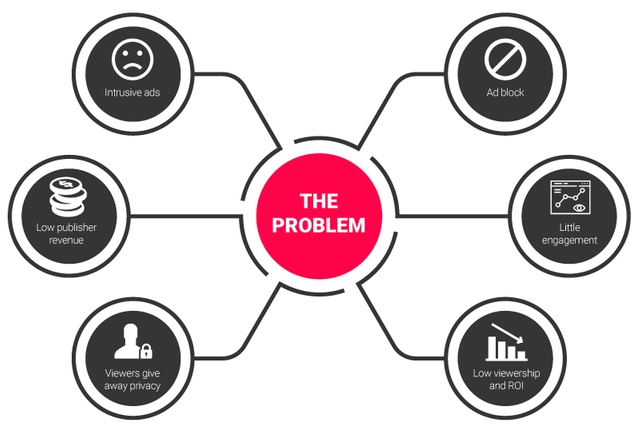 Another thing that made me annoyed is that our personal data are being sold without prior consent. It's something that most of the viewers didn't realized for a long time. Not only that, most of the value exchange wasn't visible to me and the other users that leads to the lack of transparency and trust. 
Without the need of changing the viewing habits of users, publishers are forcing themselves to find new ways that would increase engagement and revenue that needs them to survive in the form of higher CTRs, ad fill rates and engagement. 
Until now, most of the publishers and viewers are still trapped in these issues I've shared recently.
However, Verasity can solve all of the issues that both publishers and viewers are experiencing until now.
Without further ado, I would like to share why Verasity is the real deal for video game streamers and viewers worldwide.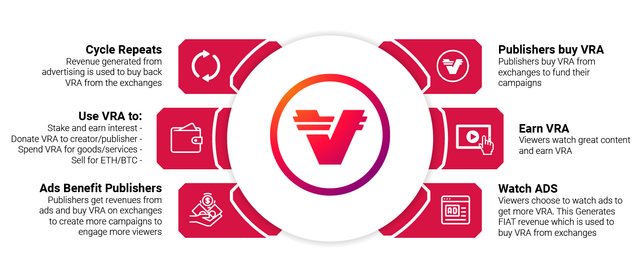 1 - Publishers and content creators don't need to leave their current video streaming platform
As a publisher and content creator myself, I honestly don't want to leave my video streaming or sharing platform. Of course, I don't want to spend a lot of time informing my subscribers to transfer to another video platform. 
The good thing about Verasity is that it's now integrated with SDK, which was compatible in lots of online major video platforms. No matter if it's Twitch, Video.js, Vimeo or so, it would really work with the integration. As long  publishers integrate this state-of-the-art technology of Verasity, they don't need to worry anymore about migrating to another video platform.
For me, this is a mind-blowing solution and it would attract a lot of video game publishers and content creators worldwide. It is why Verasity is the leading options trading platform powered by smart contracts, and I am looking forward for them in taking their services to the next level. 
2 - Video game fans or viewers aren't gonna leave Youtube anymore
As a viewer, there is no doubt that Youtube is the king of video sharing and streaming. Nobody, not even Twitch, Vimeo or others can beat Youtube. This is why Verasity is so smart and brilliant in what they're doing for the viewers.
Instead of forcing viewers to move into another platform, they can just stick to Youtube while getting rewarded with VRA tokens. Every time a streamer is playing a live video, there is a trophy icon on the upper right side where viewers can click on that and create their own rewards wallet account. Once you do that, you will be rewarded with VRA tokens immediately while having fun watching the live stream on Youtube.
To be honest, I've never seen anything like this before. I honestly think that Verasity is the first one who have this mind blowing feature. It's unique and different to my eyes, especially in watching videos and getting paid with tokens.  
3 - VRA token can be used in several ways with Verawallet for video game publishers, advertisers and viewers
As what I have seen with Verawallet, both publisher/advertiser and the viewer can benefit with this one. As a publisher or advertiser, you can buy VRA tokens from available exchanges to fund your campaigns and reward viewers at the same time. The good thing about this feature is the escrow itself, which makes the viewers happy in getting guaranteed VRA tokens for viewing.  
Another thing is that you can stake your VRA tokens. If you want to keep or #HODL them for long, you will get rewarded as well. The more VRAs you store, the more rewards you'll get no matter if you're a publisher or viewer. If you think VRAs can only be used in the ecosystem, think again. You can actually exchange your VRAs to BTC or ETH in exchanges where Verasity is available for trading. Since it's an Ethereum-based token, you can store it in an ERC20 compatible wallet like Trust Wallet, Metamask, MEW, etc.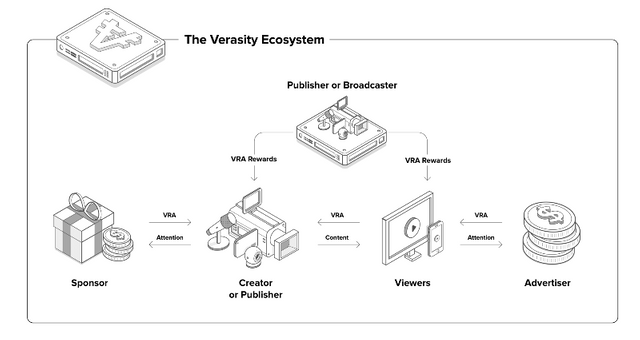 Final thoughts about Verasity
All I can say is that with Verasity's state-of-the-art project concept, it would attract a lot of publishers/content creators and viewers like me. The main thing about Verasity is that publishers don't need to leave their own platform and easily fund their campaigns, while viewers would want to stick to Youtube and get incentivized with VRA tokens. 
It's going to be a win-win situation for both sides. For me, I honestly believe that Verasity would be huge in many years to come once massive adoption comes. I'm even planning to share and promote Verasity in the Philippines, as lots of video game streamers and their fans might get excited in these features. 
Thank you so much guys for taking your time to read my post about Verasity. I hope this one helps you a lot before trying out their platform. No matter if you're a publisher or viewer, this one's for you. It's worth a try.
For more information regarding Verasity, just go to their official website by clicking the link here. You can also read their whitepaper, visit their Telegram and follow their official Twitter account and Reddit account. 
And one more thing peeps! For you to stay notified about my newest blog posts, just follow me on Steemit and on my other social media channels!
To your future success, Verasity!
My Bitcointalk profile link:  https://bitcointalk.org/index.php?action=profile;u=254229