I have long wanted to visit Venice, because this city is full of stunning architectural buildings and an incredible carnival atmosphere.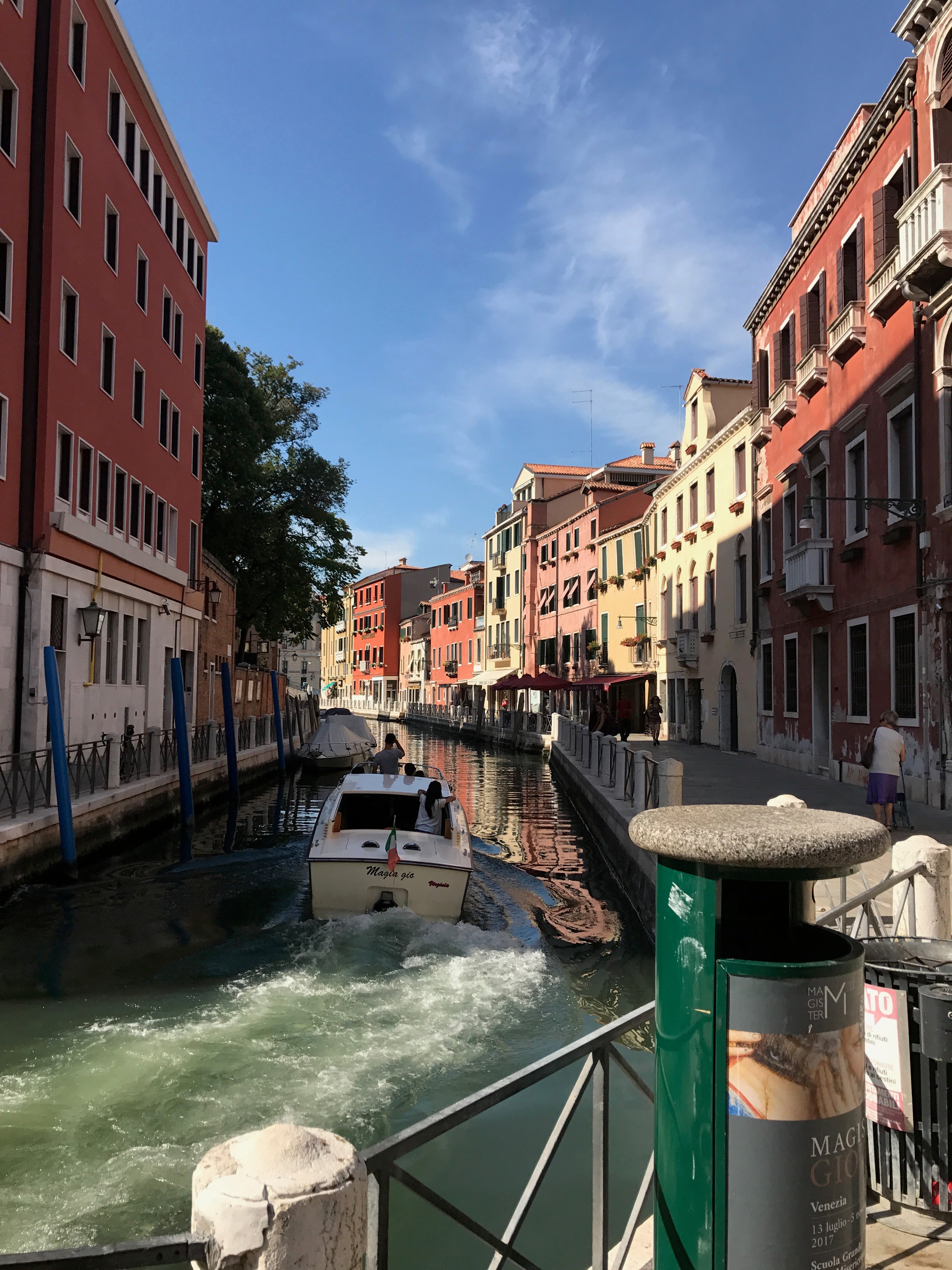 Venice can be called a city-museum, because literally every corner of it is a priceless exhibit.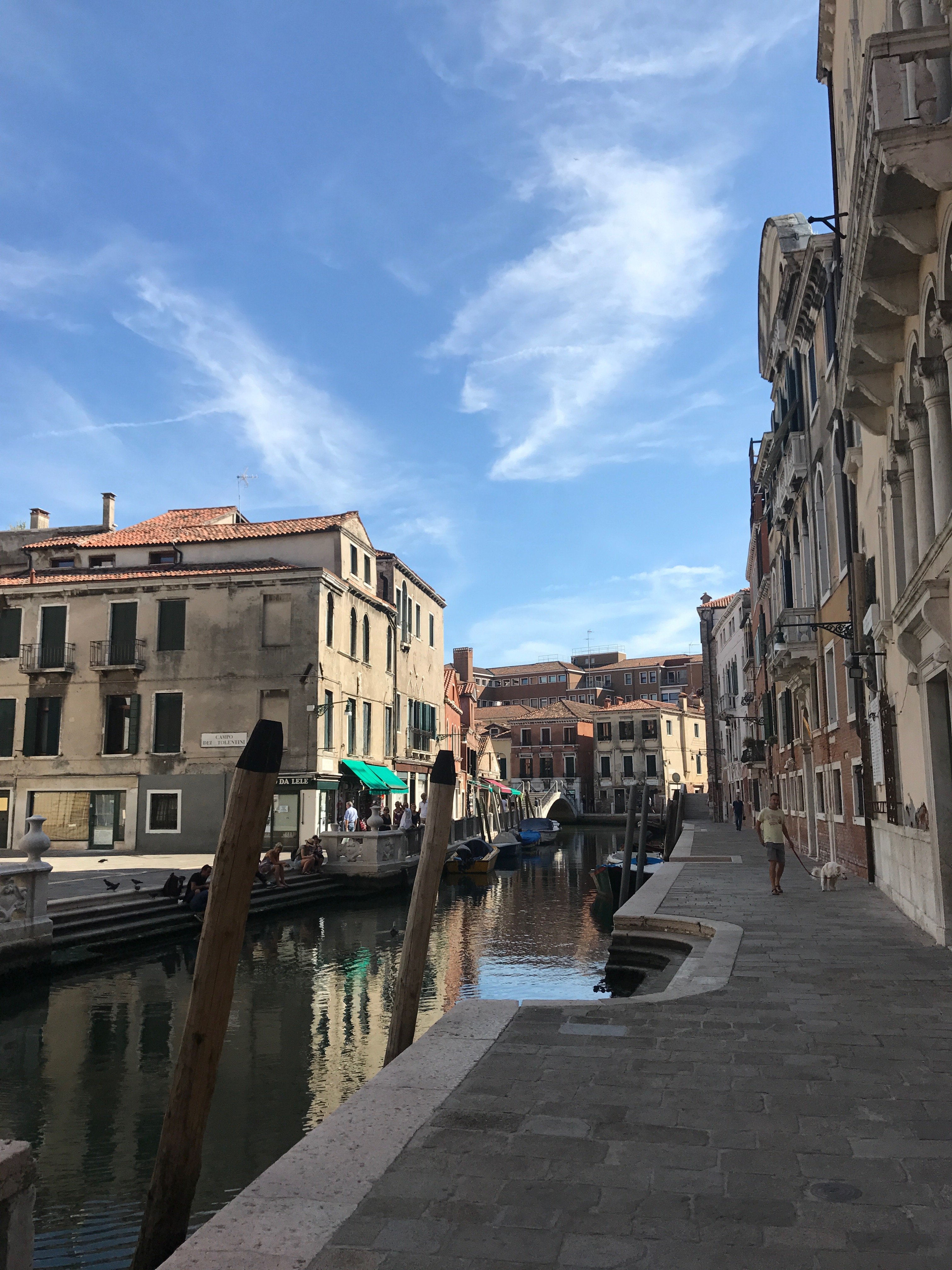 Not surprisingly, this city is considered one of the most attractive tourist destination, it is visited by tens of millions of travelers a year.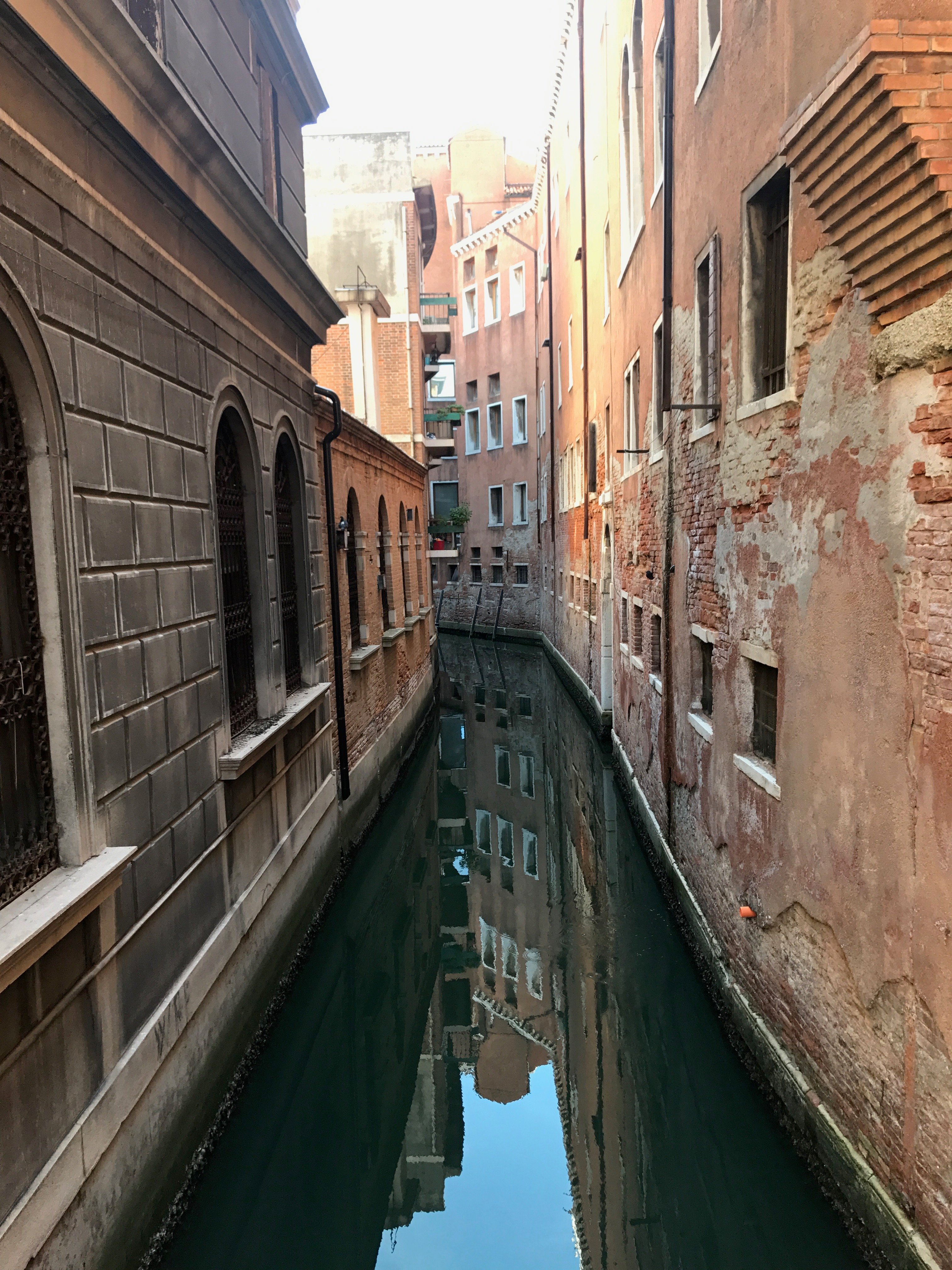 The city is a myth, a city that keeps secrets and secrets of many generations of romance lovers. It's strange to think that once upon a time, it may disappear like a ghost. Love will probably disappear too.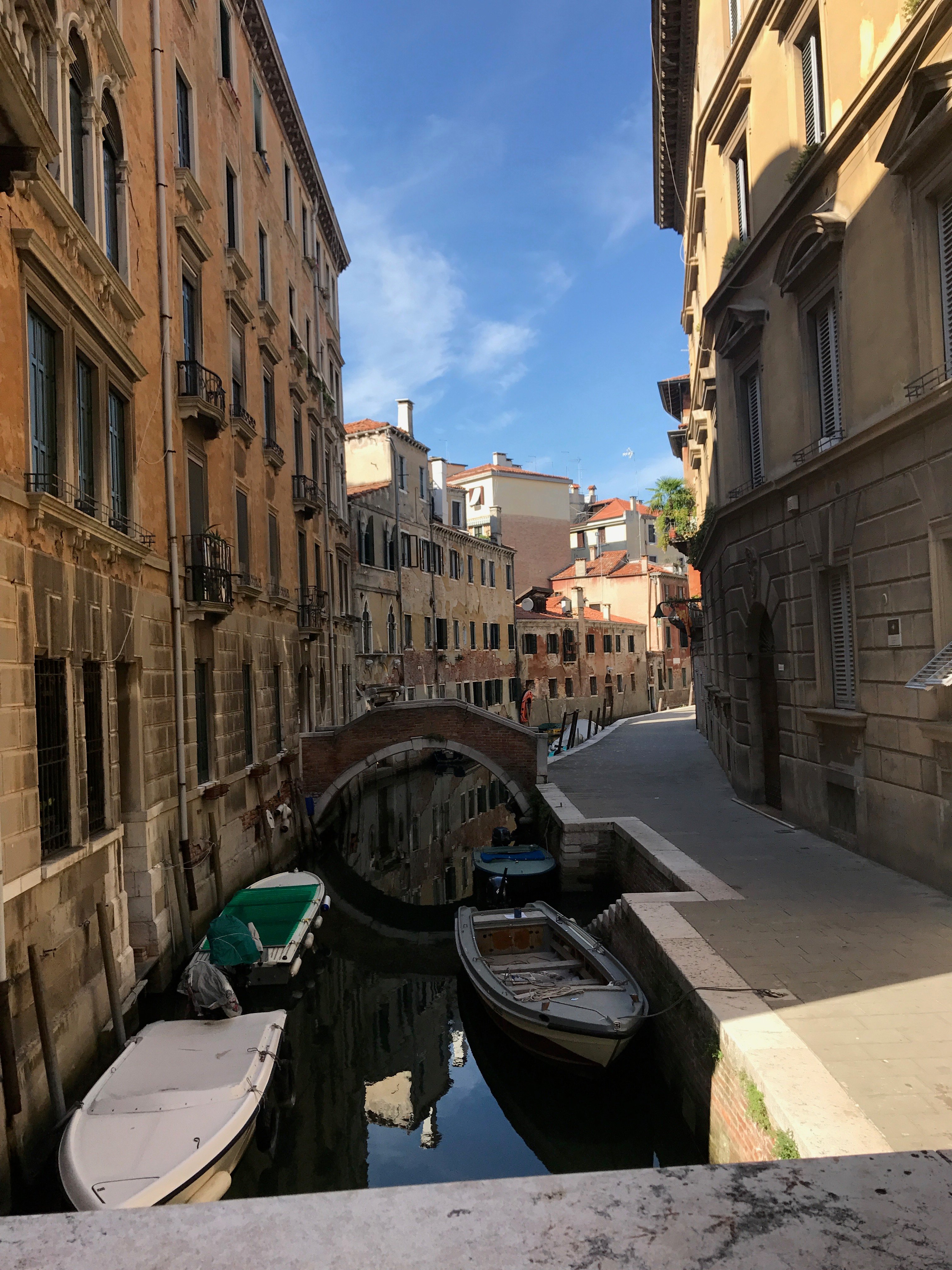 A city where memories live. A long ago, it won the fame of the most romantic city, that's why many lovers from all over the world are dreaming about to visit Venice.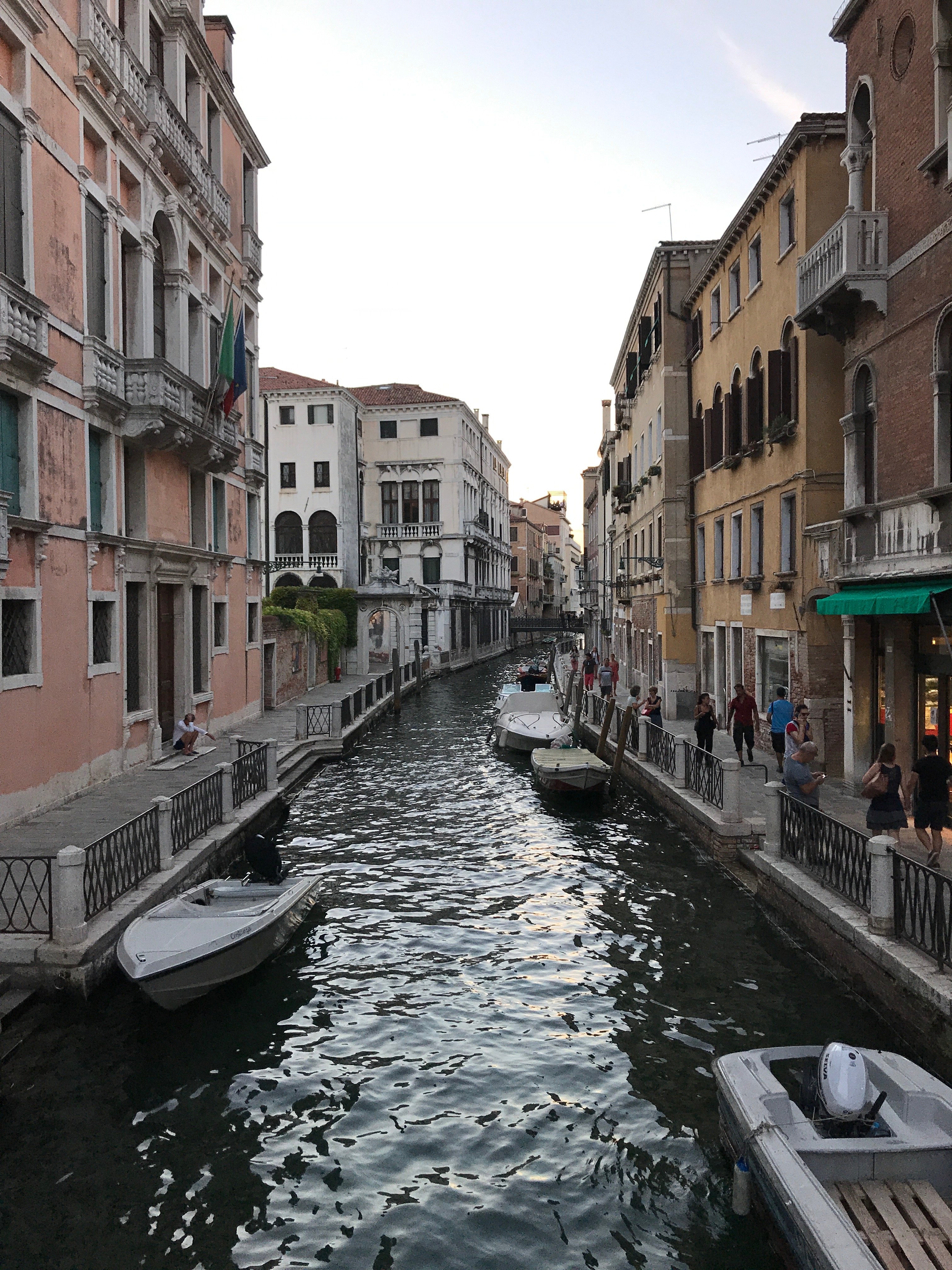 Am I really in Venice? - This is the first feeling, I think, familiar to all who was first appeared in the city dream, for a long time seemingly completely unreal, unrealizable and suddenly miraculously realized.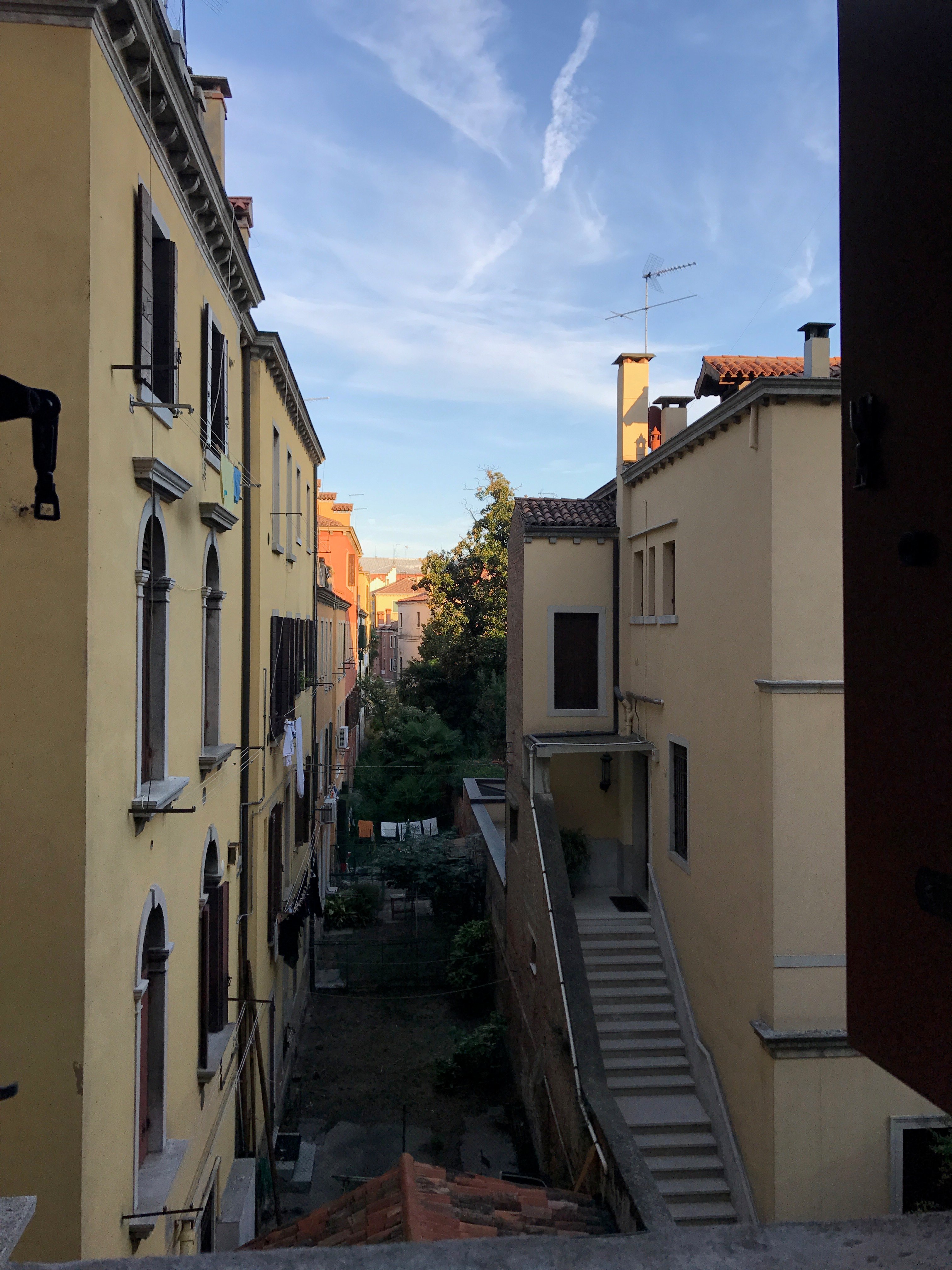 The view from my hotel.
First visit. The Sea of the sun, flood of Canale Grande. The feeling of joy does not leave you, when you swim by boat past descending directly to palaces and temples. The feeling of reviving near you, as if the ship is crossing the water of time.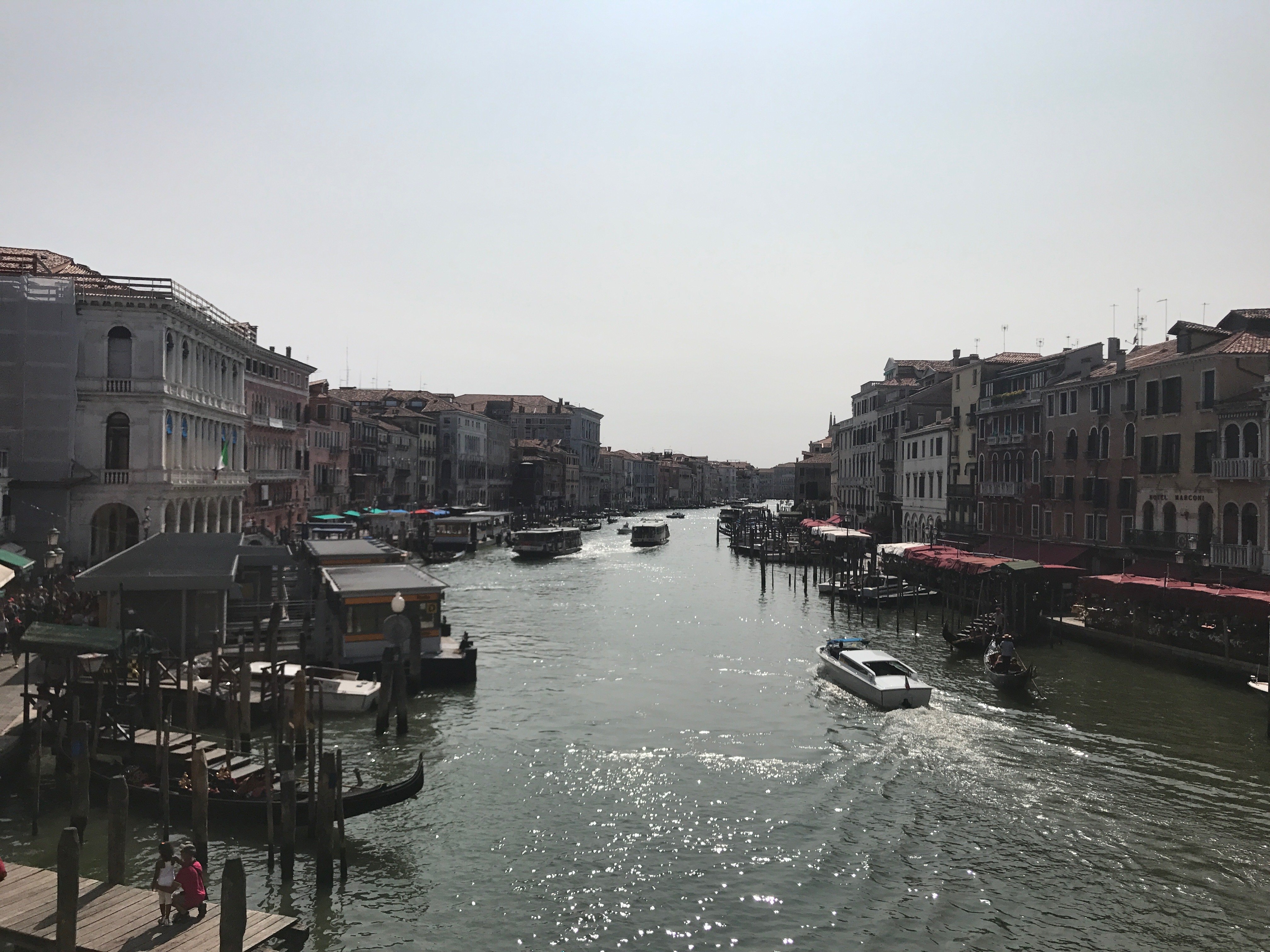 My video work in the end

Details
Photos: Iphone 7
Video: Iphone 7
[English is my second language, if you found any errors, please comment it, thanks.]
[Any upvotes, comments, resteems are highly appreciated! Peace & love to all.]
[Follow me @wizzdom]