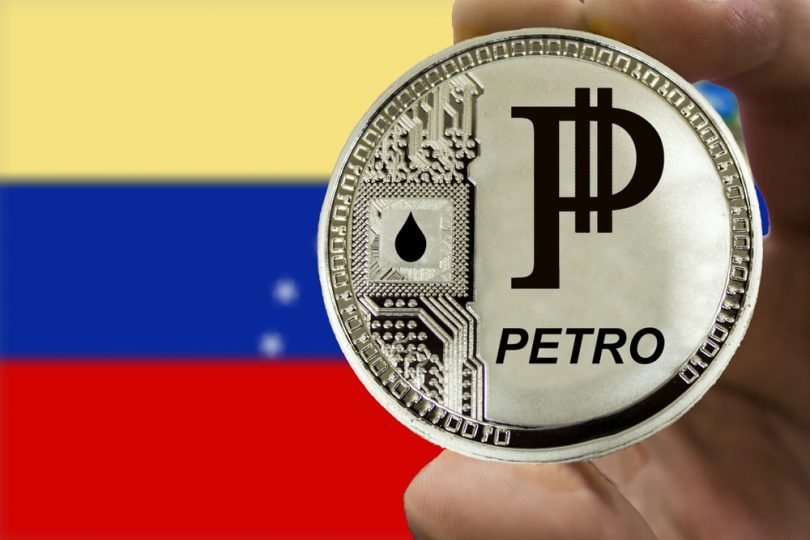 Cointelegraph carries two articles discussing, in some detail, the adoption of cryptocurrencies in nations that are experiencing currency crises.

In the first article, Cointelegraph writer Simon Chandler recaps data on crypto adoption in crisis-hit Venezuela. He notes that Venezuela's hyperinflation and capital controls have encouraged the take-up of crypto among Venezuela's middle classes.

However, he also notes that Bitcoin's slow transaction times and high fees have encouraged crypto adopters to seek out alternative coins like Dash. Chandler writes that Dash is "possibly the most popular cryptocurrency" in Venezuela, although he admits that there is no objective and publicly available reading of how Dash volumes compare to Bitcoin volumes.

In his second piece, Chandler reviews how crypto adoption has been a response to currency crises in Iran, Turkey, and Zimbabwe, in addition to Venezuela.

Yet Chandler concludes that while crypto would appear to have "huge potential as alternative methods of payment and stores of value during financial crises …as long as reserve currencies remain stable, and …as long as people …have access to such reserves, no cryptocurrency is likely to gain widespread adoption or use in the that country, at least not as a result of inflation".
What do you think?
You don't want to miss a Crypto news?