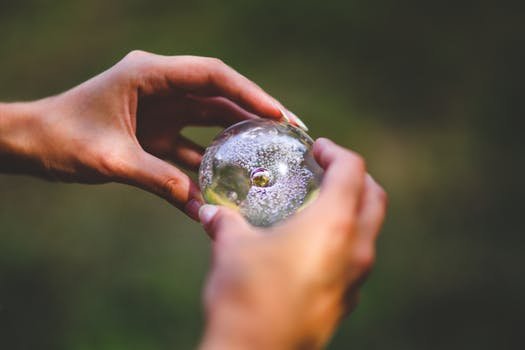 MAJOR 7.3 EARTHQUAKE HITS VENEZUELA; NO TSUNAMI WARNING!
UN INTENSO SISMO DE 7.3 GRADOS GOLPEA VENEZUELA; NO HAY ALERTA DE TSUNAMI!
An intense earthquake has hit near the coast of Venezuela. It was a 7.3 magnitude. It happened 20 km north-northwest of Yaguaraparo at a depth of 123.2 km. There is no tsunami warning. Damage has been reported in Trinidad and Tobago and in areas of Venezuela.
Un intenso sismo ha golpeado cerca de la costa de Venezuela. Se trataba de una magnitud de 7.3. Sucedió a 20 km al norte-noroeste de Yaguaraparo a una profundidad de 123.2 km. No hay alerta de tsunami. Se reportan daños en Trinidad y Tobago y en áreas de Venezuela.
BE SAFE