🌙✨Mi Presentacion en Steemit🌙✨ #newcomers
¡Hola desconocidos de internet!
Mi nombre es Sharon Herrera y esta es mi presentación de Steemit. Nací en Venezuela en la ciudad de Valencia, Estado Carabobo donde estuve un breve periodo hasta regresar a San Fernando de Apure donde pase mi infancia y parte de mi adolescencia hasta que ingrese en la universidad. Actualmente resido en el Estado Mérida donde curso mis estudios en Criminología.
Aunque parezca algo pequeño todo este recorrido fue realmente una gran aventura para mí,considerando que nunca había estado lejos de casa y de mi familia, pero siempre he creído que en pro de crecer como personas y alcanzar nuestras metas se deben hacer algunos sacrificios y eso fue justamente lo que hice, y puedo decir que ya estoy en la recta final de este viaje como estudiante de Criminología.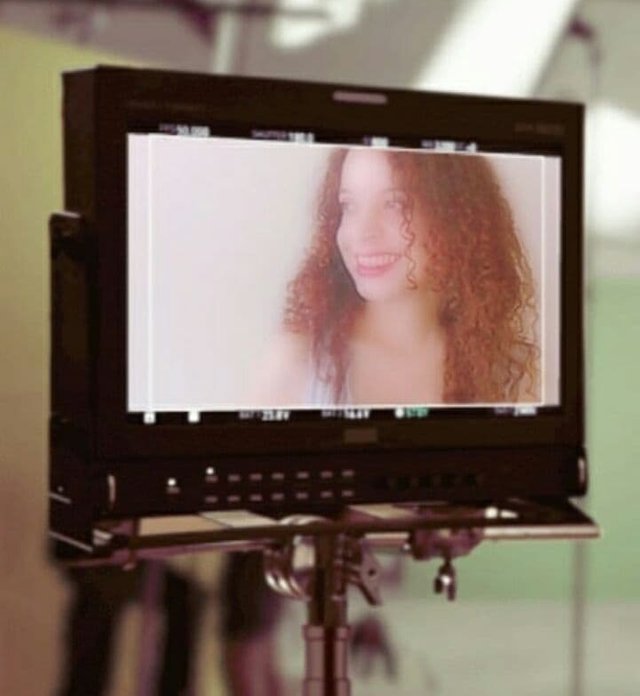 Sin embargo esta no es la única cosa por la que siento una gran pasión, también amo el arte y por eso decidí ocupar el tiempo libre en clases de Ballet, de las cuales estoy orgullosa ya que he podido ver mi progreso y crecimiento durante 4 años y llamarme a mí misma una ballerina. Este viaje también ha estado lleno de altos y bajos y todo el drama que conllevan las artes escénicas pero ¿de eso se trata no?.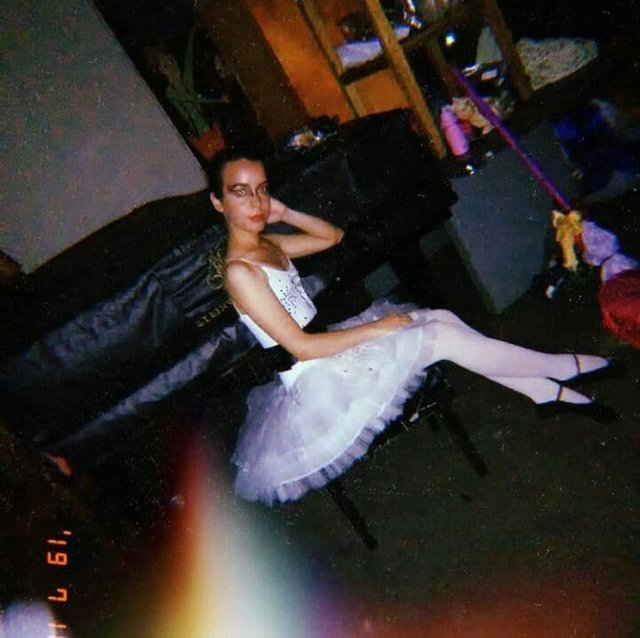 Entre las otras cosas que ocupo mi tiempo es en los idiomas, creo que no hay nada mejor que conocer personas y no depender de nadie para expresarte, aparte de que hay mucho contenido de buena calidad que lamentablemente no es traducido, por eso cuando tenía 13 año aprendí inglés de forma autodidacta y actualmente me encuentro estudiando japonés de la misma forma.
Entre mis pasatiempos está leer libros, ver series, Dramas coreanos y japoneses. Y por supuesto realizar cualquier actividad que implique un nuevo reto para mí.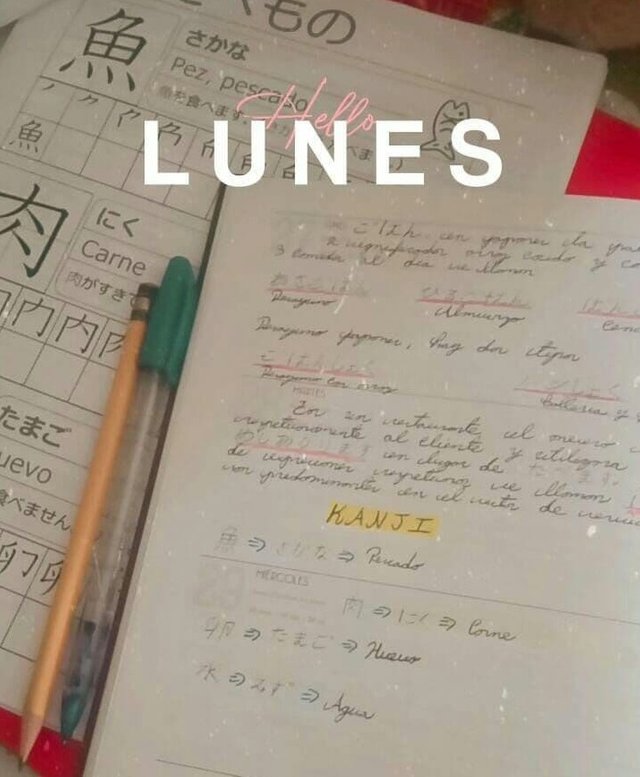 ¡Y eso es todo (por ahora)! Espero que me acompañen en plataforma. Estoy abierto a cualquier recomendación que quieran y puedan hacerme para avanzar en esta maravillosa plataforma.
Sin mas que agregar, me despido de ustedes, no sin antes agradecer a quien me permitió llegar aquí con sus recomendaciones y enseñándome esta plataforma: @lojcf.
Agradeciendo a con los representantes de mi bello país Venezuela: @anasuleidy, @adeljose, @edili24, @inspiración, @albenis, @wilmer1988, @tocho2.
Además a @steemcuarator01, @steemcurador02, @steemcurador03, @steemcurador04, @steemcurador05, @steemcurador06, @felixrodriguez @alikco07, @booming01, @booming02 , @booming03, @booming04, @steemitblog por su apoyo constante en esta plataforma.
También a las personas que me recomendó @lojcf: @asdruayser-game, @danstudios01, @lacharrakey, @belkisa758, @keilyflow11, @leonardoj333, @ydelitza, @mariita52, @steemitblog, @genomil , @janettyanez, @rosmerysanchez, @crisch23.
🌙✨ ENG🌙✨
¡Hi there strangers from the internet!
My name is Sharon Herrera in this is my Steemi presentation. I was born in Venezuela, in the city of Valencia in Carabobo, where I was for a little period of time until my family and I go back to the city of San Fernando de Apure. In the present day, I live in the city of Mérida and I'm studying criminology.
It could sound like something very small but for me, going to college was a real adventure. I was never so far from my home and my family but a think that you always have to do what is better for you to grow up and mature as a person, also you have to do all that is in your hands to achieve your dreams and projects. Now I'm very happy in my last year in college ready to finish and keep challenging myself.
But this is not the only thing that I'm passionate about, I love art and that's why I start to take Ballet classes when I enter college, and now I'm very proud of all my progress during these four years and call myself a ballerina. This journey was also full of ups and downs and all the drama that comes with scenics arts but ¿is all about that right?
In other thins I love learning new languages because I think is better to speak with other people without someone else translating for you, is a better experience so that's why when I was 13 I start to learning English on my own and right now I'm doing the same thing with Japanese.
my hobbies are reading, watch series and Korean and Japanese dramas. And of course, any activity that allows me to keep challenging myself.
and that's all (at least for now)! I hope you can follow me in this place. I'm open to any recommendations from you! See you!