Hello friends of steemit first of all I want to say hello to all, since I had a lot of time without uploading posts in my profile, I ask you to encourage me to continue sharing with you, and then now I will tell you about this cool day ....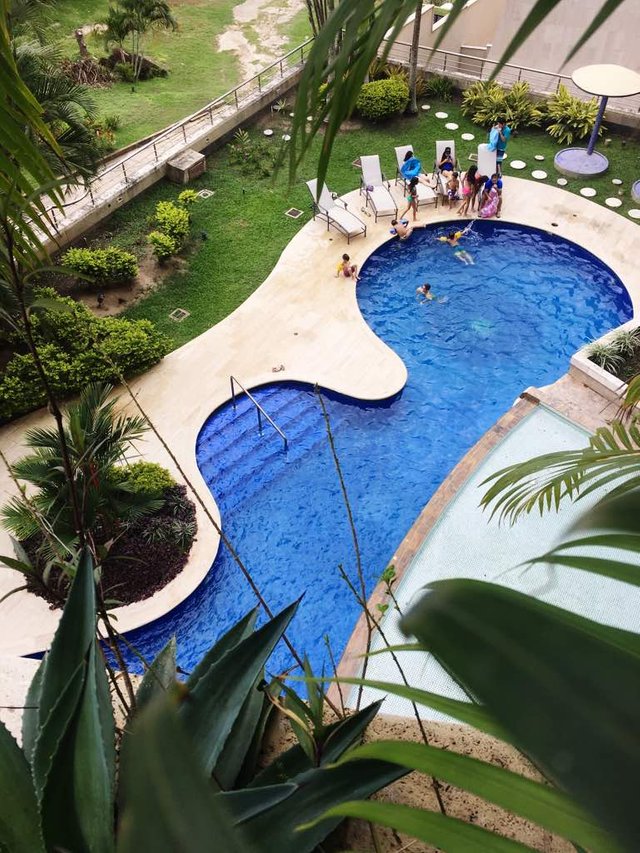 This photo was taken by my mom palmisanvzla from the room.
To this pool we invited a Uncle of our family, were several uncles and cousins ​​and also my parents and my sister, we could enjoy and share a lot in the pool, since it is a large pool and it was very cold but nice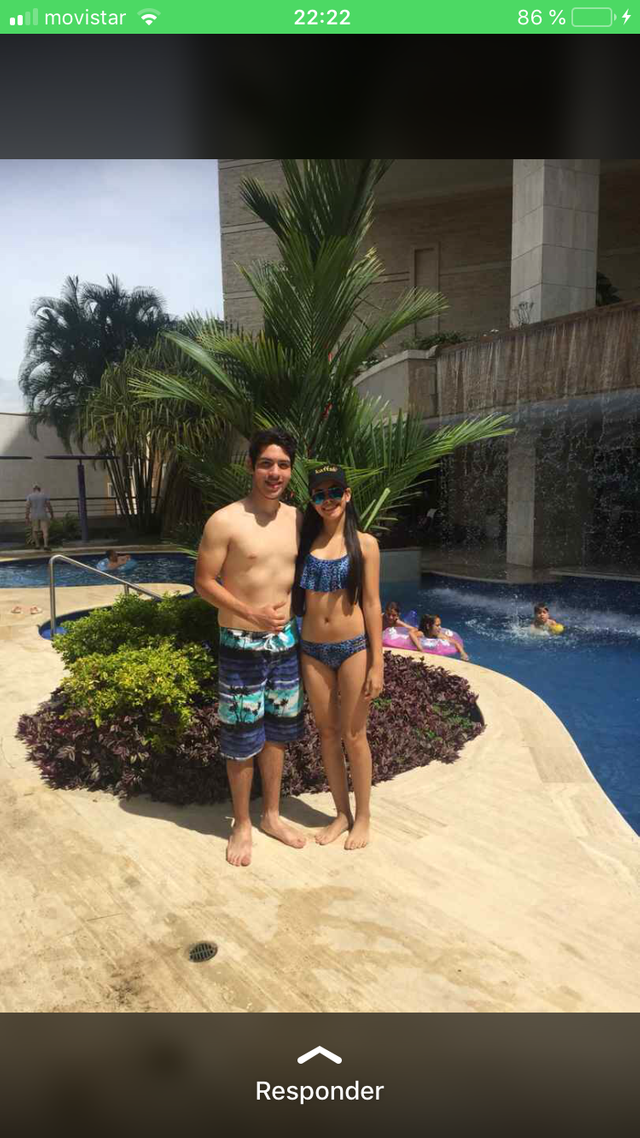 In this second image I go out with my older sister whom I love very much.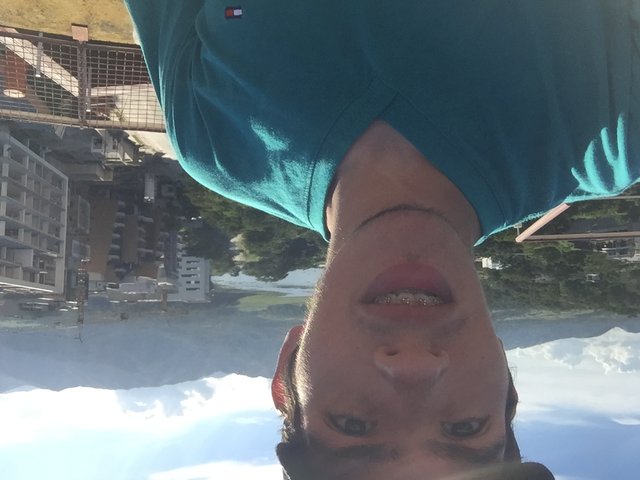 After leaving the pool I went up to the roof of the building, where there is an impressive and very beautiful view, you can see almost all the surroundings, the mountains, houses, fields and many other things.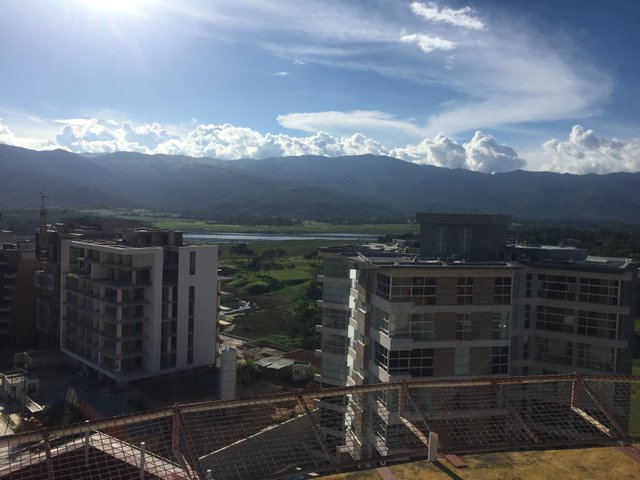 Well it was a beautiful day that allowed me to have God, that's why I wanted to share it with you, I will keep posting and I will activate with my daily posts, we thank you for all possible support, greetings.