War With Venezuela Very Possible!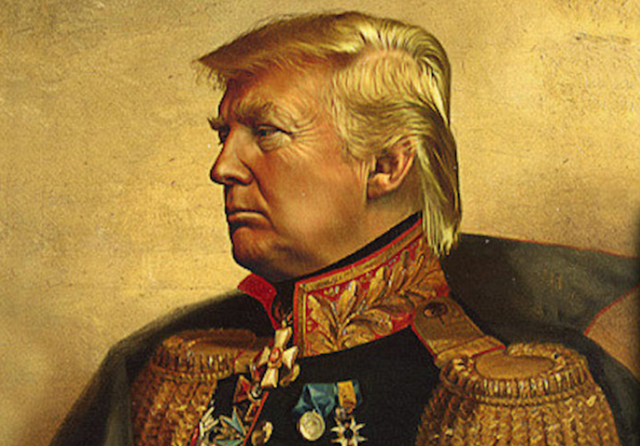 Looks like Trump may get his war to enable him to become a "war president."
This will:
Increase his popularity at home since America's oligarchs, media and a certain base of the American population are of a warmongering mentality.

Help his re-election chances as no "war president" has ever not been re-elected.

Shake much of the Russiagate monkey and other bad press off his back.

Resolve his wall and border problems by rendering them moot.

Enable the US government to re-open.

There are no strong Russian and Chinese influences yet in Venezuela to complicate matters.

Overjoyed in his new role, he will self-aggrandize himself in history.
https://www.reuters.com/article/us-venezuela-politics-usa-diplomacy/venezuelas-maduro-says-he-is-breaking-diplomatic-relations-with-u-s-idUSKCN1PH2NF