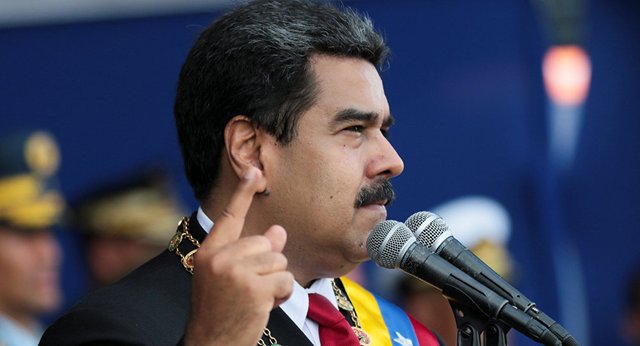 The Venezuelan president was the target of an "attack" on the drone loaded with explosive, Saturday, August 4, during a military ceremony.
An informed source in Caracas told Sputnik that an attempted failed attack on Venezuelan President Nicolas Maduro would have been undertaken on Saturday.
"Yes, the attack allegedly took place, but ended in failure," said the source without giving details about the nature of the attack.
According to the NTN24 channel, which quotes the famous journalist Roman Camacho, the alleged attack was allegedly carried out using a drone loaded with C4 explosives.
According to preliminary data, Nicolas Madura remained safe and sound, but several people were reportedly injured.
Radio Caracol, for its part says that the leader was then evacuated to a secure place.
Earlier, Venezuelan television suddenly interrupted the broadcast of a public demonstration to which Nicolas Maduro took part. Just before, the President who was giving a speech and his entourage looked up. As later informed the local press, hundreds of participants in the parade ran.
 #Venezuela : a building is on fire in downtown #Caracas, close to where #Maduro gave his speech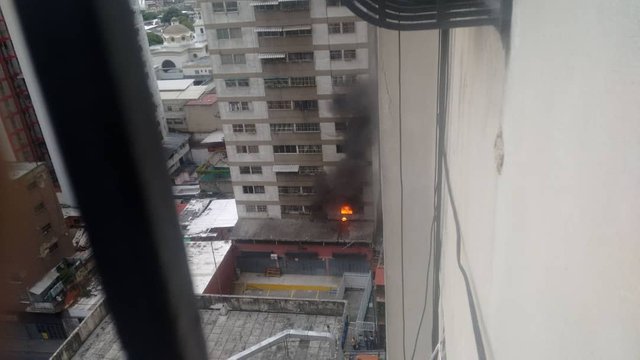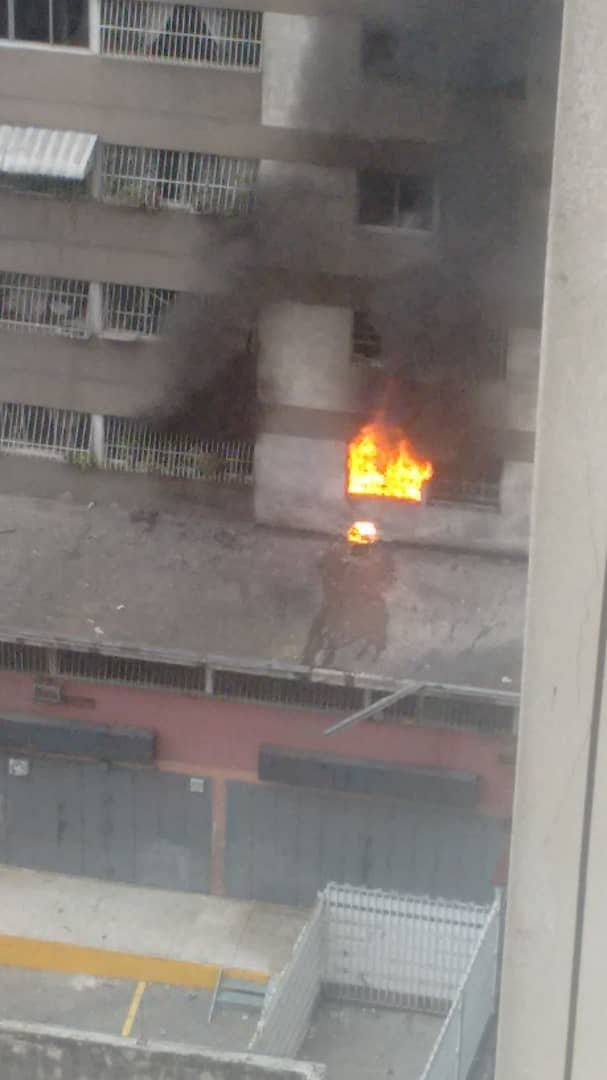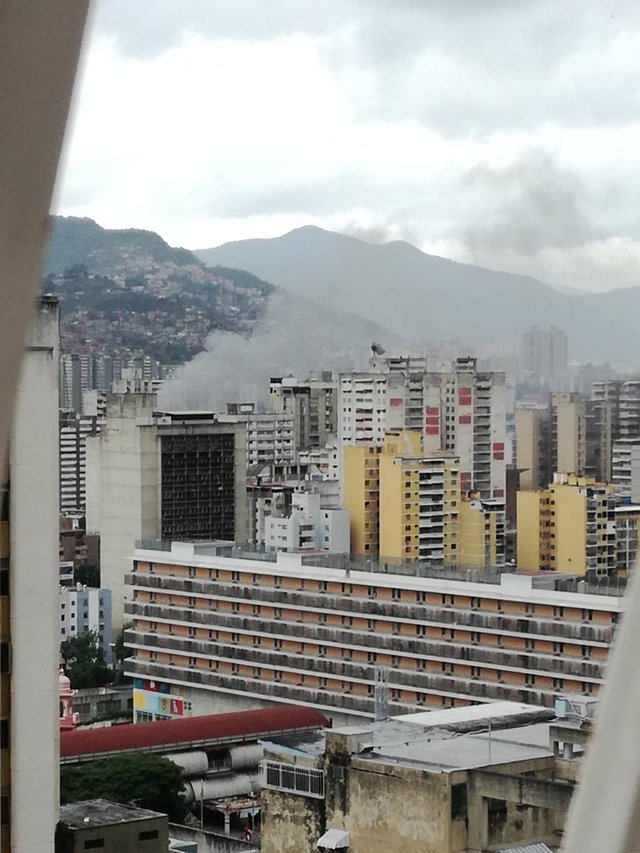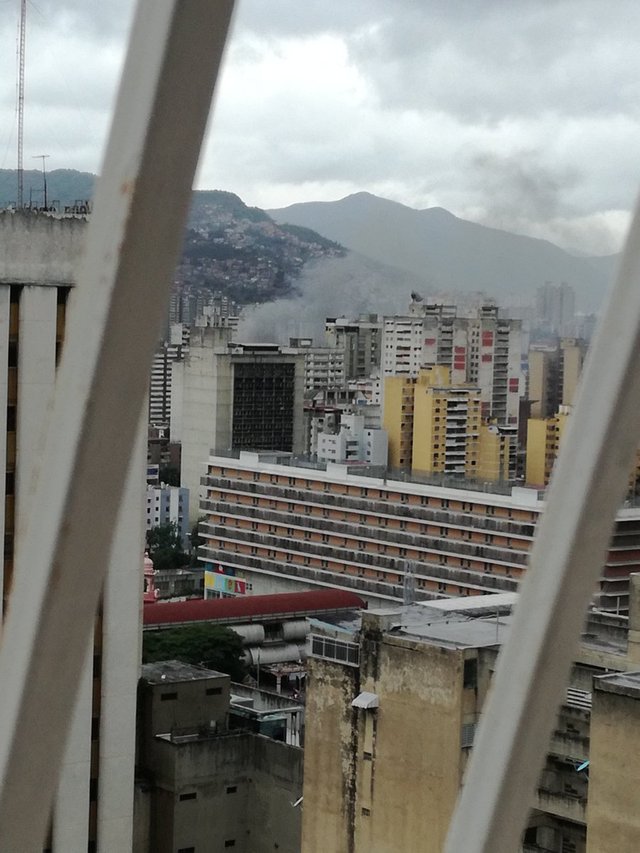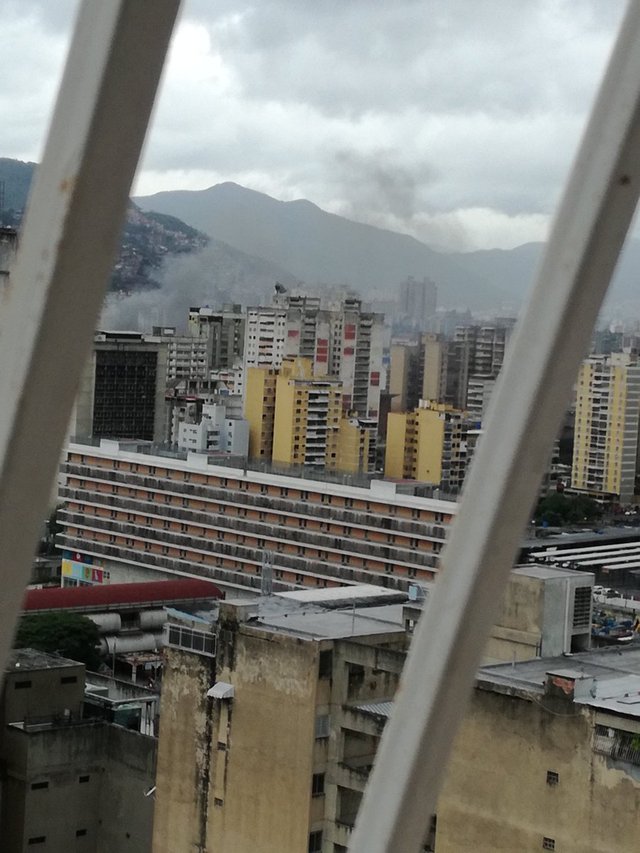 Miguel Pérez Abad, president of the Bicentennial Bank has informed on his Twitter account that soon the national government will report what happened this Saturday in Caracas.