Let's ask God to help Venezuela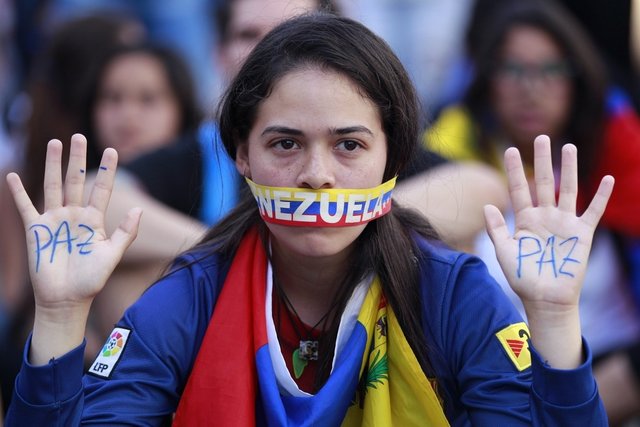 I am here to ask you all to pray for Venezuela, to ask God to help you, because you are going through a very difficult time, suffering chil- dren, hunger, death and a dictatorship. All of you come to me to pray for these people who need our prayers.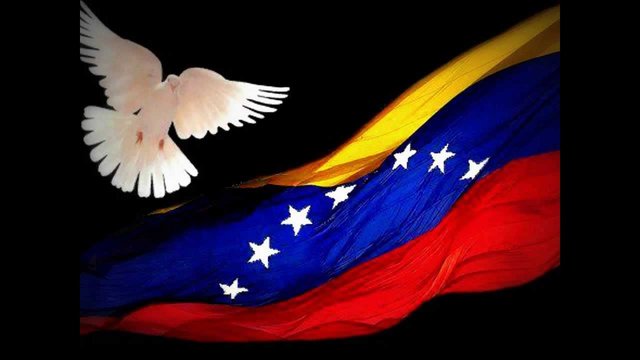 Lord Creator of the universe, I come to ask you to help these people who need you, we know that only you can help them, and the strength so that they can fight, keep every person who cries for you, keep the children, The Fathers, Keep this Nation, I pray
Thee, in the Name of Jesus Amen.