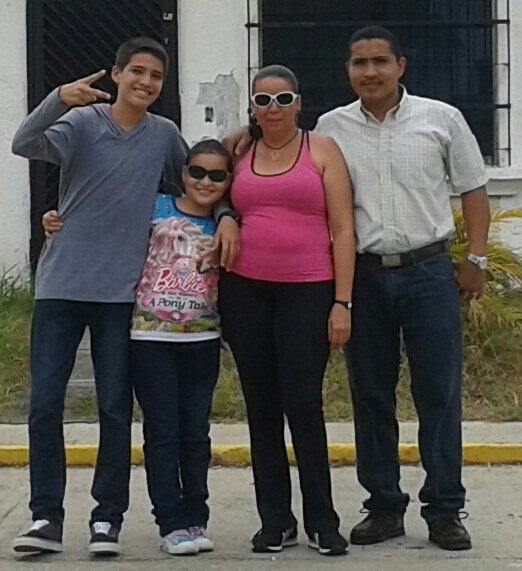 Greetings to all in Steemit
Let me introduce myself, my name is Freddy Daniel Gil, Venezuelan public accountant, 39 years old, married to Glorymar Rodríguez and I have 2 children (Daniel and Frenailed). I was born in Caracas, but I lived from the age of 9 years in the Guariqueña plain , where I learned to love and value all the beautiful things of the countryside. I currently live in San Juan de los Morros.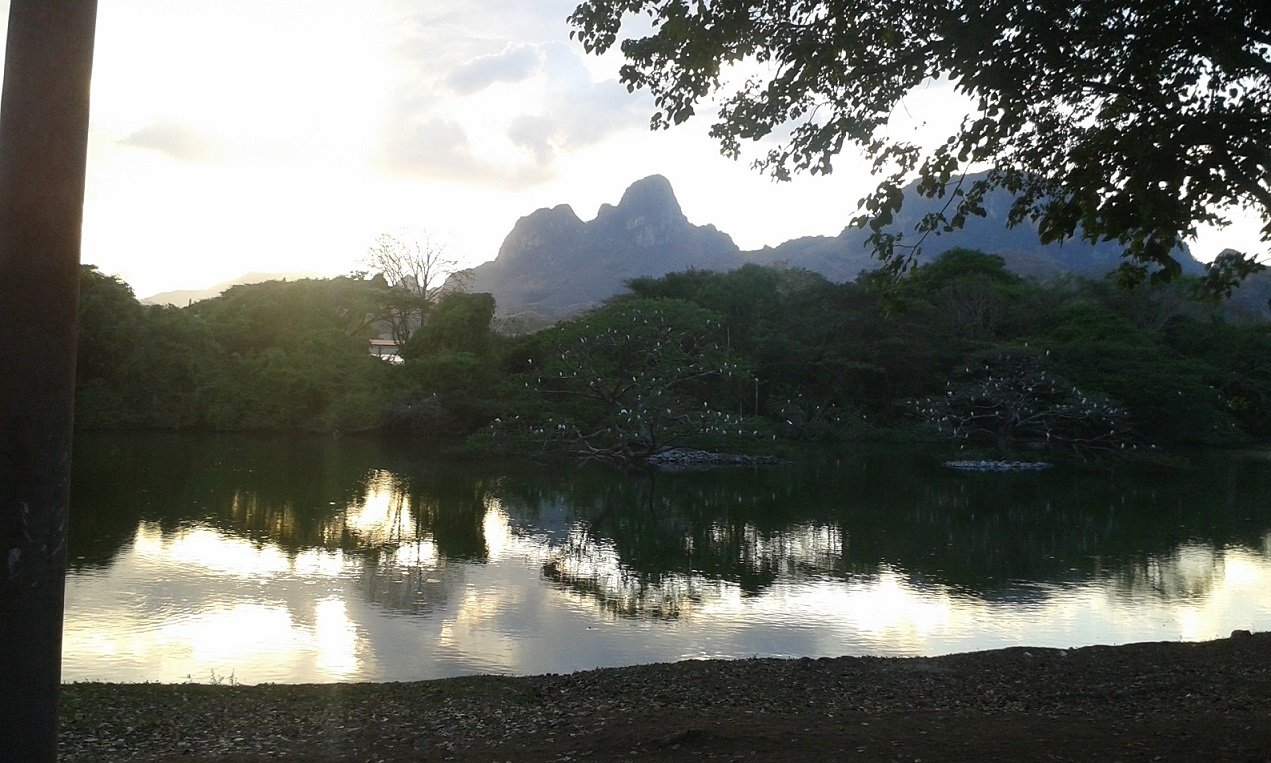 Workaholic, I like soccer and music, I like to dance (a little bit of everything) and I have a good sense of humor, although I'm very bad at telling jokes. I have more than 15 years of experience in my career. Currently I work as a manager in charge of a Bodegon of Liquors in the city of Maracay, Aragua State.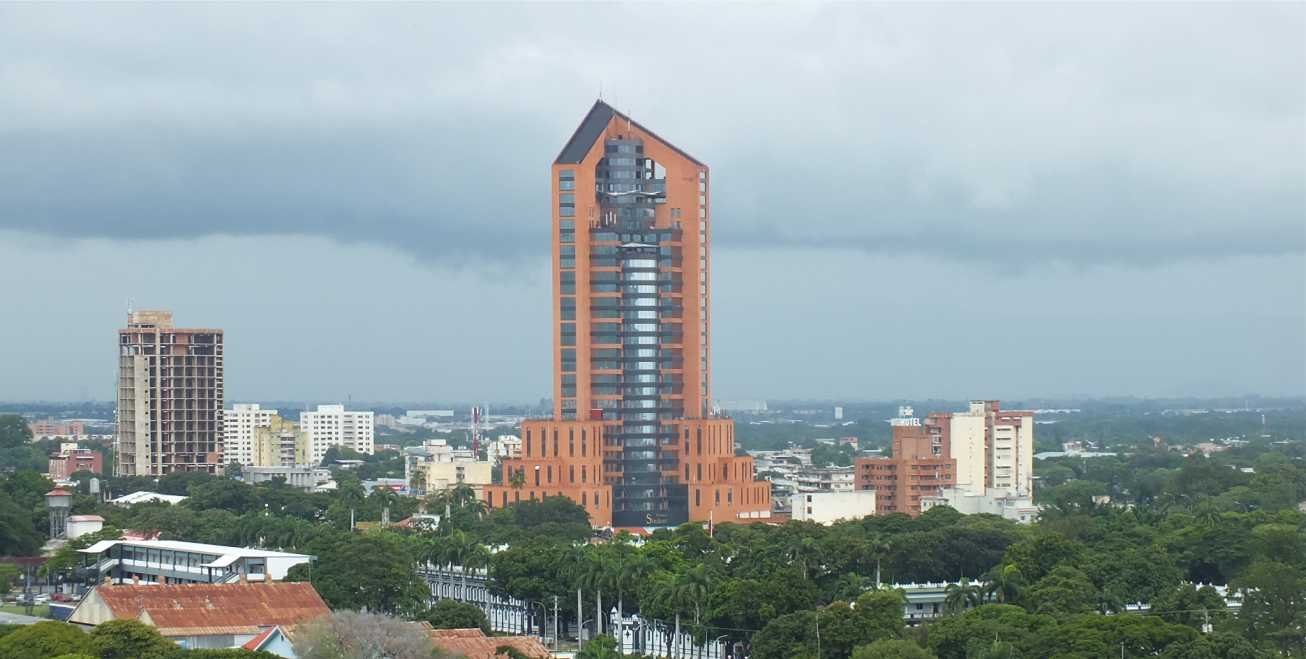 I found about the existence of this Social Network, when reading an informative article on the website www.DiarioBitcoin.com, in which several Venezuelan, among other things, expressed the use of this social network (Steemit) as one of their alternatives to obtain additional income (doing something they like) that allows them to alleviate a little suffering due to the economic crisis in which we live. This caught my attention, so I started looking for more information about Steemit, getting a wide variety of topics and articles or publications that are really interesting.
Although I have never been very diligent about what to interact in social networks and I still do not know how this social network works, I hope you help me learn how to use it and I hope you like the content I will publish later.
Then I copy the source of the article that I mentioned earlier: https://www.diariobitcoin.com/index.php/2018/04/17/jovenes-venezolanos-optan-por-trabajar-freelance-por-sueldos-en -cryptocoins /
Greetings Stemianos and I hope to be welcome in this excellent social network.