Dear friends and followers, today I want to share with all of you one of the many beautiful beaches that we found in the Falcon State of my Country Venezuela...
Queridos amigos y seguidores, hoy quiero compartir con ustedes una de las tantas hermosas playas que encontramos en el Estado Falcon de mi País Venezuela...
Welcome to the Morrocoy National Park
Bienvenidos al Parque Nacional Morrocoy
---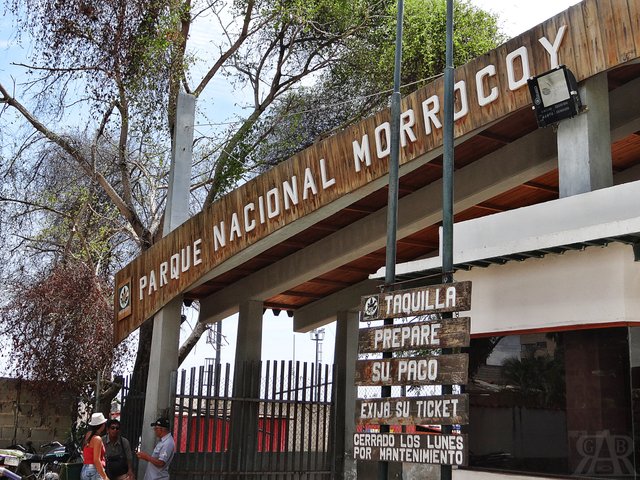 Morrocoy National Park is a coastal marine environment of particular beauty, consisting of a group of mangroves, lagoons and a group of keys surrounded by coral reefs and all with a great recreational and tourist potential for children, youth and adults.
Upon entering the park we find its sea and from that moment we observed some of its mangroves flooded with dense vegetation, wooded and beautiful in others.
El Parque Nacional Morrocoy es un ambiente marino costero de particular belleza, conformado por un conjunto de manglares, lagunas y un grupo de cayos rodeados de arrecifes coralinos y todos con un magnífico potencial recreacional y turístico para niños, jóvenes y adultos.

Al ingresar al parque nos encontramos con su mar y desde ese instante observamos algunos de sus manglares de inundados de una vegetación densa, boscosa y hermosa por demás.
---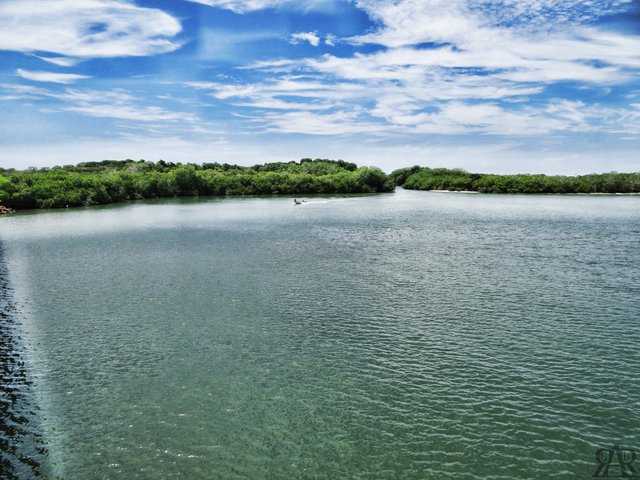 ---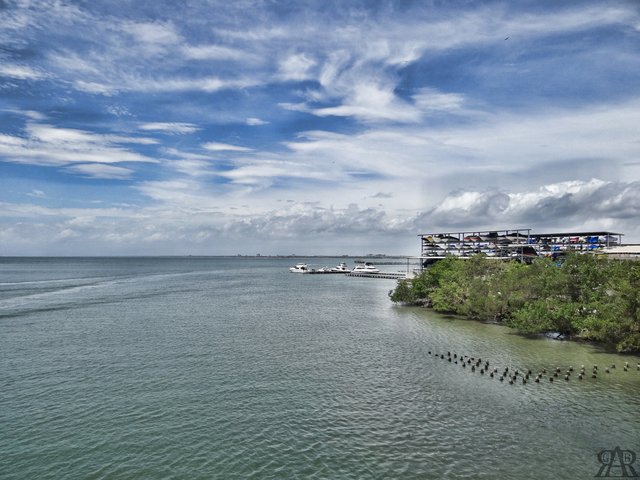 ---
---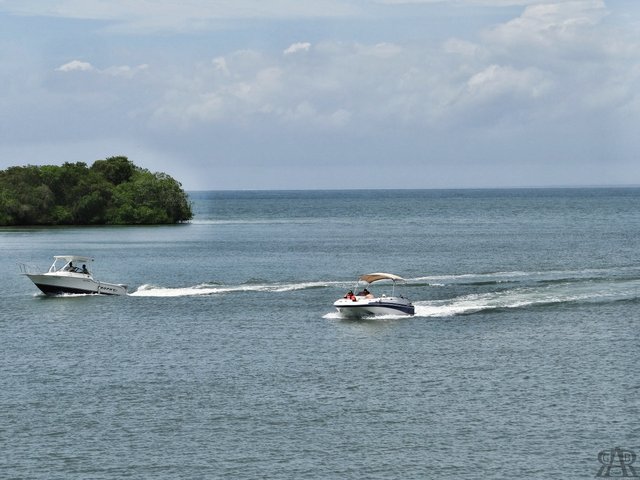 ---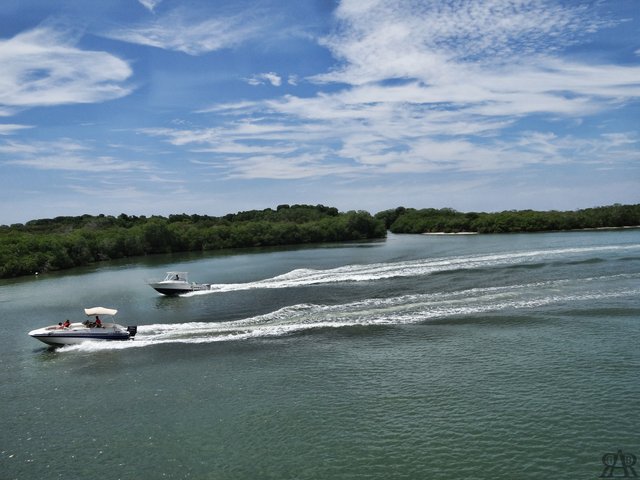 ---
Thus, this wonderful park teaches us little by little what our experience will be, which will become more beautiful, as we enter its spaces. We can see how the fishermen get ready for their daily work and like the tourists, they are ready to visit any of the wonderful keys that are part of this park.
---
... among its blues, turquoise greens, its palm trees, I wonder, wonder and thank the beautiful nature, I thank God, for giving us these spaces so full of life, where we can have fun, where we can be ourselves and the hours pass in a pleasant way, all relaxed.
This is just one of our many wonders, offered by ** Venezuela **, a country blessed with the best natural conditions, a privileged climate and landscapes out of this world ...
Come and cheer up #toknowvenezuela
Así, este maravilloso parque nos enseña, poco a poco, lo que será nuestra experiencia, la cual se hará más hermosa, a medida que nos adentramos en sus espacios. Podemos ver como los pescadores, se disponen a su labor diaria y como los turistas, se disponen a visitar cualquiera de los maravillosos cayos que forman parte de este parque.
---
... entre sus azules, verdes turquesas, sus palmeras, me asombro, maravillo y agradezco a la hermosa naturaleza, agradezco a Dios, por darnos estos espacios tan llenos de vida, en donde podemos divertirnos, en donde podemos ser nosotros mismos y las horas pasan en una forma agradable, todos relajados.

Esto es solo unas de nuestras tantas maravillas, que ofrece Venezuela, un país bendecido con las mejores condiciones naturales, un clima privilegiado y unos paisajes fuera de este mundo...
Ven y animate #conocevenezuela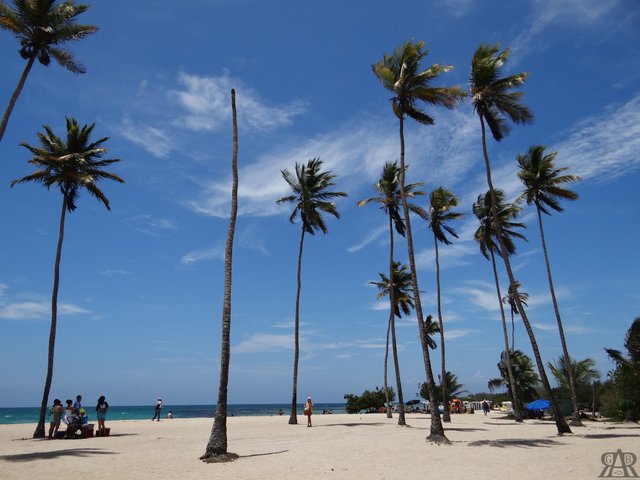 ---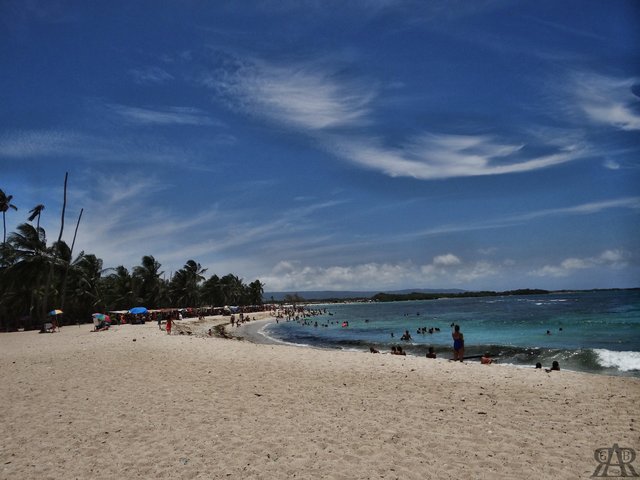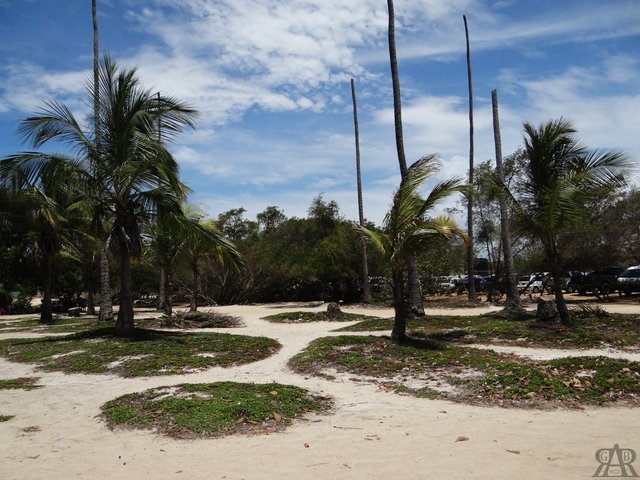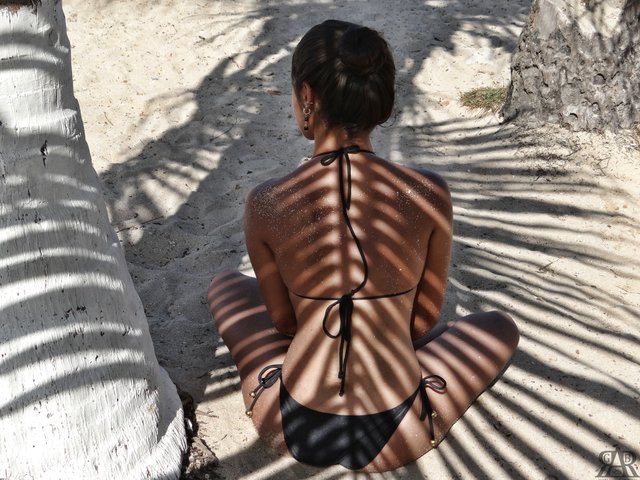 The model is my sister, she asked for this photograph, for another similar one that she saw in a social network ...
La modelo es mi hermana, pidió esta fotografía, por otra parecida que vio en una red social...
---
Finally, I will share a beautiful video,
Song: VENEZUELA
Lyrics and music: Pablo Herrero Ibarz y José Luis Armenteros Sánchez,
Interpreted by: Luis Romero
Para finalizar les dejo un hermoso video,
Canción: VENEZUELA
Letra y música: Pablo Herrero Ibarz y José Luis Armenteros Sánchez,
Interpretada por: Luis Romero
---
All photographs were taken by me!
Todas las fotografias fueron tomadas por mi!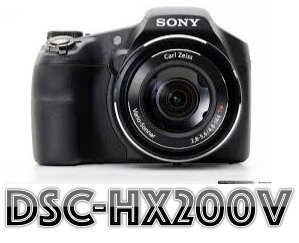 ---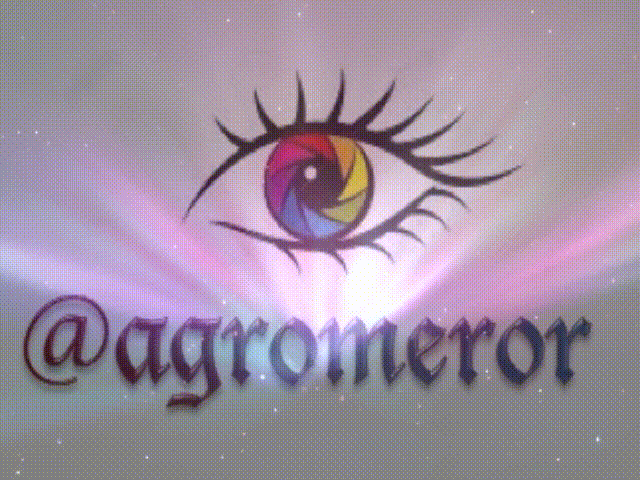 ---