Just as Venezuela continues to decline into further chaos they are hit by another powerful Earthquake that is rocking the country.
The United States Geological Survey said a 7.3-magnitude earthquake had struck off the South American country's northern coast at 5.31pm local time on Tuesday, 38km east of the city of Carúpano.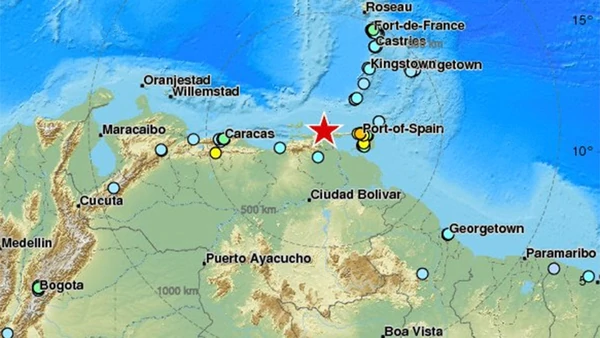 This earthquake comes on the heels of the major currency chaos that is striking the country right now.
Venezuela 'paralysed' by launch of sovereign bolivar currency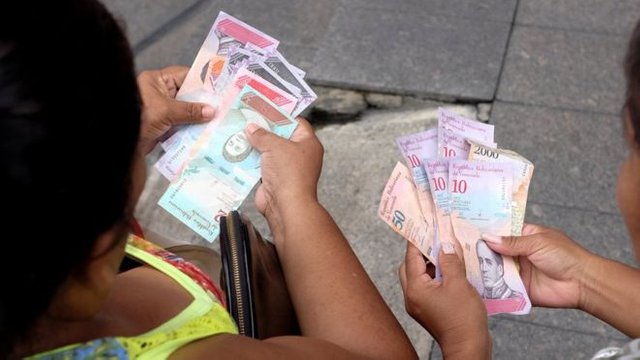 Thousands of businesses closed in order to adapt to the "sovereign bolivar", and many workers stayed at home.
President Nicolás Maduro launched the new banknotes on Monday, revaluing and renaming the old bolivar currency.
The government say this will tackle runaway inflation, but critics say it could make the crisis worse. The notes went into circulation on Tuesday.
The situation is bad right now in Venezuela. Everything would be solved if they turned to the Messiah Lord RayEl and his new Currency and way of having society run. This is what happens when God's way is removed from your lives.
Have a very nice day!
---








The ICO has returned with a 25% Token bonus by popular demand!!
https://godcoin.gold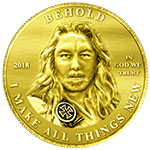 Check us out at:
https://armageddonbroadcastnetwork.tv/
https://www.youtube.com/c/Armageddonbroadcastnetwork
https://www.facebook.com/groups/ICoLR/
https://vk.com/congregation_of_lord_rayel
Donate at:
https://armageddonbroadcastnetwork.tv/donate/