Vena: beacon of the new financial world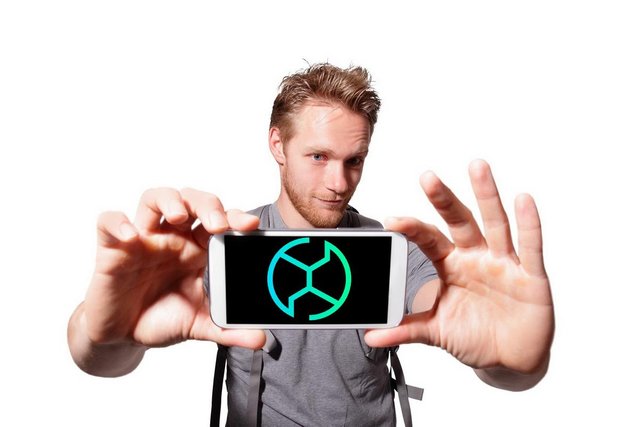 Efficiency is the core
Can you remember how much projects that promised to create successful fintech solutions were there several years ago? Most of them attracted significant amount of money and disappeared and some of them are still trying to develop something new, but none of them had succeeded. Why? Because teams are weak and understanding of the market is even weaker. That is why you should be glad that you have not invested any of them, but now you still can buy some Vena tokens. 
The lack of view is very important issue, because it creates a barrier between service providers and actual users. For example, let us think about what does modern investor needs right now. Does this person concentrate on certain market only or does this person tries to access all the possible opportunities? 
Before the idea of Vena there were only very strange and separted solutions. Some of them tried to implement blockchain technologies to the modern financial world, others were trying to make cryptocurrency market to work in the same way as the fiat market works. The truth is that both approaches will not work, while there will be no environment, where banks and cryptocurrency market will be able to interact safely. 
There were several attempts to create one, but teams were not good enough to negotiate some big and trusted banks or teams were trying to give some kind of favor to cryptocurrency world representatives, but it was pretty bad call, just because banks now are in much better position to negotiate. Therefore, we need an environment, where banks and cryptocurrencies will be equal and Vena is just the one. 
Sophisticated solution
Most of project try to explain their way of development as simple as possible to attract huge amount of money. When all the data about future project is abstract enough, investors will not ask to many questions. Vena offers completely different way: you may read the White Paper to make sure that every aspect of future ecosystem is described in details. Some of potential investors may not need these details, so they may just skip parts they do not like. 

The point is that every part of Vena ecosystem is very clear. You do not need to invest in something unclear, so Vena is pretty different from all the ICOs you may come across. In the same time, Vena provides all the market representatives with huge amount of tools, most of which are demanded by major part of the audience. Just imagine how cryptocurrency market may change in case, if there will be an opportunity to make cryptocurrency deposits in usual banks. Or when traders will be able to take long or short term loans in cryptocurrency. It is only small part of the services that will be available after Vena final release. So why nobody managed to create something similar to Vena before? There were not enough tools, but now market develops rapidly, which makes creation of innovative project possible. Take your chance to become part of it!
Website: http://vena.network/en
Whitepaper: http://whitepaper-en.vena.network/
Twitter: https://twitter.com/VenaProtocol
Facebook: https://www.facebook.com/Vena-Network-207271413455484/
Telegram - https://t.me/vena_network
Author: https://bitcointalk.org/index.php?action=profile;u=1432305 
Author ЕТН: 0x388DAE361c43Bf8Bd02689D8139f7BDe6EB111F2