Did I mention I loved railways and Scotland?
So as I sit relaxing at the in-laws on Koh Samui after a day of fighting over house plans with builders, I finally have the time to indulge in a double whammy!
The Kyle of Lochalsh is my absolute favourite railway station in world. It's quite a natural thing having a favourite railway station isn't it ?
The Kyle of Lochalsh is the gateway to Skye and a stunningly beautiful location at the end of one of the world's greatest railway journeys from Inverness to Kyle.
Passing mountains and forests, moors and lochs and calling at numerous tiny and picturesque railways stations in between, this two hourish journey will suffocate your senses.
This is a Class 158 unit waiting to depart for Inverness. Apart from a few specials, for which there is still a run around loop, there are no loco hauled trains any longer.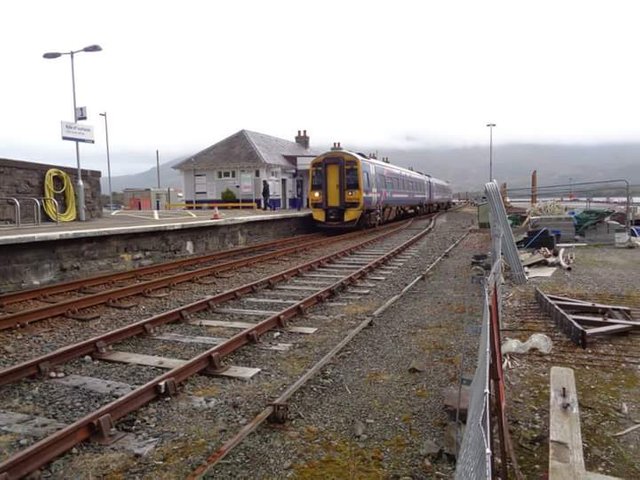 The station itself, which is built on a jetty, used to be much busier and boats would moor at the quay to load and unload freight bound for the islands.
Now just 2 platform lines, a run around loop and one extra siding, like many stations, its a ghost of its former self but luckily, the station building iteslf remains as it did when it opened in 1897.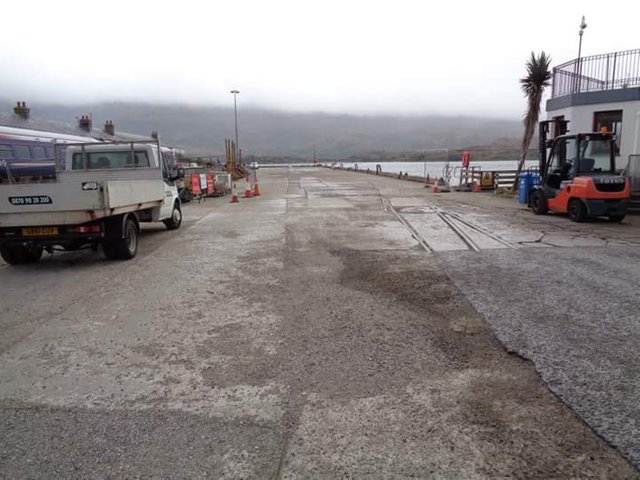 This was once the goods yard.
There was also a small motive power depot just outside the village which closed and was demolished back in 1967.
Finally, here is a picture of Kyle in almost her full glory back in 1939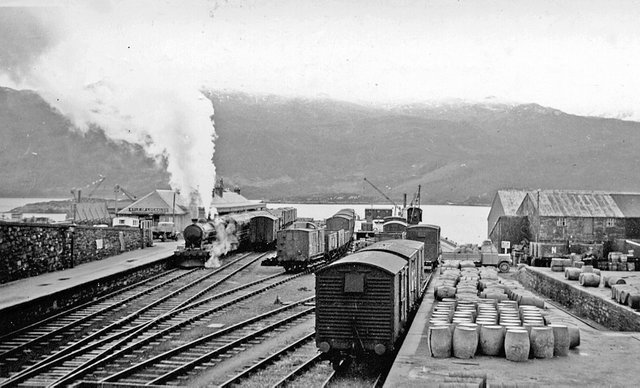 This picture is reproduced under Creative commons license BY-SA 2.0 and was originally taken by the now deceased Walter Dendy
Its just a beautiful place with the back drop of Skye and, like many railway stations, evokes the memories of a simpler bygone age.
I may be tempted to bore you with more railway stations later...I have many pictures lol ;-)
Scotrail have many hop on-hop off and rover tickets, the whole of the Scottish network is stunning and well worth tripping about on...THIS is their website with all the details.
Now on Steemit World Map, this is @juliank #vehiclephotography