Vehicle Photography - Captivating photo of Small Boat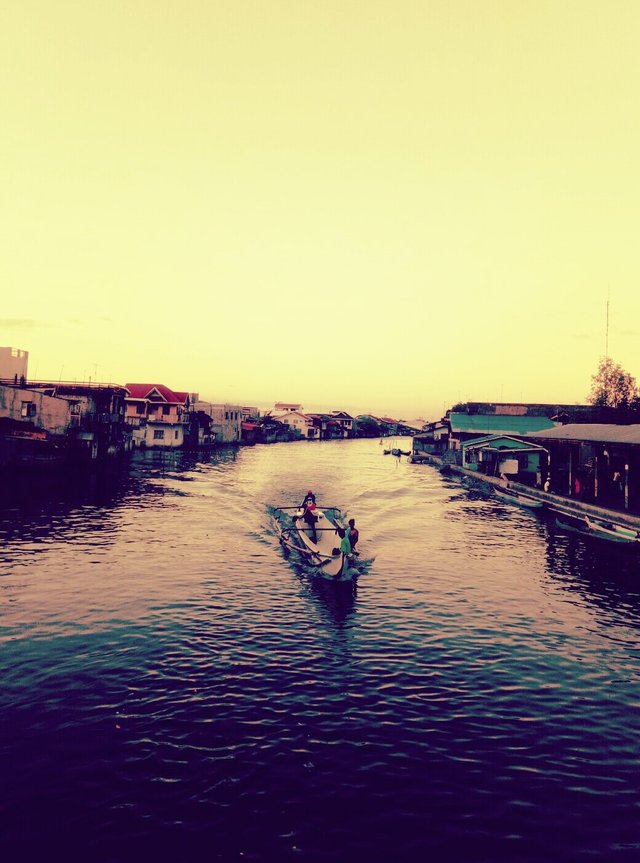 This is my entry to @Juliank's photo contest entitled Vehicle Photography which runs every Wednesday.
A captivating photo of small boat approaching towards my direction. I captured this while Im on my way home and when the trike I was riding stopped at top of the bridge. I was amazed by this event and shoot a photo instantly.
I used my mobile phone OPPO F1S in capturing this image.
I actually use this image in my early post where I showcase the beauty of this river. I hopt to win this contest..