Public Utility Jeep : Jeepney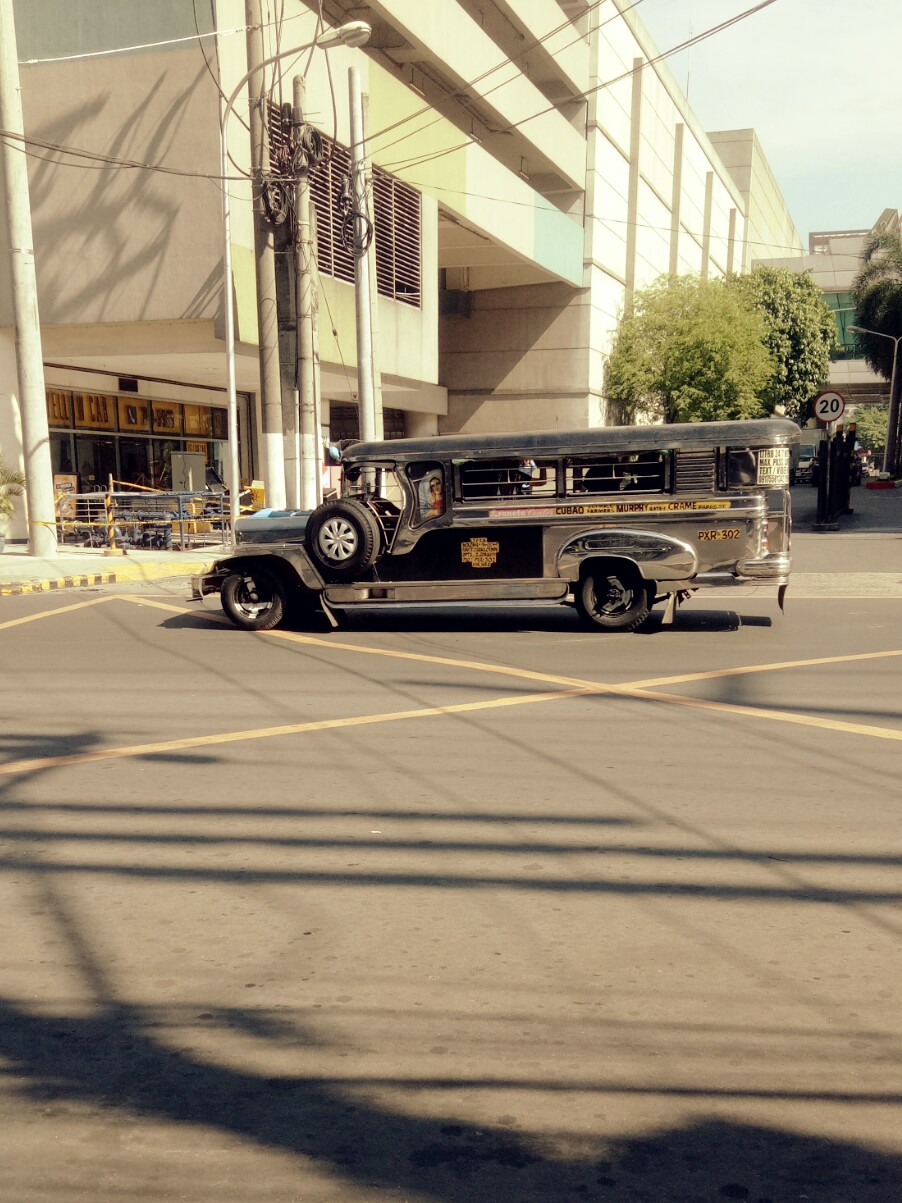 Public Utility Jeep or PUJ (Jeepney) is the common type of transit in the Philippines. It started after WW2 where the local mechanic converted the military jeep and extended the rear side of the vehicle to accomodate more passengers or commuters. It said to be the King of the Road in this country.
Everywhere you go whether in the province or in the city. You will always find this vehicle. This has been a local transport which is very cheap.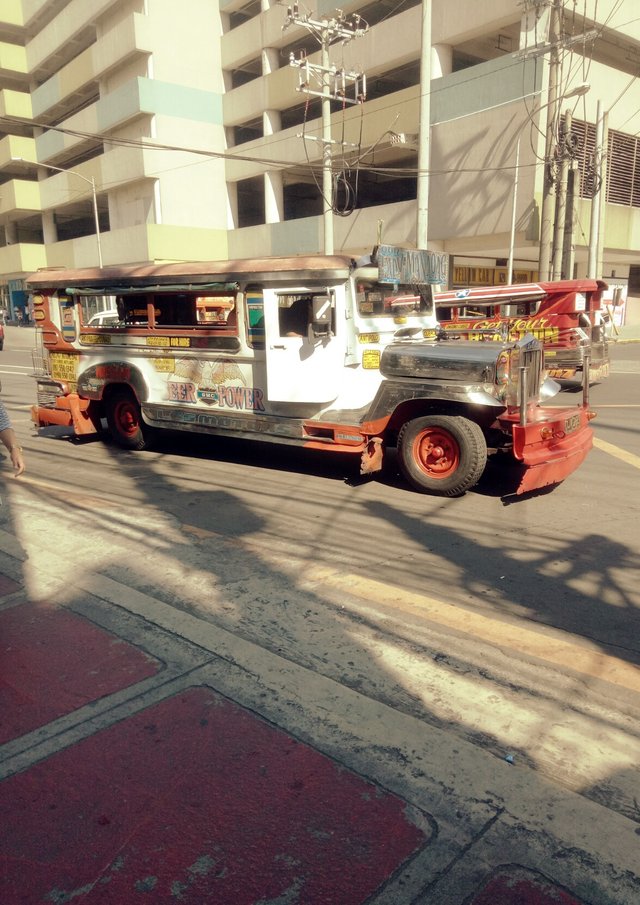 This is my entry to @juliank's photography contest entitled vehiclephotography every Wednesday.
This images are all original copy using my mobile phone Oppo F1s.