Classic BMW Neue Klasse 1600
Hello Steemians,
I do love bimmer's so i couldn't resist sharing..
Saw this stylish 1600 1964-1971 BMW converted to LP gas( Here in portugal LP gas is GPL )
It gives me such a joy to see cars like these rollin down the street, can you imagine the stories that they've been trough?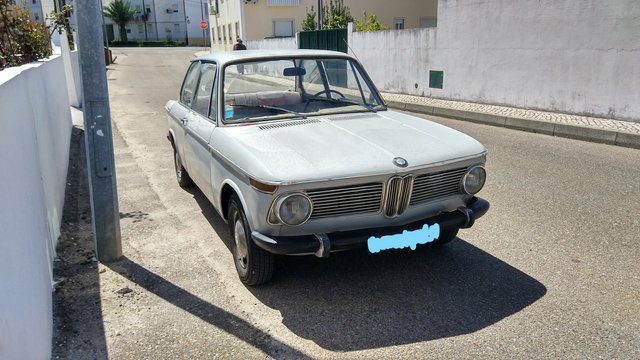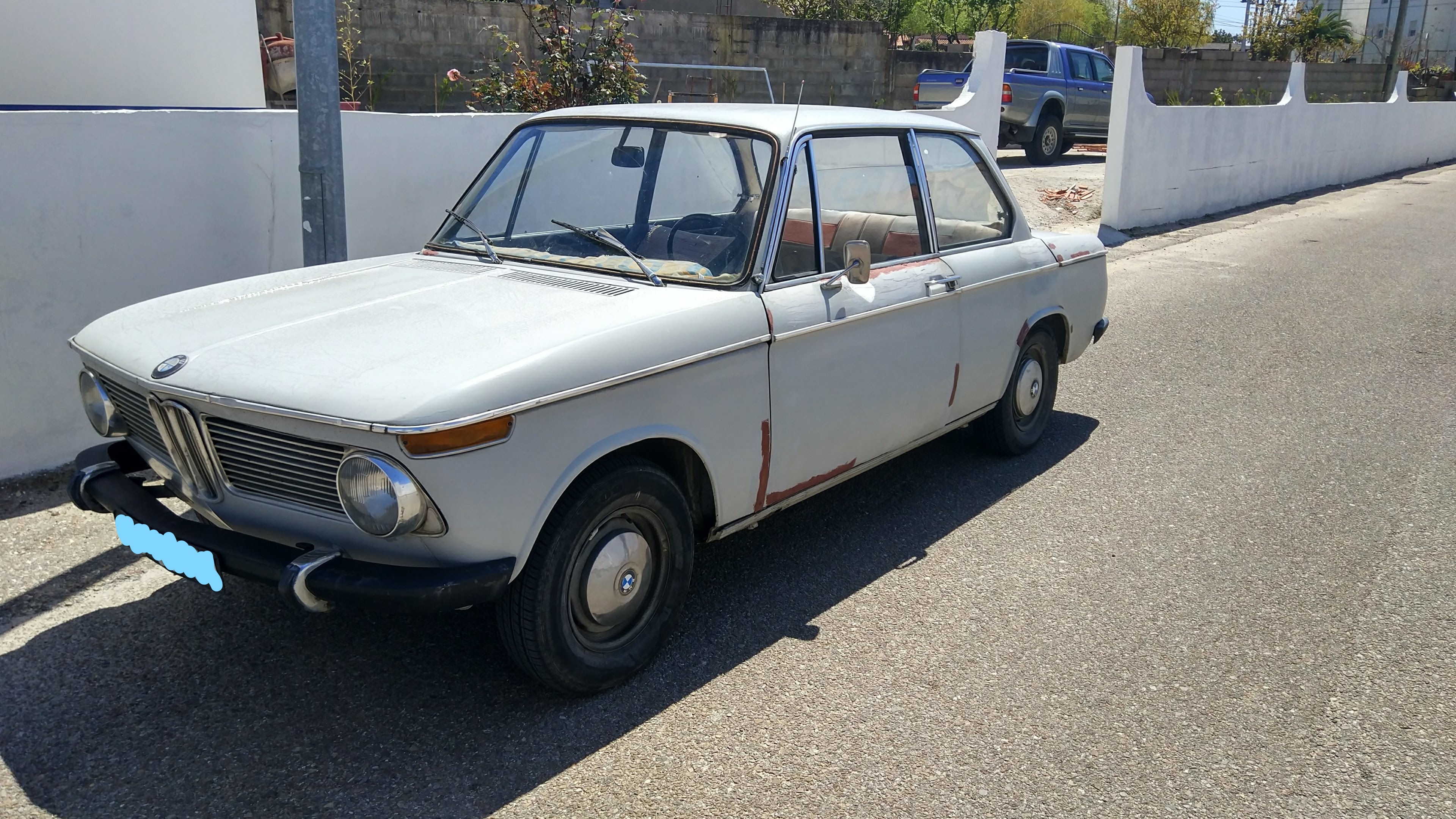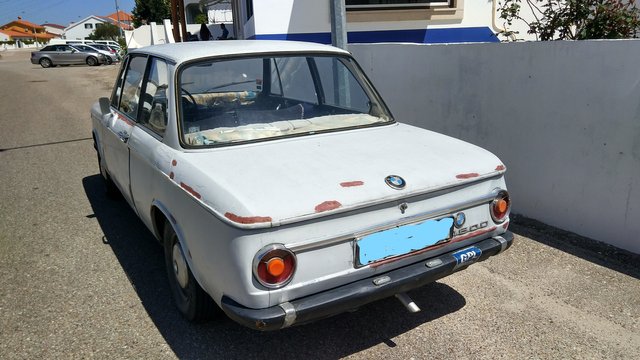 Hope that you enjoyed the photos!
Peace!