Weekend at the Charity Car Show
Not sure if they do these where you are from, but around here, people like to show off their new, old, and fancy vehicles and raise money for a cause.
I tried to capture as many of them as possible, but also was somewhat unprepared for the shooting conditions that day. We tried to experiment with getting as much colour as possible and minimizing glare. A polarizing filter was used. After looking at the set, not many were very special at all. But I was able to select a few to share with you today.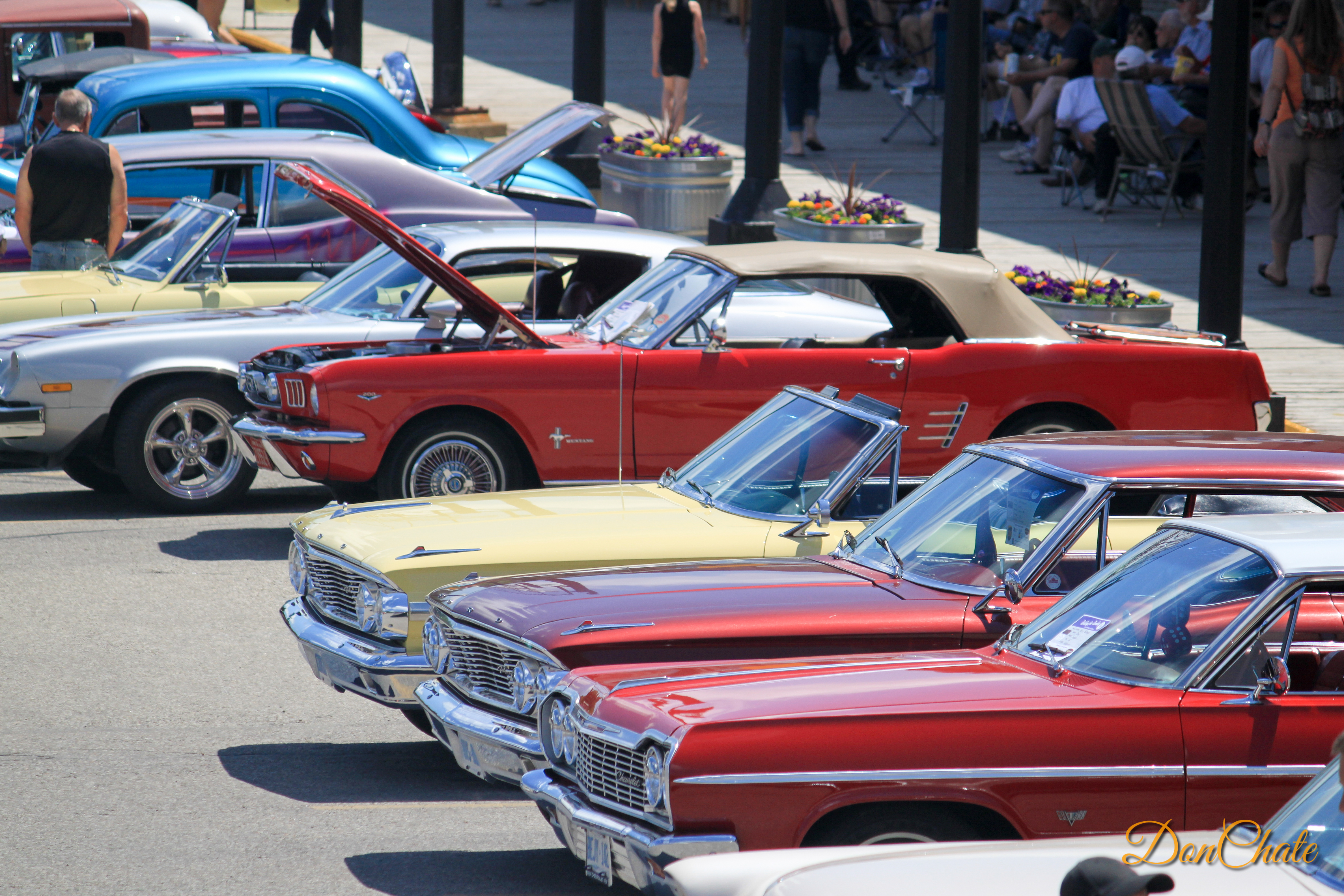 Canon Rebel T1i @ 187mm ƒ/7.1 1/250
I also noticed some of them really like to keep their engine bays clean, as if they don't actually drive anywhere.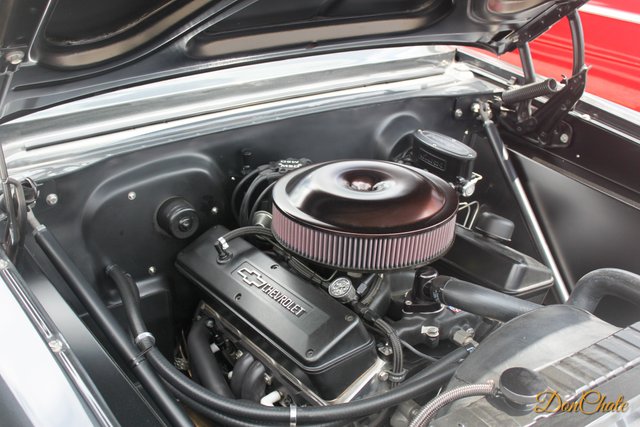 Canon Rebel T1i @ 28mm ƒ/4.5 1/40
I'll also share the amazingly vibrant paint job on this late model Camaro with matching interior.

Canon Rebel T1i @ 18mm ƒ/7.1 1/125