Summer Vegetable Planting Season Has Come!
I planted summer vegetable seeds in April and now they have sprouted!! :D
The fresh green make you feel refreshed, I think!
Not to mix all the seeds I planted, I labeled each of them.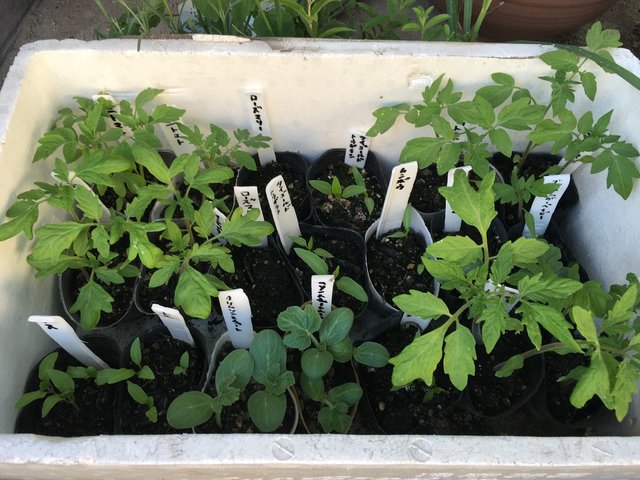 These are different kinds of tomatoes, watermelons, hot peppers, herbs, and egg plant.
They look so cute, right?
These are cones. I and my mom planted 4 different kinds of cones this year!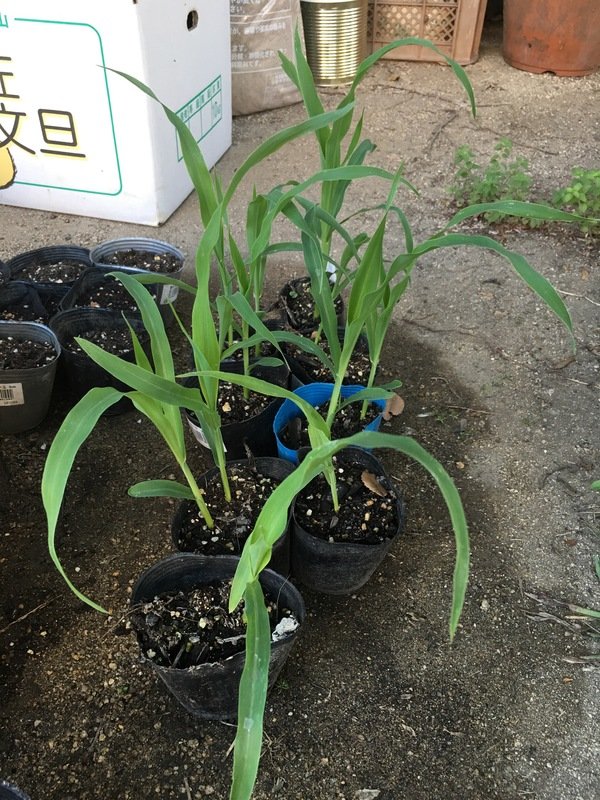 This is sunflower. I am going to eat the seeds after enjoying the beautiful flower :)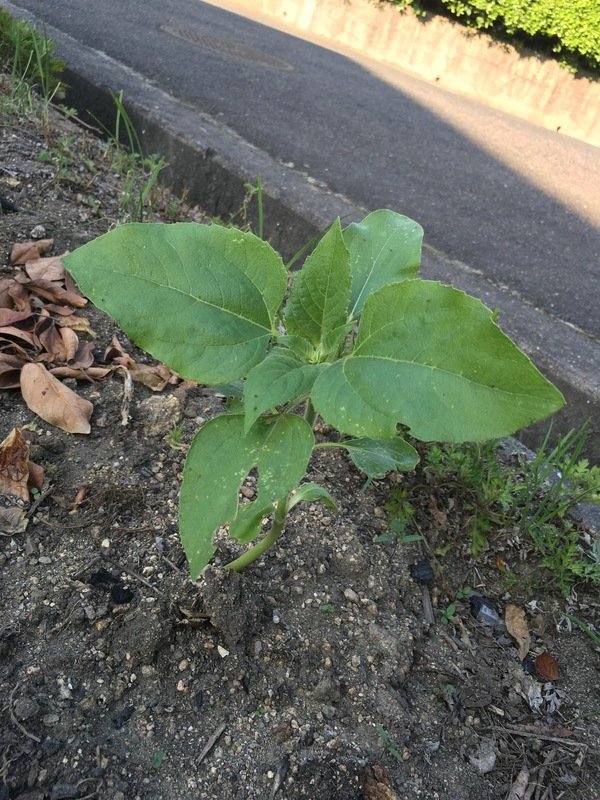 This is a pickle barrel cucumber seedling. It is already delicious so bugs or warms ate the leaves :(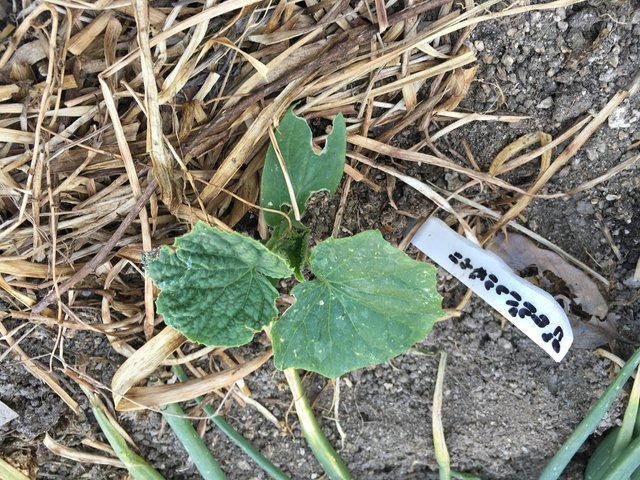 This is a pickle bush cucumber seedling. My mom likes these thick cucumbers so I planted them.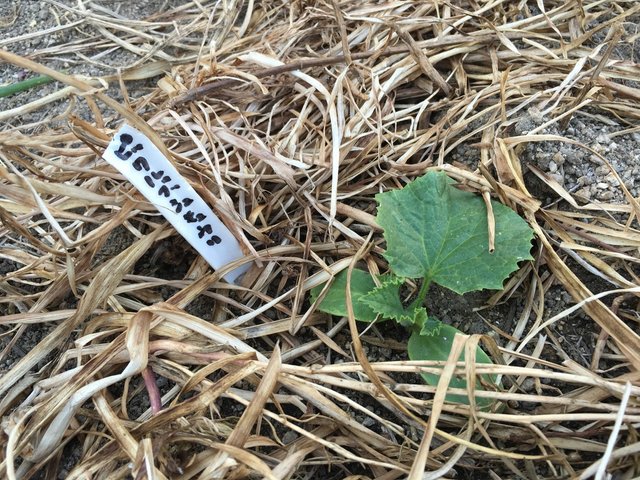 I prefer normal long and thin cucumbers and it is a this one.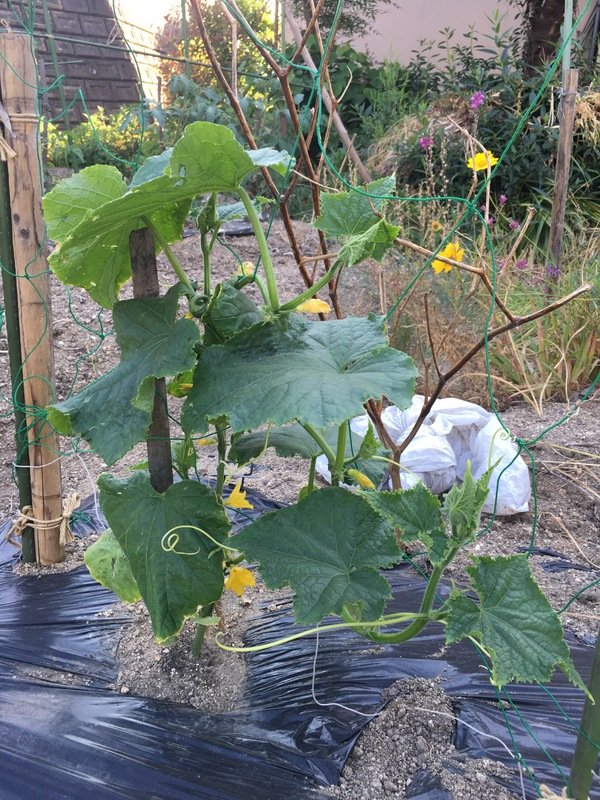 This type of tomato is called "Aiko." I love this type of small tomatoes!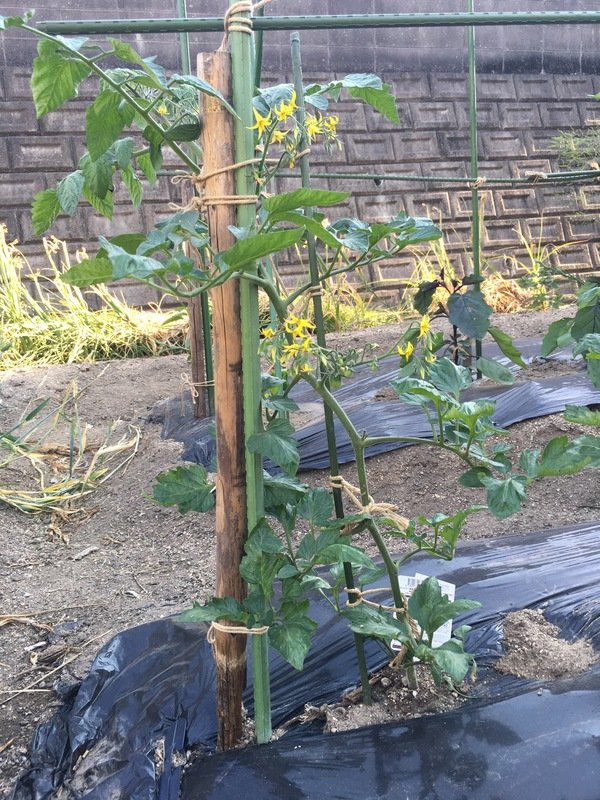 This is obviously a bell pepper. I have already harvested this first one!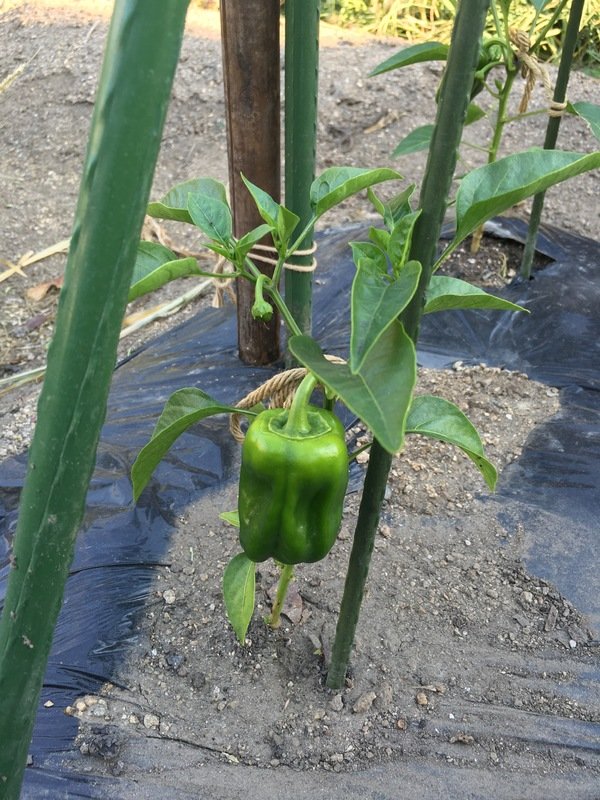 This is a long egg plant seedling. I LOVE egg plants!!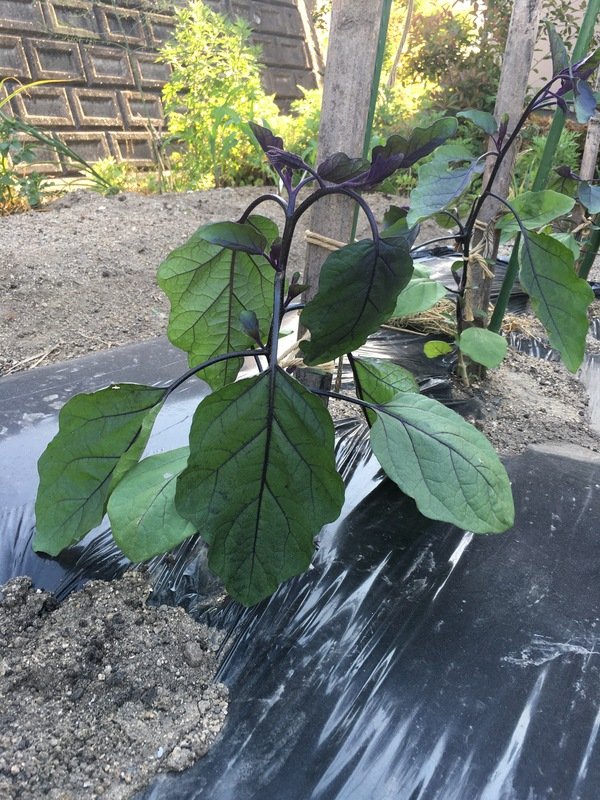 These cones are white cones. I am trying this for the first time!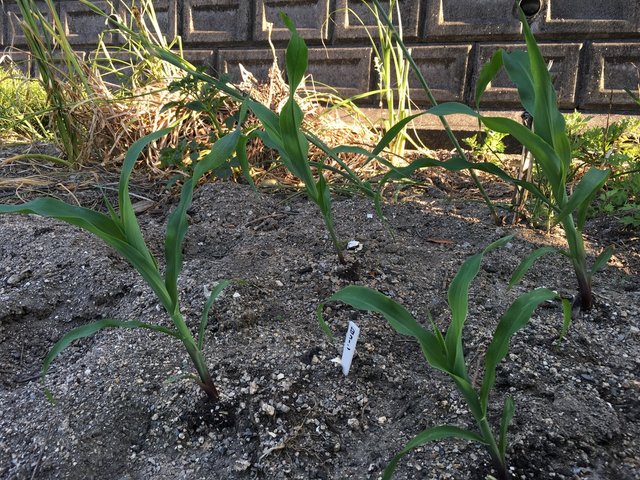 This is a bitter gourd seedling. Actually, I HATE this plant but my mom likes it and we use it as a "green curtain." Do you know what it is? It gets so hot in summer so we plant bitter gourd seedlings along windows, and it blocks sunshine to the house and it keeps our house a bit cooler. Eco-friendly curtain :)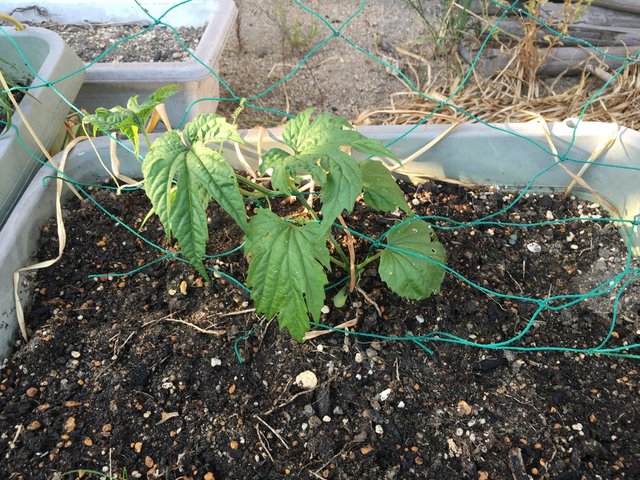 I planted other plants but I show you this lastly. This is a dark opal basil. I cannot wait to try this basil!!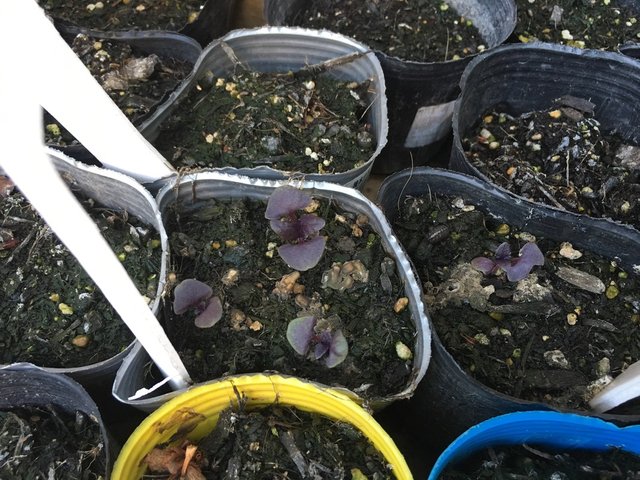 I will update you the growth of these plants :)
I hope you enjoyed my plants!
I would like to ask you one thing.
Recently, my article is down voted or comments for my article is down voted. I honestly don't like how it is done and the reasons why they down vote my articles and comments. PLEASE STOP IT. If you don't like my article or comments for my article, just don't read them ever, please. I really don't like these dramas. I AM STRONGLY AGAINST BULLIES. (I know who are doing those childish things.)
Other than above, I am always happy to receive up votes and kinds comments. Thank you :D