Pope Francis Responds to Million Dollar Vegan Campaign
Hi friends!
In an interesting turn of events, Pope Francis has finally responded with a letter to Genesis Butler as Lent begins today.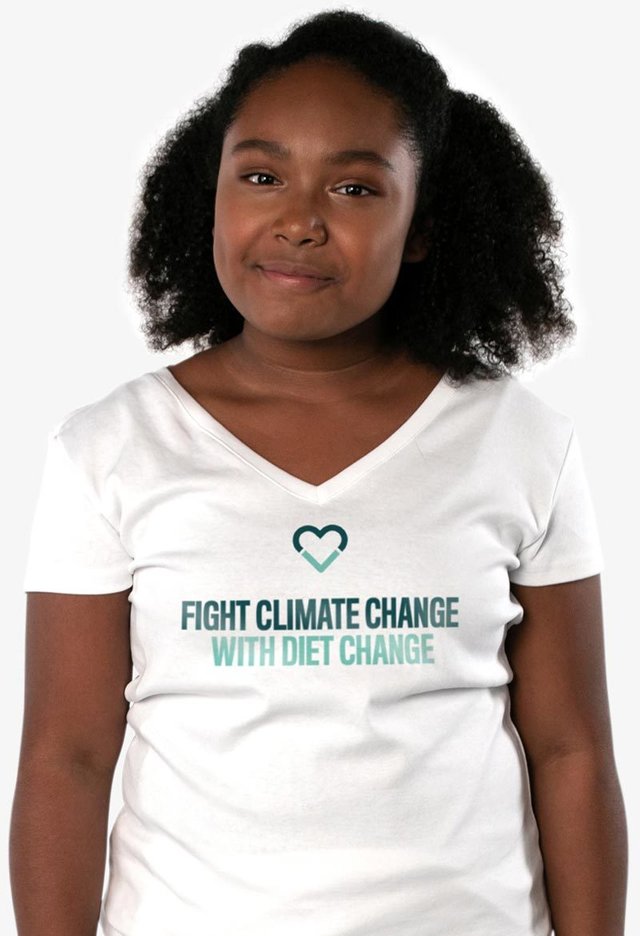 Genesis Butler. Photo courtesy: Million Dollar Vegan
If you remember, Genesis Butler is a 12 year old climate-change activist who had written
a letter to Pope Francis
with a plea to go vegan for Lent. Last month, this letter was published by national newspapers of about 15 different countries including The New York Times and The Guardian.
Under Million Dollar Vegan campaign, Genesis had declared that Los Angeles based Blue Horizon International Foundation will donate 1 million dollar to a charity or charities of Pope's choice as a gesture of gratitude for Pope's commitment.
Frankly, I wasn't expecting any response from Pope and I consider conditional offers like these as some bribe to a spiritual leader and thus inappropriate in itself. But some of my friends convinced me that this is what is practical in these days. So I was eager to see its outcome and whether this methodology can be replicated to apply to other religious faith too.
Here is the exact wordings from the letter by Pope Francis to Genesis Butler (signed by senior priest and Assessor for General Affairs, Paolo Borgia):
His Holiness Pope Francis has received your letter, and he has asked me to thank you. He appreciates the concerns about care for the world, our common home, which prompted you to write to him.
The Holy Father will remember you in his prayers, and he sends you his blessing.
Although His Holiness Pope Francis hasn't confirmed to go vegan this Lent; I admire his gesture to acknowledge the issue and respond with a letter.
Genesis has not given hope yet. She has delivered another video message for Pope where she invites Pope to share a vegan dinner with her. If given an opportunity, Genesis wants to discuss about the important issue of protecting our planet through a change in diet.
In yet another development, today was the official world premiere of a vegan documentary titled "A Prayer for Compassion" in New York. This film too had partnered with Million Dollar Campaign and has some message for Pope in it.
I'm glad that I had also played a small part in this film. I did receive an invite to this event last month from the film director. However I haven't seen the film yet. But I'll tell you more about it tomorrow. 😊
Ciao!