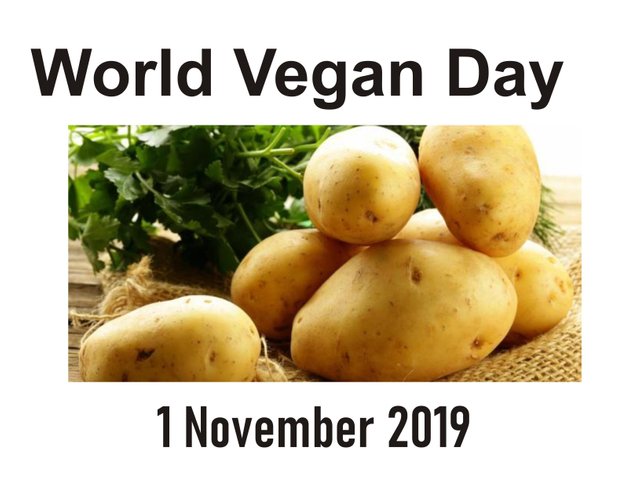 picture above credit to :https://www.merdeka.com/sehat/kentang-sayuran-murah-yang-menyehatkan.html
Today, I will share the lunch with some vegetables. Consuming organic Vegetables i good in life to keep our body still health. There many choices about kind of the vegetables over the whole world.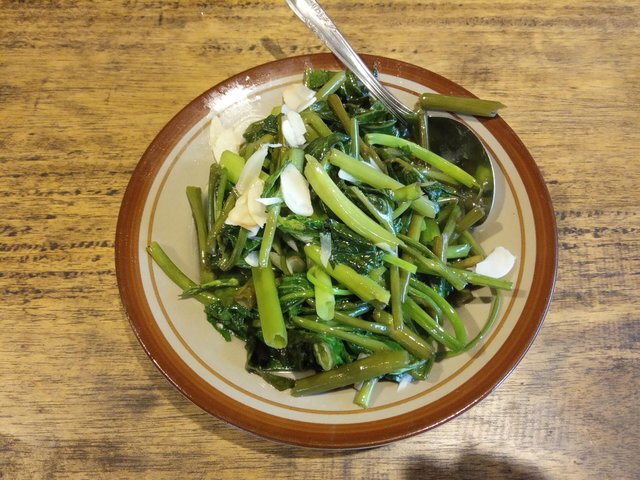 Cah Kangkung
In my place we can easy found vegetable of Kangkung. Kangkung is famous and popular in my country.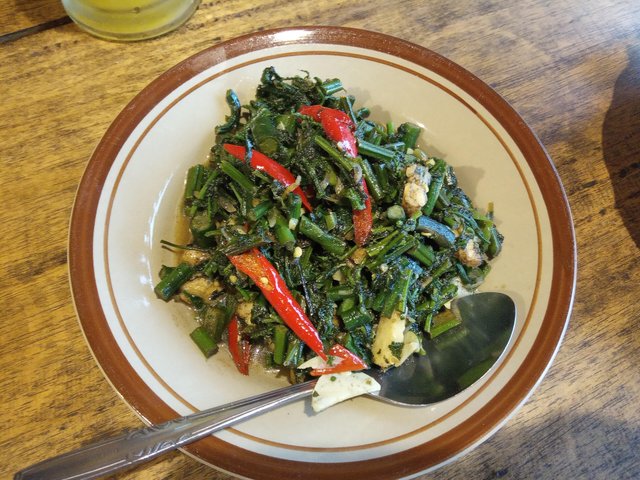 Pakis
I known this vegetables as Pakis. Pakis plant is very interesting for the urban people.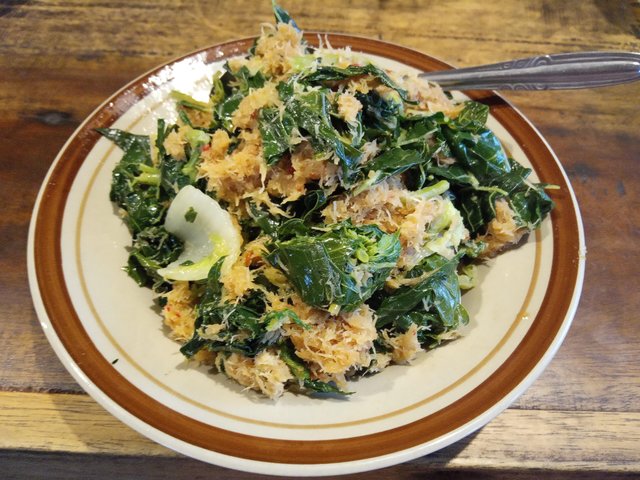 Kluban of Papaya Leaves
Traditional Foods like vegetables above are simply food, But Healthy.
Consuming Vegetables, A life style of Healthy.
Today, Nopember 1, 2019 as World Vegan Day
Happy Vegan Day!