"HIPHOP = Higher Inner Peace Helping Other People" - DJ Cavem
DJ Cavem & Alkemia Earth performed a one of a kind "culinary concert" at Natural Grocers, where they sang songs in between making smoothies and salads and then they joined Bruce B for this quick interview.
Natural Grocers continues to prove to be the real deal! Their commitment to only organic produce is a leading example for the industry and coming from Lakewood, Colorado... they're a go to for supporting a local company for your healthy food and vitamin needs! THANK YOU NATTY G'S!!
DJ Cavem
https://soundcloud.com/djcavem
https://www.facebook.com/VEGANCHEFIETEF/
https://twitter.com/IETEF
https://twitter.com/ALKEMIAEARTH
---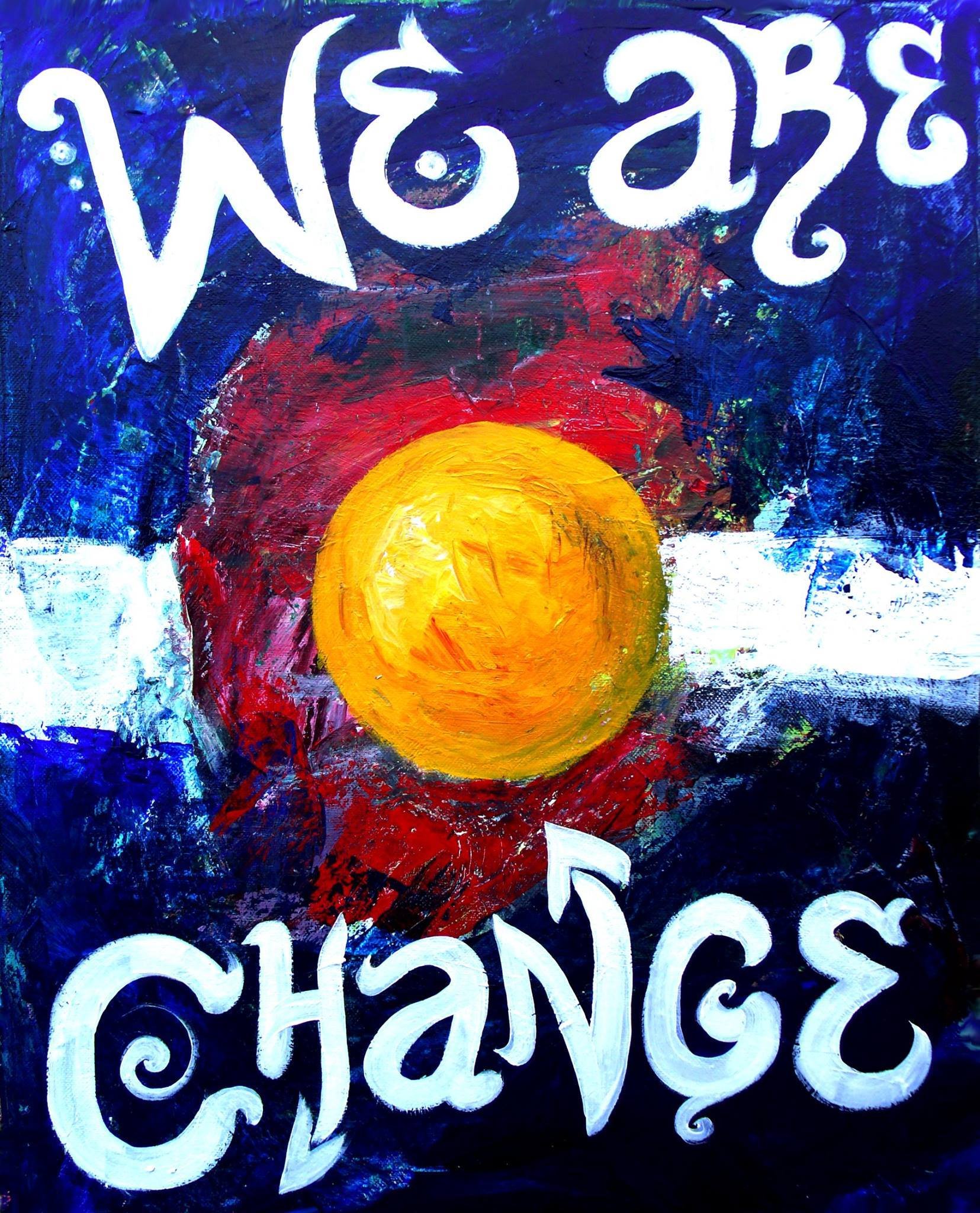 Support We Are Change Colorado here on Steemit, as well as Facecrook if you use it.
https://www.steemit.com/@wearechange-co
https://www.facebook.com/WeAreChangeColorado