Hi dear friends! This vegan cheese recipe will change your life and everything you thought was possible! The good thing is that it takes only 1 minute to prepare and basically only 2 ingredients + spices or nutritional yeast.
You can use it for all kind of recipes with melted cheese. I have tried this recipe twice until now and really love it! I never thought it could be this easy to make vegan cheese for pizza and was so surprised when I realized it only takes 1 minute to make this cheese recipe!
The tapioca starch can be found in any Asian store.
Let's keep this blog post short and enjoy vegan cheese without guilt and cruelty!
VEGAN CHEESE (melted)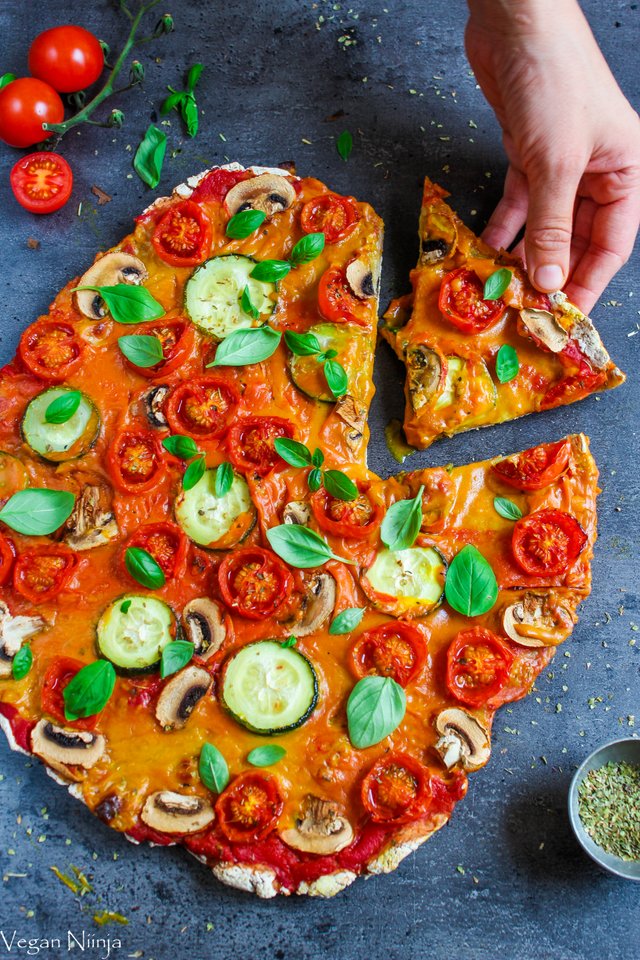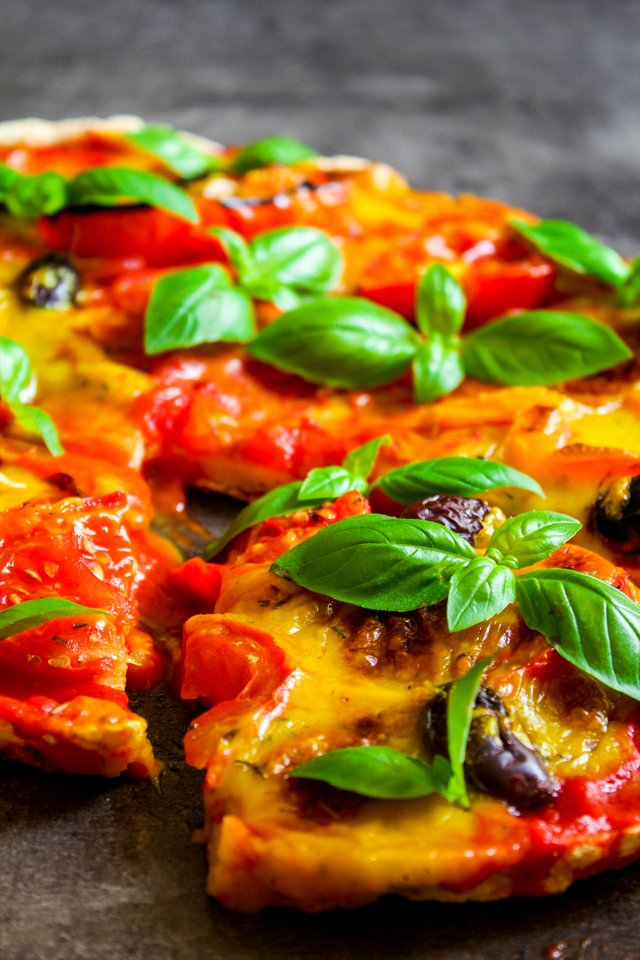 Recipe
Ingredients:
2 1/2 tbsp tapioca starch,
1 cup coconut milk or soy/oat milk
spices of choice + turmeric for the color, little sea salt to taste
optional: 2-3 tbsp (or to taste) nutritional yeast for a more cheesy taste
splash lemon juice or apple vinegar
Method:
Whisk the ingredients in a small pan and let it simmer for 1 minute until stretchy. If to thick add a little more coconut milk.
Add to pizza and bake it!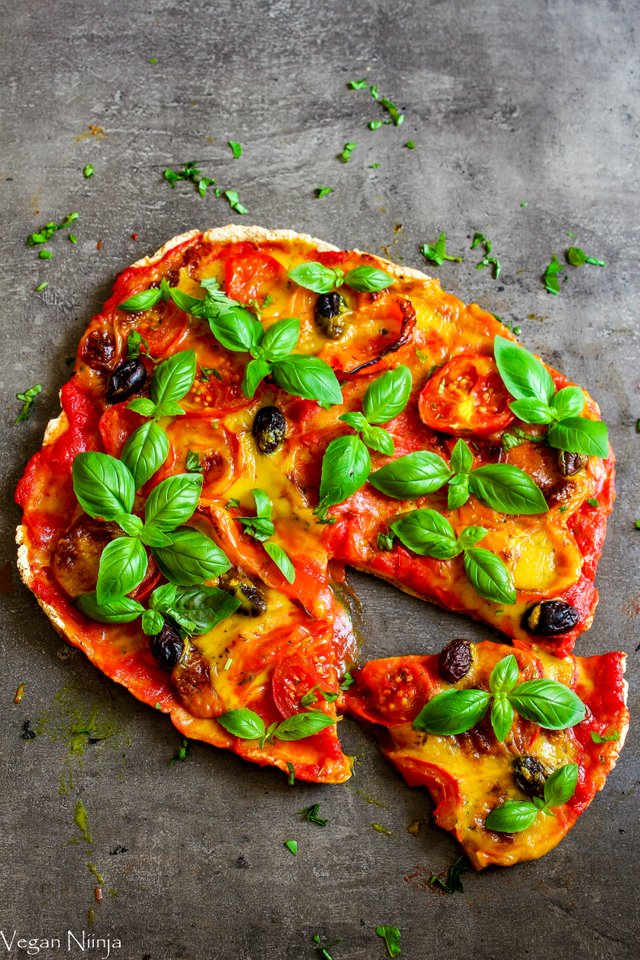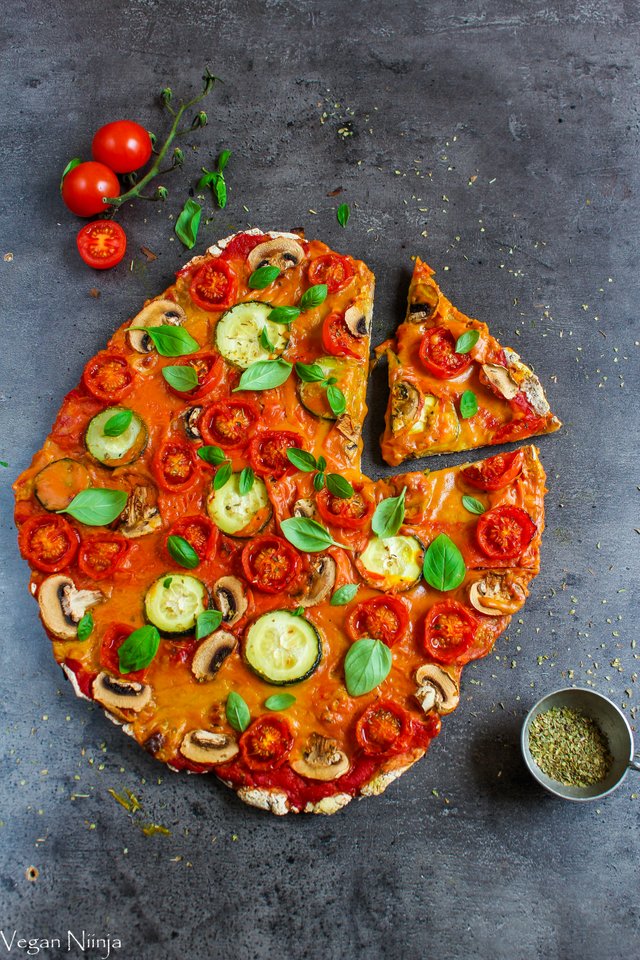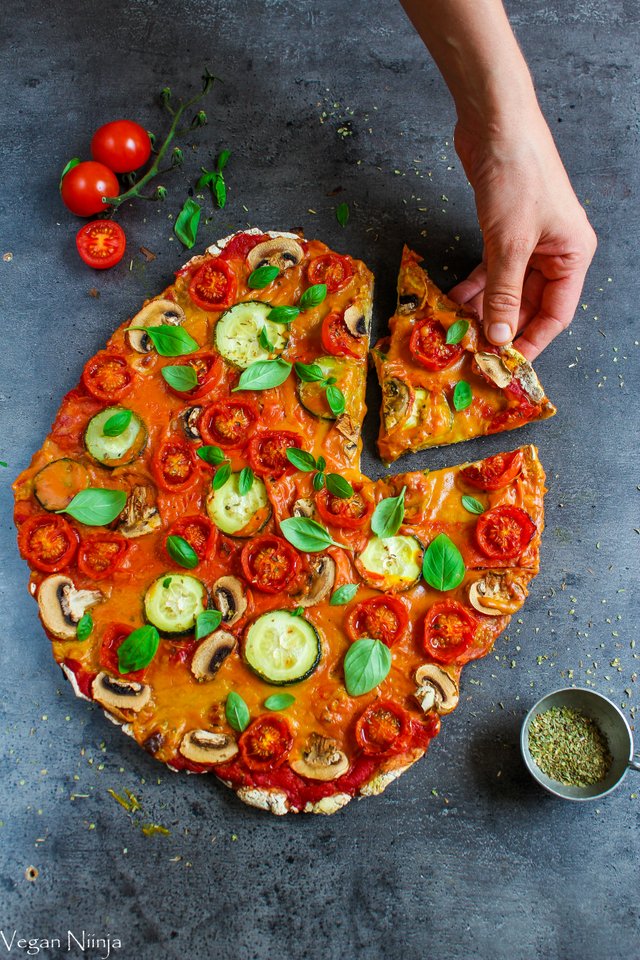 I am a proud member of: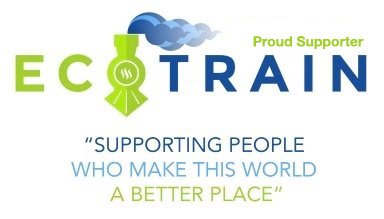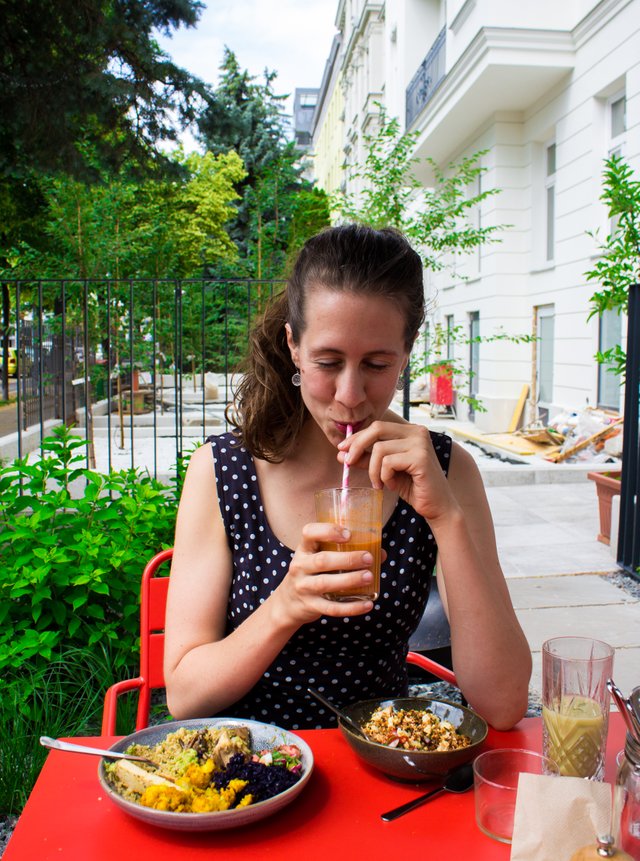 Love, Niina
---
Cant get enough? You can alo find me here:
---
Thank you all! ❤
I want to inspire you to live your dreams, eat delicious, wholesome, nourishing, healthy food, and keep a creative mind. We all can do that, now!❤
Health starts inside our mind.
---
All content and images are mine and original. If you want to share my work, you are welcome. Just remember to tag me.