Hi guys and happy new week! Have you tried or even heard from the spice mix called za´atar?
It's an oriental spice mix with sesame that is very common in Syria, Jordan, Palestine, and Lebanon and eaten together with a flatbread for breakfast. The flatbread or manakish as it is called is like a pizza bread, and you simply add this spice mix with olive oil on the bread and bake it for 10-12 minutes. It is usually served with fresh veggies and olives, sometimes also cheese.
When I was a teenager I worked in a pizzeria one summer, and the owner and his family were from Syria. They always served this breakfast for us before we started to work, I loved it so much and when I saw a picture someone posted on Instagram the other day, I remembered the flavor and how much I had loved it back then! So I decided to try out to make my own! I didn't have sesame at home though, so I just mixed the dried herbs with olive oil and added it to my flatbread.
It turned out so delicious that I have decided to share the recipe for the base and the za'atar with you.
For the base, I used 1 1/2 cup sorghum flour, 1/2 cup chickpea flour and 1/2 cup water + 2 tbsp olive oil and some sea salt. Just mixed it and kneaded the dough for a couple of minutes. Rolled it out with a rolling pin and added the herbal mix* with olive oil. I baked it until colden and crispy, about 15-20 minutes at 200-degree Celsius.
For the za´atar you need some oregano, thyme, sumac, sea salt or kosher salt, marjoram and sesame (I didn't have any at home, so I made mine without but added some pressed garlic instead.), mix in a blender but dont overmix it, then add some olive oil and spread it on your flatbread. Bake and enjoy warm with fresh veggies! So delicious and worth trying!
---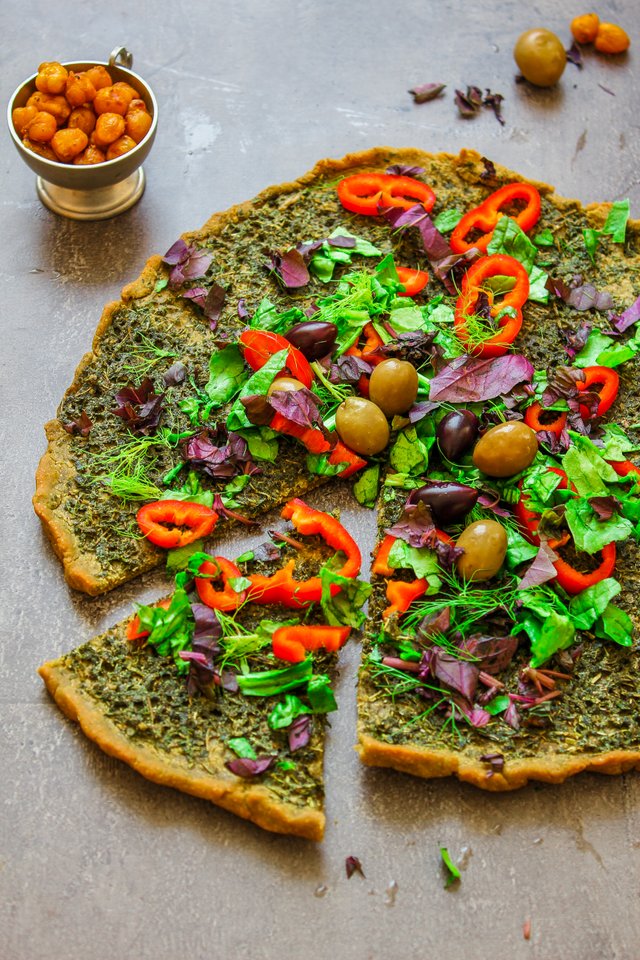 At the end of September, we are going to Spain by car, a long road trip from Vienna to Malaga, and I am already so excited about this trip (the stay will be business related, but the trip is only for my little family), not only because we are going to see many new places and make new adventures the 3 of us, but also because I finally will meet my dear friends @trucklife-family and @celestialcow !! These 2 amazing people are my absolute role models in so many ways, and to finally be able to meet them in person is like a dream that is coming true! I am feeling so grateful for platforms like Steemit that gives me the possibility to meet and get to know like-minded people like these 2 women!
This year I have already met many new friends that I have got to know through social media. This is absolutely one of the greatest benefits of being active on social media platforms! You get to know amazing people that you feel connected with!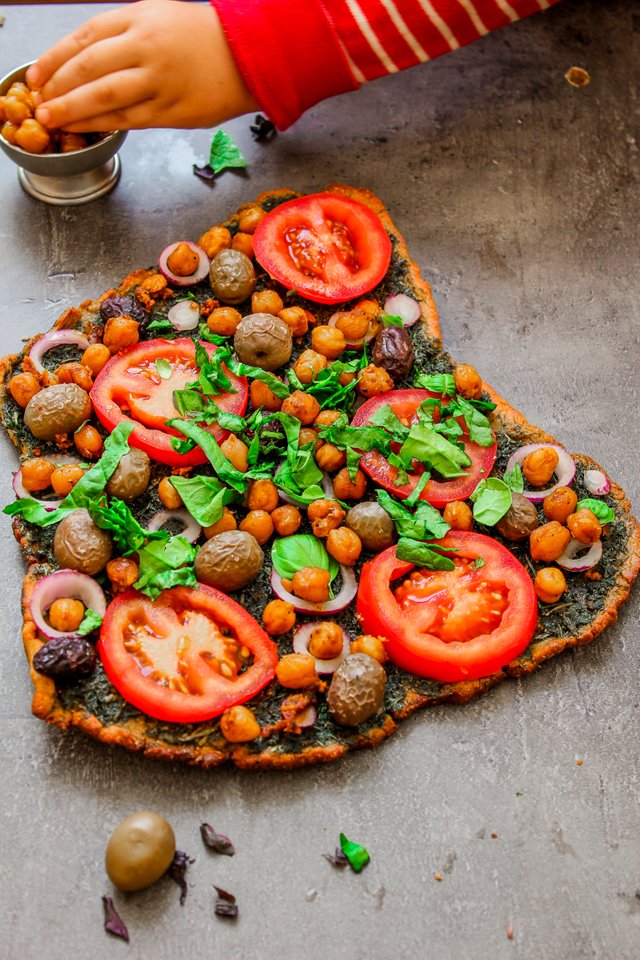 Because it is Monday, of course, I want to bring this inspiration to my dear Lena @lenasveganliving and her amazing #fruitsandveggiesmonday !
Read and join the party HERE
Enjoy!!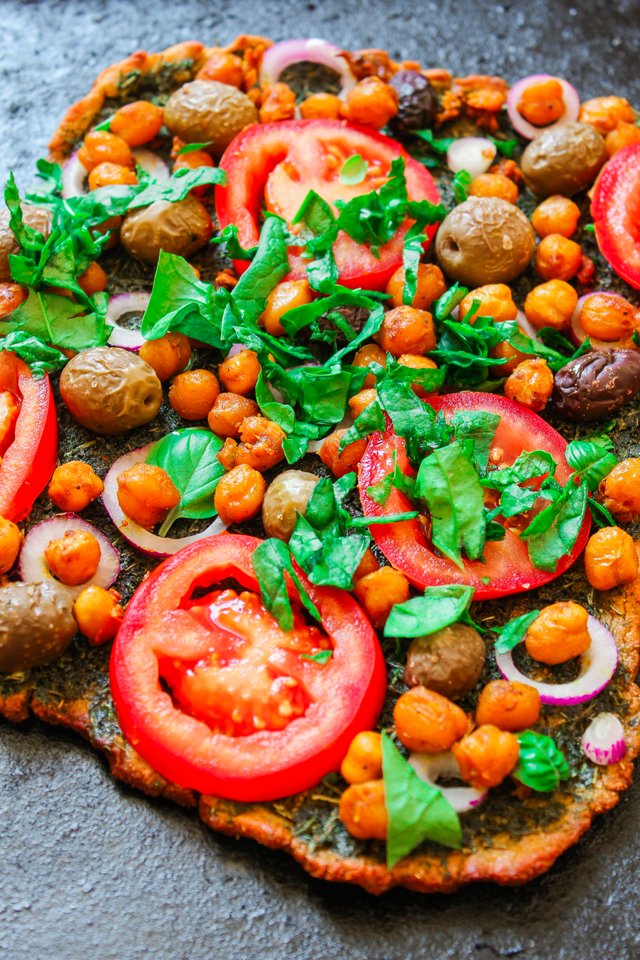 I am a proud member of: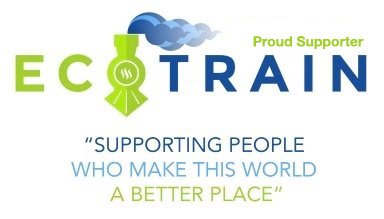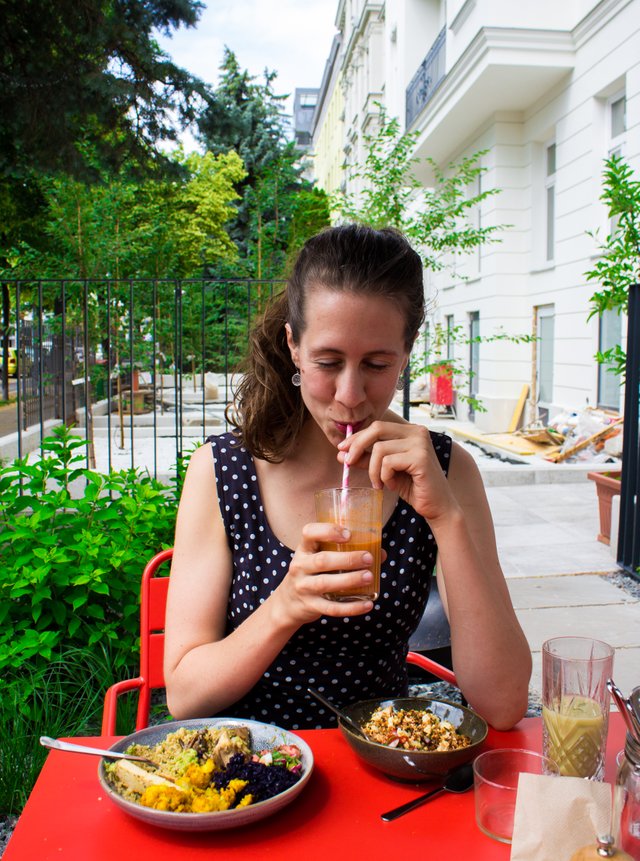 Love, Niina
---
Cant get enough? You can alo find me here:
---
Thank you all! ❤
I want to inspire you to live your dreams, eat delicious, wholesome, nourishing, healthy food, and keep a creative mind. We all can do that, now!❤
Health starts inside our mind.
---
All content and images are mine and original. If you want to share my work, you are welcome. Just remember to tag me.