What's for Dinner?
Tonight on the vegan menu, we had some black bean burgers with some handmade buns, potatoes, mixed veggies and hemp cheese. I love that I can try something different everyday!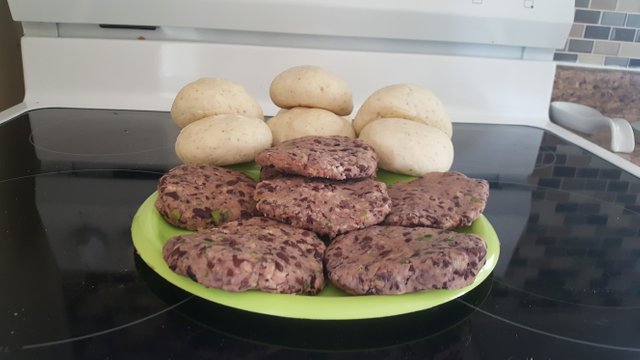 I just seen that one of my friends posted "people are always saying how vegan has so many limitations, yet when I was not vegan I only drank one kind of milk and now i drink hemp, soy, almond, oat, pea, cashew and many more milks, the variety is endles"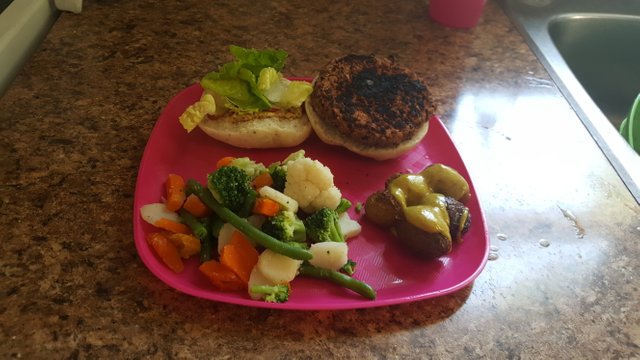 This statement couldn't be more accurate. I get the please of explorig foods I never thought to before, and my dinners are always delicious and surprising everyday!