Plant Based Diet Benefits!
I thought I would share what plant based has done for me. I started this journey in mid January. I started it because I wanted to have better health and got so much more. My face is cleaner and i have so much more energy. The greatest benefit has been my weight loss. I have lost 38lbs since January! Did you know 38lbs is equal to around a medium microwave or 5 gallon water bottle. Can nt believe I carried that much extra weight! No wonder my back hurt. This weight loss has been strictly from diet change. I have just started to jog/walk to boost my muscle mass. Plus today I tried yoga for the first time.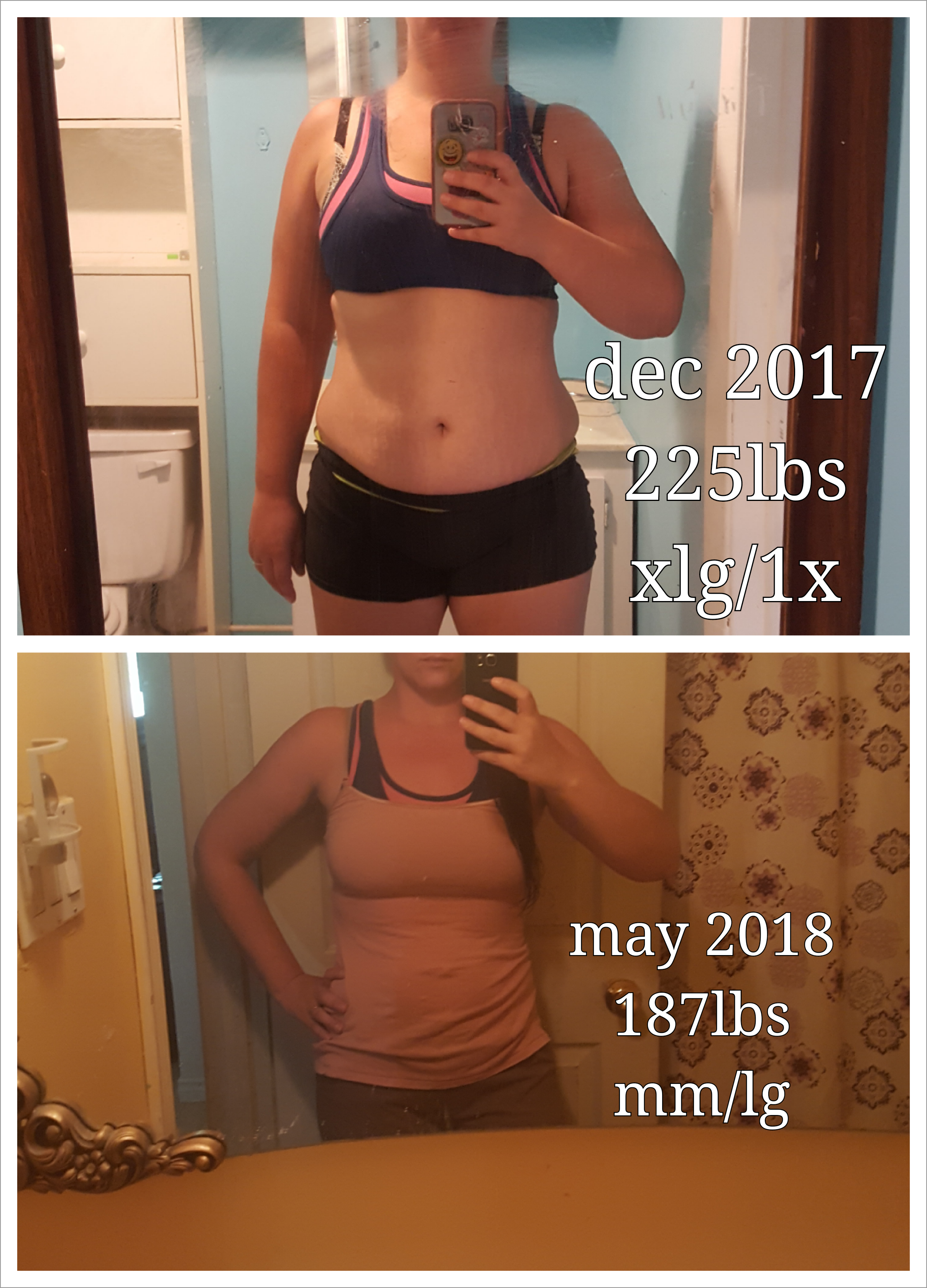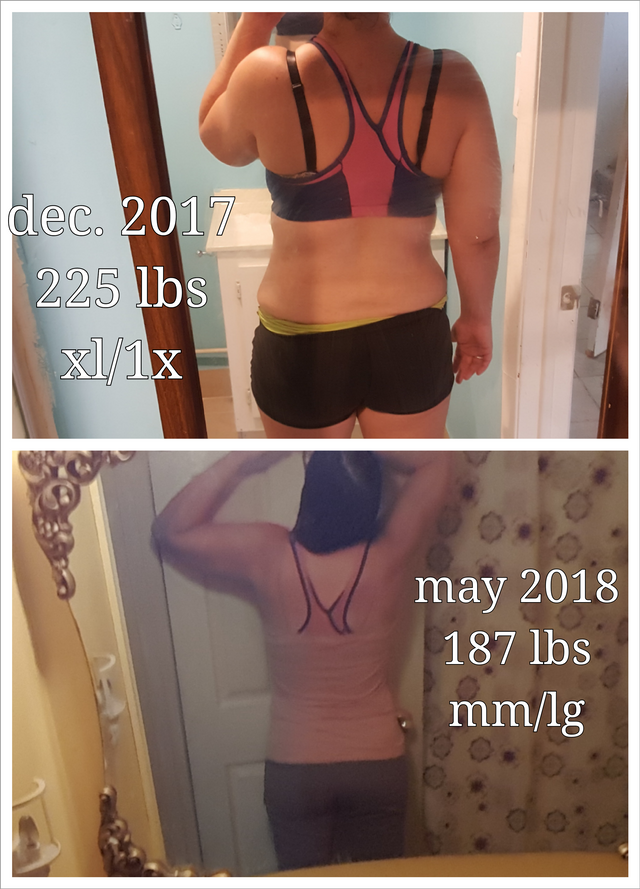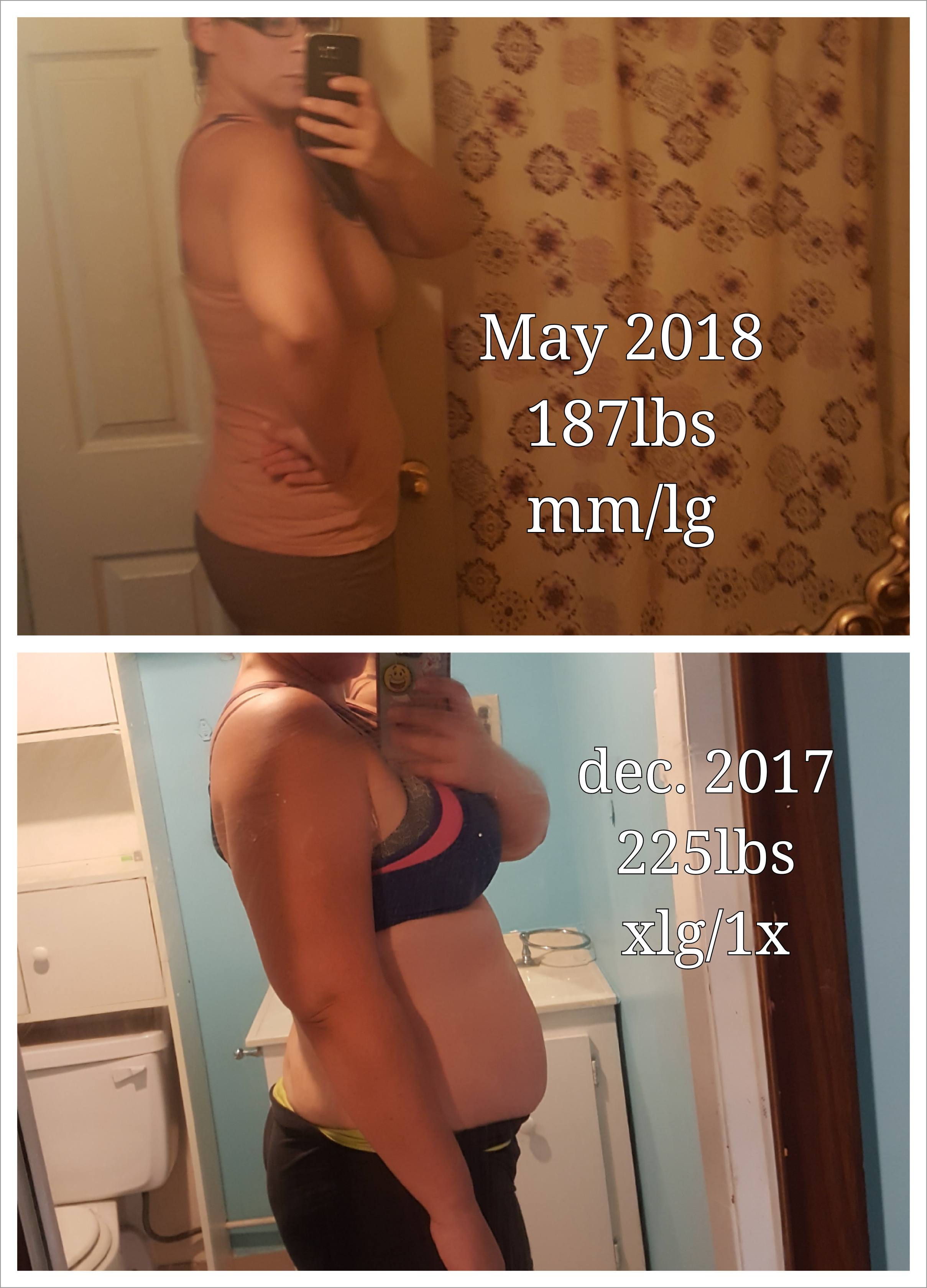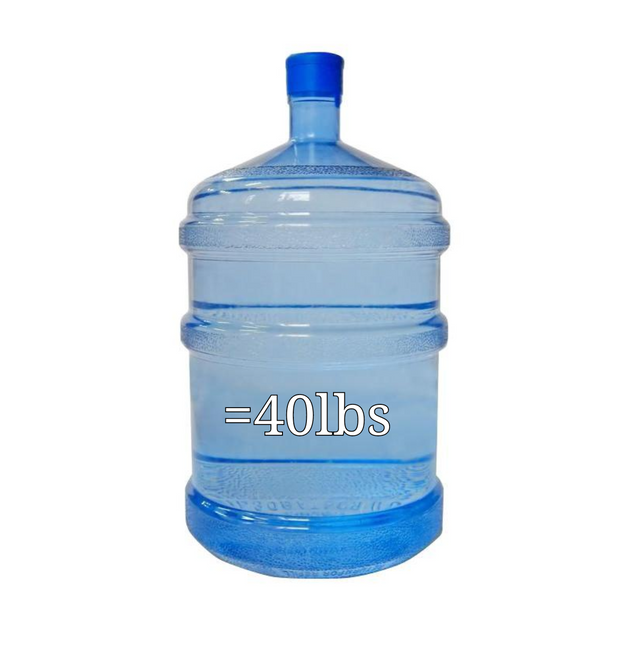 If going vegan has crossed your mind, this could be the results if you do!
Have a wonderful day!